My Love Story With Yamada-Kun at Lv999: April 2023 Release Date Announced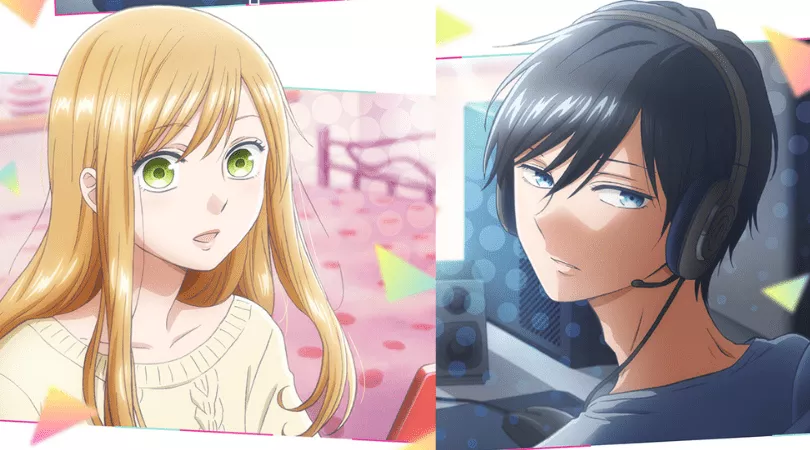 My Love Story With Yamada-Kun at Lv999 anime has been officially announced for April 2023 in Japan. The anime's official website has also revealed a new Christmas visual that has generated excitement among fans. The series is based on a Japanese manga series written and illustrated by Mashiro. The adaptation will be handled by renowned animation studio Madhouse, known for its work on critically acclaimed anime such as "Death Note" and "One Punch Man".
My Love Story With Yamada-Kun at Lv999: Release date, Plot, Staff & Cast
After the breakup of Akane Kinoshita, whose boyfriend cheats on her with another girl he met in the game that she used to play with her boyfriend, she learns the hard way that gamer boyfriends can be just as bad as the offline variety. She is about to quit the game, and as she vents her anger by beating mob monsters to a pulp, she has a chance encounter with Akito Yamada, a guildmate with an afro and Noh mask.
Yamada in real life turns out to be somewhat of a legend but the only problem is he is only interested in the game. While his gaming stats might be maxed out, Yamada is inexperienced in matters of the heart and Akane finds herself moved by him. Making new friends along the way, can Akane shake the heart of Yamada or will Yamada's focus stay on the game?
Staff:
Original: Mashiro (Serialized in Comic Smart "GANMA!")

Directed by: Morio Asaka

Character design: Kunihiko Hamada

Series configuration: Yasuhiro Nakanishi

Animation production: Madhouse
Akane Kinoshita: Inori Minase

Akito Yamada: Kouki Uchiyama
Release Date:
Follow Slashinfo for more anime news and updates.