4 Essential Pieces of Gaming Gear You Need in Your Setup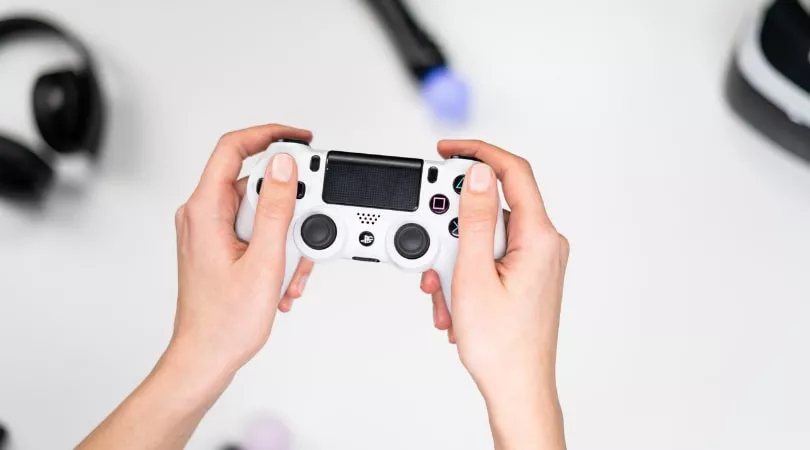 If you're serious about gaming, you want to make sure that you have everything you need in your setup. Some items might improve your gameplay, while others might give you some added comfort. Maybe you're trying to build the perfect game station, but don't know where to start. In either case, we have everything you need to start your setup right here. Here are some of the essential pieces of gaming gear you need in your arsenal.
A Good Gaming Chair
This is probably the single most important piece of equipment after your PC. You're going to spend a lot of time in that chair, so you have to make sure that it's comfortable and ergonomic. By comfortable, we mean that it needs to facilitate blood flow. You also want to look at a chair with great lumbar support.
This isn't something we'd recommend buying online, however. If you can, try to find a chair offline and try it out to see how it feels.
A Good Gaming Mouse
The next thing you will need is a good gaming mouse. You must pick one that is the right size for your hand. You also have to consider which games you like to play the most. Most mice out there are made with FPS players in mind, but you have others with more buttons and macros for MMORPG players.
Another thing we suggest you get is a paracord cable from a provider like MouseOne Gaming. MouseOne Gamingmouse cords are ultra-light which makes movement easier. This is something that is often overlooked, but could make a huge difference in reaction times and precision.
Gaming Keyboard
Choosing the right keyboard is also essential. We would even advise that you use a keyboard when playing on a laptop if you feel like the keyboard doesn't fit your hands perfectly. You also want a model that is properly backlit. Mechanical keyboards are usually the best choice for gamers, so make sure that you pick one with good travel, feedback, and reaction times.
A Gaming Router
This is one piece of gear a lot of people overlook, but one that could prevent you from getting booted from your favorite server for having an embarrassingly high ping. You also have to keep in mind that movements and reaction times are completely dependent on your latency, so you need to have the lowest latency possible if you want your movements to be accurately translated on the screen.
Advanced routers will even have geo-filtering functions built into the OS which will allow you to block out connections that are too far away. This will present you with only the best and readily available options for you.
Conclusion
These are all essential pieces if you want to get the ultimate setup. You can add to these, but they will be the foundation for building a truly awesome rig, so make sure that you put them all on your shopping list.