Understanding a Sales Intelligence Platform and How a Business Can Use It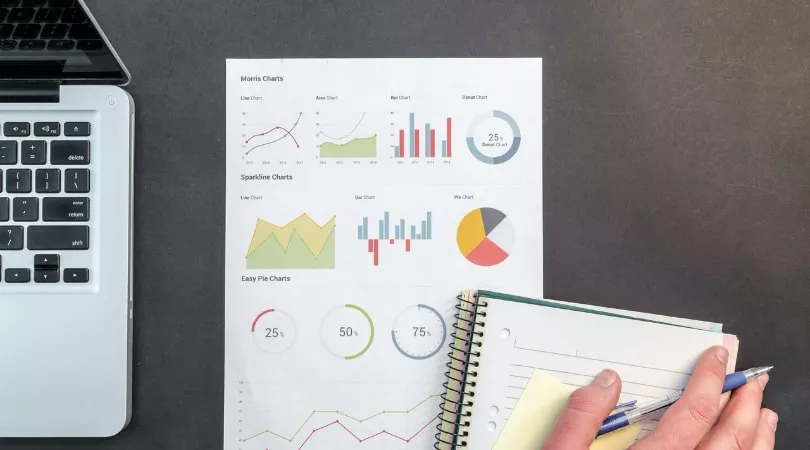 If you have never been in sales, you may think that selling is easy. However, that's far from the truth. Most businesses struggle for a long time to attain the desired sales levels. This is because modern buyers have high expectations. They appreciate personalized sales experiences. Luckily, there are plenty of sales intelligence platforms that can help you push your numbers. In this article, we'll tell you everything you need to know about sales intelligence.
Big data
Businesses today are data-driven. Most entrepreneurs collect a lot of data. Unfortunately, this information can be overwhelming. At the end of the day, most business owners fail to benefit from it. However, if this data is well-arranged, sales professionals can understand it with much ease and act accordingly.
What is a sales intelligence platform?
Every business owner wants to extract useful information from prospects. You want to know the kind of products they like to buy and how much they are willing to pay for each of them. Gathering this information without any automated systems in place is extremely challenging. This is where a sales intelligence platform comes in.
When we talk about sales intelligence systems, we are talking about a wide array of technologies. These tools help sales professionals to collect and monitor all the relevant data. With such information, you understand your prospects better. Such insights help you to stay ahead of your competition.
Sales are time-bound and sometimes it is difficult to keep tabs on each one of your customers manually. The best thing about a sales intelligence platform is that it organizes all the information you need and presents it in an intelligible way. You can scan through this information quickly, understand it, and make sound business decisions. It is therefore crucial to work with a service provider like Troparé who has expertise and experience in data-driven sales and the tools needed to help your business set up a sales intelligence platform.
Sales intelligence and sales prospecting
Sales intelligence tools help you with sales prospecting. If you are looking for companies with a particular profile, sales intelligence platforms will come in handy. Sometimes you may not know what your potential customers like or how they think or talk. Sales intelligence helps you learn customer behaviors, trends, and preferences.
Real-time data with sales intelligence
Technology is tremendously efficient. Sales intelligence tools work 24/7. Unless there are some technical problems, these systems need no breaks. Your sales team is guaranteed real-time data. You don't have to make random calls and ask your prospects tons of questions. The best part is that you get massive feedback without spending a lot of money and time.
Benefits of sales intelligence tools
So long as you are collecting data from various key points, you must learn to separate the right information from the noise. No matter how capable your team, they cannot do this manually. Sales intelligence does the work for your entire team. All they have to do is study the information and translate it into actionable information.
In business, you need to make the right decisions to grow your sales. If you do this on a hunch, chances are that you are going to make costly mistakes. With the right sales intelligence platform, you can skim through the data and make accurate business decisions.
Most businesses face stiff competition in the marketplace. To compete with others, you need to understand your customer base and identify the kind of marketing campaigns that resonates well with them. Regardless of how you gather this information, you need to break it down. Sales intelligence tools will help you do so and get ahead of the competition.
It is impossible to ignore technology while running a business today. Besides that, you have to market your products effectively and close sales to keep your business afloat. Integrating sales intelligence in your business model can undoubtedly deliver the success that you have been looking for.