How to Set Up an Online Parts Reseller E-Commerce Business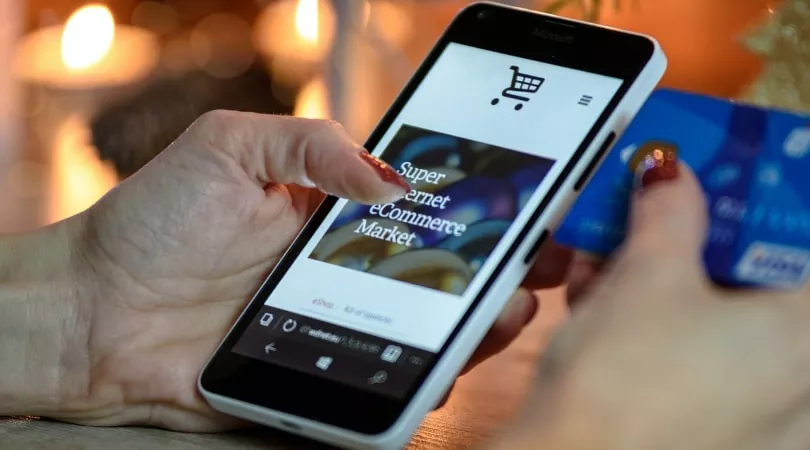 The growth of e-commerce has made it incredibly easy for people to start online businesses selling all manner of goods. Whether you are hoping to sell spare parts to retail customers or other businesses, the door is wide open. All you need to do is create an online store and start marketing your goods to consumers. Read on for a guide to setting up an online parts e-store.
Identify a Niche
The niche you pick will dictate to a degree how successful your businessis. This is because some niches are more competitive than others. For example, if you elect to start selling auto parts, you'll face stiff competition from established retailers. Only selling used parts will reduce the competition, but it will also shrink your target market.
Choosing to specialize in a niche market can often be more profitable. For example, if you decide to target the petroleum industry, selling specialist products like oil stop valvescould net you a decent level of sales. But do bear in mind that the more niche your target market is, the fewer customers you'll have. Try to balance market demand with competitor numbers. If you can find the sweet spot, your business has a fighting chance of success.
Consider Selling on E-Commerce Marketplaces
Many entrepreneurs begin their business careers by selling on e-commerce marketplaces like eBay and Amazon. This is a low-risk way of establishing a customer base. There are few hurdles to stop you from setting up an online store and the site takes care of all the payment side of the process. The main difficulty is that you are competing with a large number of other businesses, but in the beginning, the greater visibility you'll have will offset this.
It's a good idea to use an online marketplace to establish a customer base. Once you have built a brand, you can move on to your own custom-built e-store.
Build an Online Store
It's not that difficult to build an e-commerce store these days, thanks to platformslike Shopify, WooCommerce, and Square. If you want a modern, easy to manage store, with all the backend systems provided, this is the way to go. You can choose from a huge selection of themes to personalize your store, and payment processors are already integrated for ease of use.
If you want a more bespoke online store, you can hire a website developer, but it's worth reviewing the most popular e-commerce platforms first.
Build a Brand
Put time and effort into building your brand. Reach out to potential customers in the industry you are hoping to target. Become active on social media and other platforms your customers use. Send out marketing emails to buyers and try and speak to buyers in target companies if you are operating in te B2B sector.
Finally, pay close attention to your margins. In the beginning, you will mainly be competing on price, but don't assume that offering the cheapest parts is always the best approach. Other factors come into play too, such as good customer service and fast shipping times.