About Slashinfo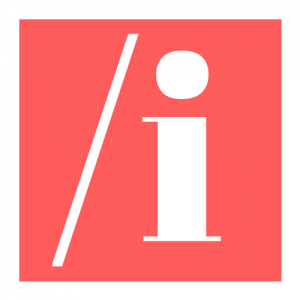 Slashinfo is a technology blog which provides the latest information on latest phones, gadgets, Internet, blogging, Android, apps, entertainment and much more. Slashinfo is a unique source (website) to discover numerous trending contents about Latest phones and even Movies.
Our blog also provides superior guides and articles to understand various technical topics easily. Our How To's and blogging tips will certainly help you to learn more about the internet.
---
The Man Behind Slashinfo.com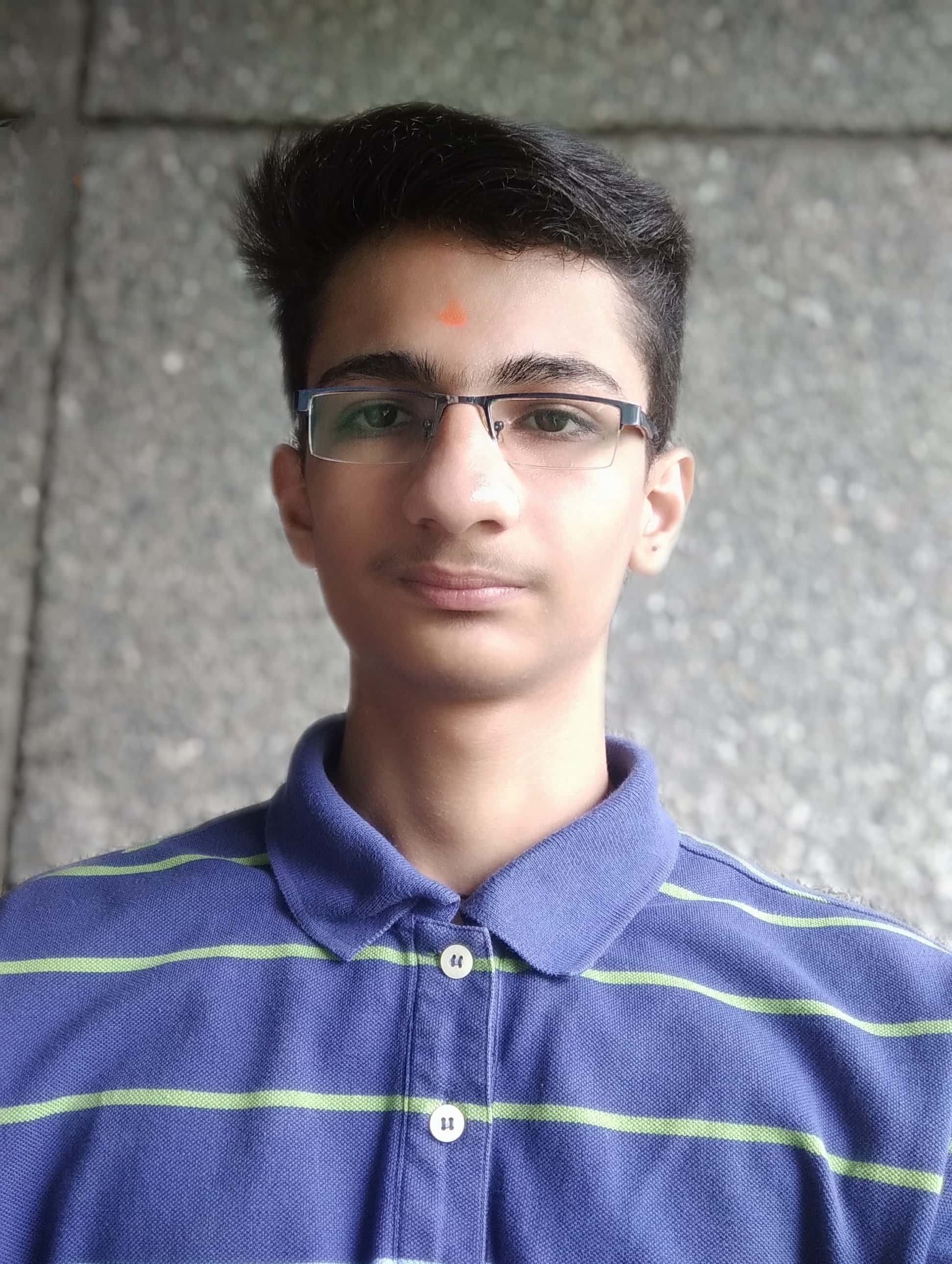 Hi, friends! I am Harsh Kumar a passionate blogger and one of the youngest supremos who likes to read and learn about the internet. I used to explore new devices and I am a fan of Motorola's phones. And apart from managing Slashinfo, I also like to Read Story Books and play games with my younger brother. I would also like to tell you that I don't have any specialized degree or position in tech, I like to discover web as it's my hobby.
Follow me on Twitter – Harsh Kumar
Follow me on Facebook – Harsh Kumar
My Aim is to make the internet more useful and superior. Keep reading my blog to be updated on every necessary topic.
---
Follow us on Social Media

Follow Slashinfo on Facebook, Twitter, Reddit, and Pinterest.
---
For more details, visit the contact us page.