About Slashinfo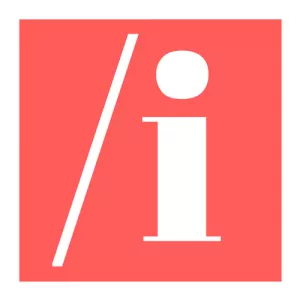 Slashinfo is a technology news website that covers the latest news, opinions, and rumors about mobiles, gadgets, the internet, and entertainment. From newly launched mobiles to upcoming devices, we try to provide fast, reliable, and meaningful information.
Slashinfo's mission is to provide news and updates that matters. We focus on quality rather than quantity.
---
The Man Behind Slashinfo.com – Harsh Kumar
Harsh Kumar is the Founder and Editor-in-chief of Slashinfo.com. He started this website on 31st September 2017 with a mission to provide meaningful & worthy news. He specializes in smartphones, gadgets, and the internet. As a passionate blogger and technology enthusiast, he writes and explains the latest tech news, reports, and announcements. Apart from tech and science, he also writes about movies and shows.
You can follow Harsh Kumar on Facebook, Twitter, Reddit, Pinterest, and Medium.
---
Follow Slashinfo on Social Media

Follow Slashinfo on Facebook, Twitter, Reddit, and Pinterest.
---
Contact Us
If you want to contact us, please use the contact us page. Feel free to ask about any device, app, or website. You can also send press releases, tips, comments, suggestions, or errors. We will be pleased to help you.
---
Stay connected with Slash Info.