Ways to Speed up Your Home/Office Network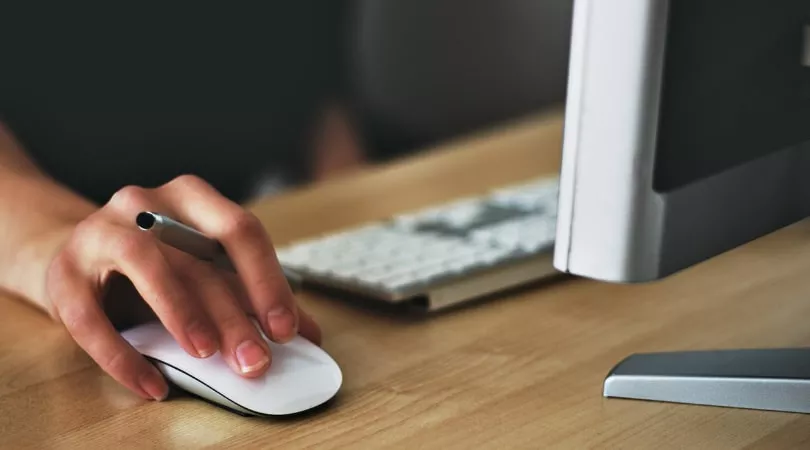 A slow network is a hectic endeavor; leave alone the hidden costs it is associated with. You quickly lose productivity due to the constant downtimes, slow upload, download speeds, and application failure to load, and all this time, you will be losing time and money.
A slow network connection is one issue that requires an urgent solution, whether it needs a complete overhaul or just fixing the dead spots. There are several ways you can fix this issue without spending a fortune.
We have identified some factors that cause slow network connections, and here are the solutions.
Check your Data Cables
If your network is slow and you've tried several solutions without success, it might be that you are using an outdated network cabling system. Cables such as Cat 5 have a low bandwidth capacity meaning they cannot support high speeds.
Cables like Cat5e can support higher-speed from 1000 Mbps to 1Gbps that newer networks demand. You might consider replacing your outdated Cat5 with Cat5e network cabling. One advantage of using Cat5e is the flexibility that allows it to bend into small spaces. Click hereto learn more about Cat5e.
Ensure you are Subscribed to a High Internet Connection
You'll need to note that not all broadband internet packages are equal. You need to check your current connection speed using various free tools such as SpeedTest, DSL Reports, or Geek Squad.
If your network connection speed is lower than 3Mbps, you'll undoubtedly experience a slow internet connection, depending on your usage. You'll need 5 to 10 Mbps to experience fast network connections. If this doesn't work out, try another solution in this list.
Try Upgrading your Router
Another reason you might be experiencingslow network connection speeds is that you are using an outdated router. Wireless G (802.11g) and Wireless N (802.11n) are standard slower routers compared to the latest Wireless AC (802.11ac).
You might consider upgrading to Wireless AC (802.11ac), which can support more devices due to its compatibility and high performance. The Wireless AC (802.11ac) also has a fast processor that allows fast data transfer to all your existing devices, thus increasing your connection speed.
Analyze Devices Interfering with Connections
By using a network analyzer, you can scan devices and other sources of network interference. Most of the time, wireless devices are blamed for interference, thus causing slow connections. Other devices, such as cordless phonesand alarms, may cause interference.
After scanning for interference, you might consider repositioning the devices and analyze if your network speed has improved.
Consider a Network Overhaul
If all the options provided here did not work, you might as well consider a network overhaul with all the latest technologies. Most of the time, there may be underlying issues that are not easy to identify. Investing some money and hiring a professional network technician is all it takes to avoid all the suffering.
Furthermore, you'll be wasting the same amount of money trying to figure out the cause of a slow network connection.