Best E-Commerce Platforms For Setting Up Your Online Store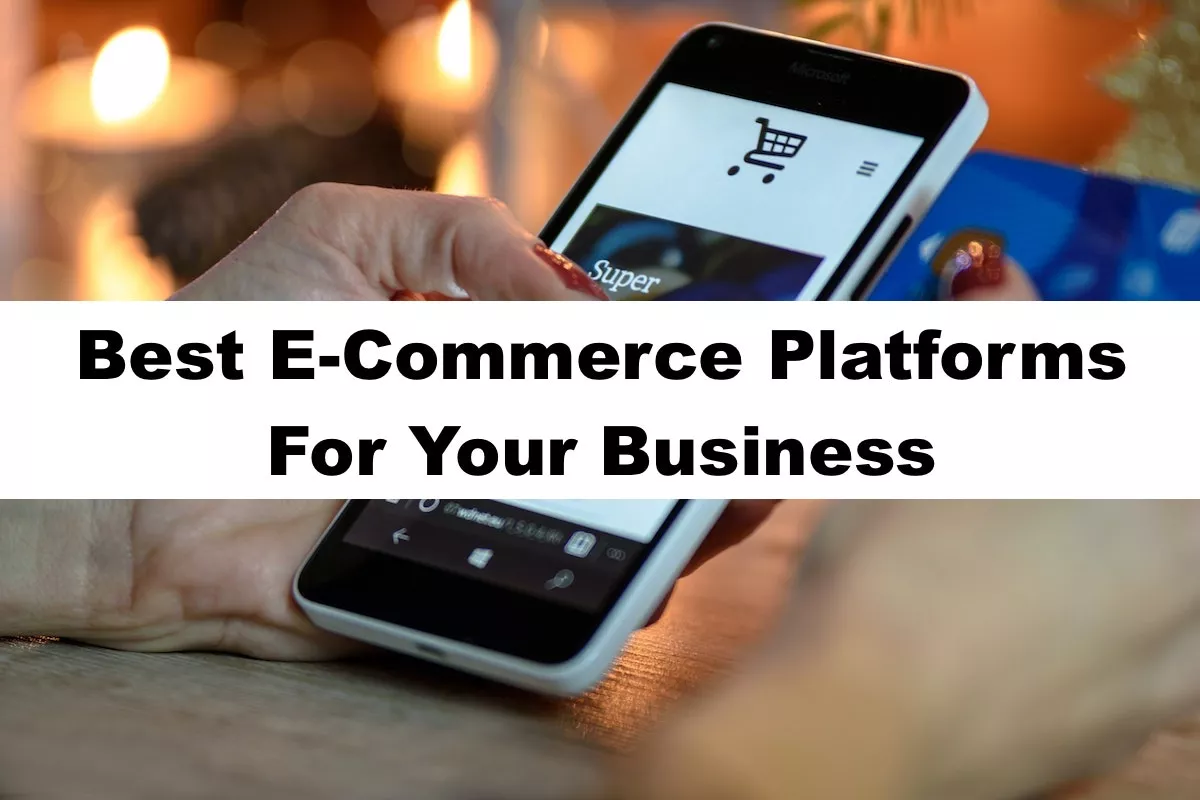 The ongoing pandemic may have disrupted the business of physical stores, but the case is not the same for online-based stores. And in fact, the number of orders made through e-commerce stores like Amazon has only skyrocketed since the beginning of the pandemic.
As more and more physical businesses migrate online, we decided to explore some of the best e-commerce platforms that will help you set up your online store without requiring any coding skills. Some of the tools mentioned below are free for the most part, while others may require you to spend a few bucks every month.
Without further ado, let's take a look at some of the best E-Commerce platforms available right now.
WooCommerce
WooCommerce is probably the most popular e-commerce tools available on the Internet so far. It is a plugin for WordPress and helps you add a storefront to your business website. Just like WP, it is easy to set up and absolutely free — unless you want a premium WooCommerce theme or premium plugins to enhance the store experience. The plugin lets you add unlimited products and accompanying pictures, and also provides the option to sort or filter them by multiple factors.
Instead of using a theme, you can also use a theme builder like Elementor to design the looks of your e-store. Popular crossbow maker TenPoint used a custom theme builder to build this amazing store page; take a look for yourself: https://www.tenpointcrossbows.com/product-category/crossbow-accessories/cases/
Meanwhile, if you're using a theme for your WooCommerce store, you will need to make sure that it is mobile-friendly for catering to a wide demographic of smartphone and tablet users.
Shopify
Shopify is also among the most popular online store builders. Unlike WooCommerce, which is essentially an addition to WordPress, this one is an independent platform. One other main difference is that Shopify is not free, and you will need to spend at least $9 per month (Lite Plan) to get started. However, you can begin by signing up for a free trial of 14 days without providing any payment information. Stores built are fully customizable, and the platform supports pretty much all popular payment gateways, including the ones that are psd2 compliant. And here is a great example of what product pages look like for a Shopify store (courtesy of https://www.sleekez.com/products/the-professional-by-sleekez?variant=12829851385944):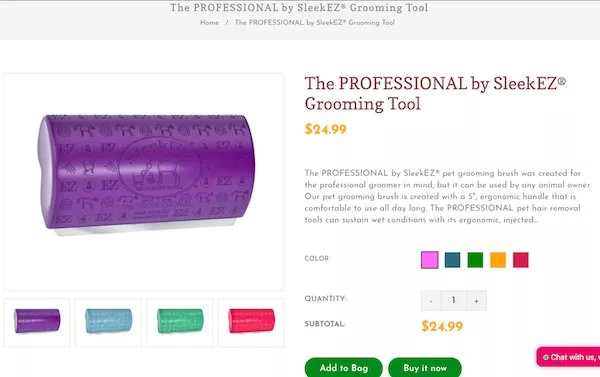 Squarespace
Squarespace should be a familiar name if you've been watching too many YouTube videos. E-commerce stores are easy to set up using Squarespace, thanks to a plethora of pre-built templates and drag-and-drop interfaces. Like Shopify, Squarespace is not free. There is a free trial option available for 14 days, but once the trial ends, you will need to shell out at least $12 a month.
So, what's your favorite store builder? Have we missed out on something better? Let us know about it in the comments.