How Technology Can Help Your Team Get on the Same Page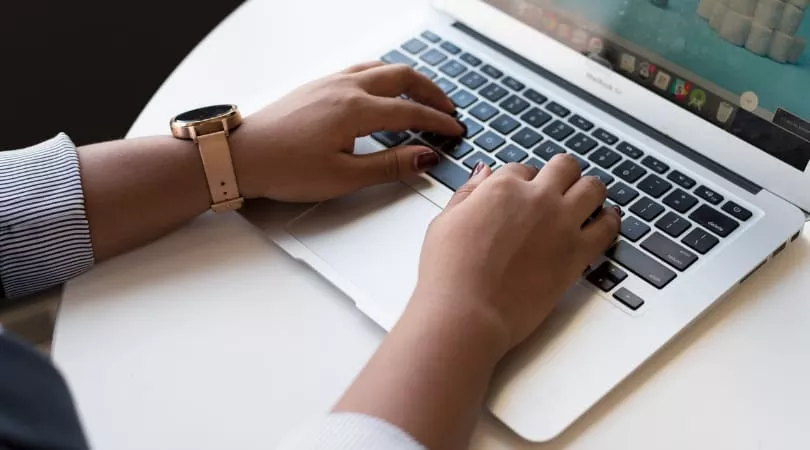 Technology has improved the way we do most things, and this is true for businesses as well. Not only can technology help increase your business productivity by making it possible for you and your employees to complete tasks quickly and efficiently, but it can also help your team work collaboratively and stay on the same page.
As a business owner or manager, one of the best ways to improve team collaboration is to leverage online communication tools. There are numerous communication toolsthat you can integrate into your internal communications, such as Skype and Slack. With these tools, your employees can stay connected when they work on the same projects regardless of their location.
They can share different documents safely and quickly, and communicate with each other in real-time. This enhances an environment where there is a free flow of ideas. The good thing about most of these communication tools is that you can also integrate them with your ERP systems, which can help you automate some tasks.
Deploy Project Management Tools
Besides using communication tools, you should also consider deploying project management tools as a way to enhance team collaboration. These tools help teams reduce the time they spend on unnecessary administrative tasks, allowing them to focus on achieving the set objectives for a particular project. Some of the best project management tools that you can use are:
• Asana
• Bitrix24
• Microsoft Project
• Trello
• Project Manager
• Wrike
• Teamwork Projects
With a good project management tool, you can handle tasks effectively, create projects that are easy to track across your team, and give feedback where necessary. As with communication tools, you can also integrate your project management tools with your ERP systems. This will help save your team time that can be spent judiciously on other things.
With the use of the right tools and technology, you can enhance the transparency within your organizationand let your employees know that they matter. By making sure that the interests of your team are aligned and that they are compensated accordingly, you can encourage them to work collaboratively and stay on the same page.
Scheduling and Gamification
If you want your team to collaborate, you need to give clear instructions and schedule tasks appropriately. You can use a service dispatch softwareto assign jobs and share task lists that should be carried out. This is especially useful if your business involves going to the field as you can use the software to enhance navigation.
One of the common issues faced when it comes to training staff is inspiring enough motivation to make them want to invest their time and efforts to learn. With technology, you can gamify some approaches in your business to make it more rewarding for staff to collaborate and complete tasks.
This article has discussed the different ways you can use technology to enhance team collaboration. A team that is on the same page tends to more productive, and this can result in more profit for your business. Remember that you can use communication tools, project management tools, scheduling tools, and gamification to improve team collaboration.