Hoshikuzu Telepath TV Anime Premieres in 2023 with Revealed Staff and Visual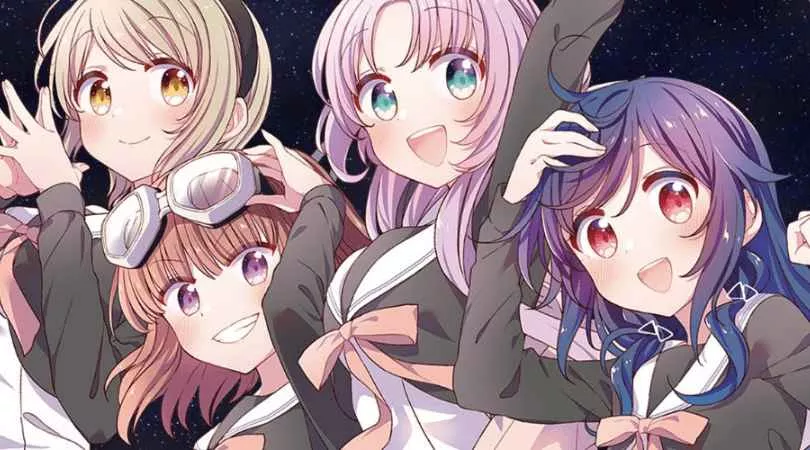 The official website of Hoshikuzu Telepath Anime adaptation reveals a visual and staff along with a 2023 premiere date. The four-panel manga of Hoshikuzu Telepath was nominated for Best Printed Manga in the seventh "Next Manga Awards", 2021, and currently has 3 volumes. This sci-fi anime is being animated by Studio Gokumi with Kaori (known for Escaflowne: The Movie & The Quintessential Quintuplets) and Natsuko Takahashi (known for Guyver: The Bioboosted Armor 2005, Fullmetal Alchemist 2003, and Tokyo Mew Mew 2002) as directors.
Here is the key visual:
Anime Plot:
Umika Konohoshi is a very shy girl who faces trouble with socializing and making friends at high school. One day, she meets another character named Yu Akeuchi who claims to be an alien with the ability to read others' feelings by touching their forehead with them. Yu has lost her memories and wants to return home. So, the two girls along with their classmates find a way to reach for the stars…
Source: Twitter
Stay updated on the latest anime newsand more by following Slashinfo, your go-to source for all things anime and entertainment. Don't forget to leave a comment!