The Masterful Cat Is Depressed Again Today anime set for July release, produced by GoHands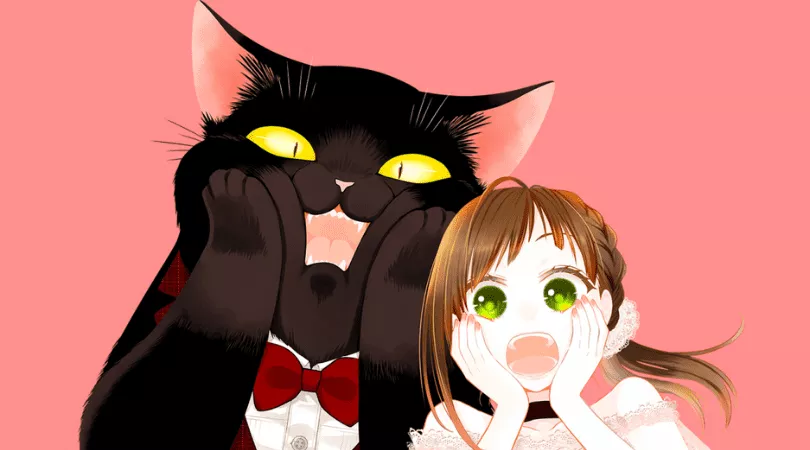 The anime adaptation of The Masterful Cat Is Depressed Again Today has finally been unveiled, and fans of the slice-of-life comedy genre are in for a treat. Based on the manga by Hitsuji Yamada, the anime follows the story of Saku Fukuzawa, a bumbling businesswoman, and her giant feline companion, Yukichi. Yui Ishikawa, known for her role as Mikasa in Attack on Titan, will be playing Saku, while Hiroki Yasumoto, who portrayed Chad in Bleach, will be taking on the role of Yukichi.
The Masterful Cat Is Depressed Again Today anime is being brought to life by a talented team of individuals, with Susumu Kudo serving as chief director and Katsumasa Yokomine as the director at studio GoHands. The scripts are written by Tamazo Yanagi, and the character designs are created by Takayuki Uchida.
Fans of the series can look forward to the premiere of the anime in July 2023, and with the main cast and staff finally being revealed, the excitement for this slice-of-life comedy is sure to reach new heights. So get ready to laugh and be charmed by the antics of Saku and Yukichi in The Masterful Cat Is Depressed Again Today!
The Masterful Cat Is Depressed Again Today anime plot:
Saku is a young woman who has taken in a stray black cat named Yukichi. Despite his size, which towers over Saku, Yukichi is a loving and affectionate pet who takes great pride in his cooking skills. He is always excited when Saku brings home a good sale from the supermarket, as it gives him a chance to show off his culinary abilities.
Yukichi is more than just a pet to Saku, he is her housekeeping life partner who helps keep her home organized and tidy. He also provides emotional support and companionship to Saku, who may not have her act together yet but is grateful to have such a caring and helpful companion in Yukichi. Together, Saku and Yukichi form an unlikely but endearing duo, and their lives are enriched by each other's presence. Saku may have taken in a stray cat, but she ended up gaining a loyal friend and partner in Yukichi, who will always be there to lend a helping paw.
Source: Dakineko anime website