Collar x Malice Deep Cover: Movie Release Date and Key Visual Unveiled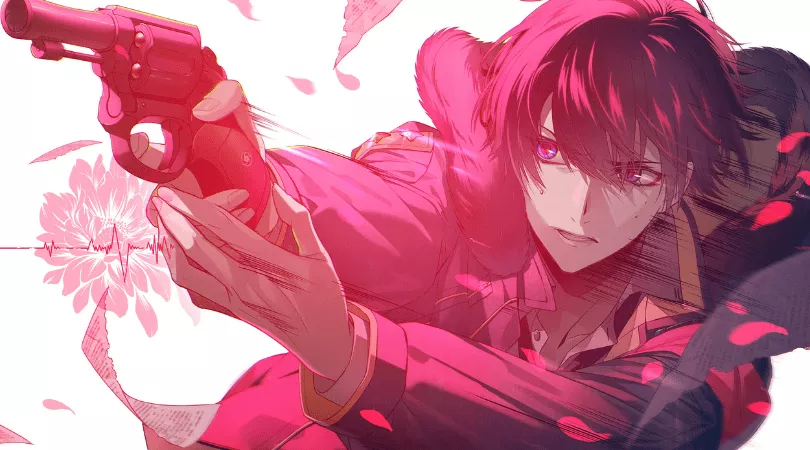 Get ready to dive into the thrilling world of Collar x Malice, as the upcoming two-part anime movie is set to take audiences on a journey filled with suspense, danger, and mystery. With the first key visual illustrated by original character designer Mai Hanamura, fans are in for a visual treat. The movie, which is slated to release on May 26 and June 23 in its two parts, promises to be a thrilling adaptation of the popular Collar x Malice game. And, adding to the excitement are the newly announced cast members Kaede Hondo and Katsuyuki Konishi, who will be bringing their talent to the roles of Ichika Hoshino and Mitsuru Sowa respectively. Join Ichika, a police officer with a deadly collar, and Mitsuru, an MPD inspector dispatched to investigate a handgun case in Shinjuku, as they navigate a city bound by malice and danger. Get ready for a wild ride!
Collar x Malice Movie's new Key visual and trailer:
The latest visual:
The trailer on YouTube:
Movie plot:
As a young police officer, you find yourself in a dire situation after a city you are protecting comes under siege by a terrorist organization. The attackers have left you with a deadly reminder of the attack – a poisonous collar that threatens to end your life at any moment. With time running out, five strangers appear, offering their assistance in finding a way to save the city and remove the collar. However, with the situation escalating, you must determine which of the five can be trusted to help you in your mission. The stakes are high and every decision you make could mean the difference between life and death. You must use your skills as a police officer and your intuition to uncover the truth and save not only yourself but also the lives of those around you. Will you be able to outsmart the terrorists and prevent a disaster, or will the city fall into chaos?
[Also Read: My One-Hit Kill Sister Anime Premieres on April 8th]
Staff, studio, cast, release date: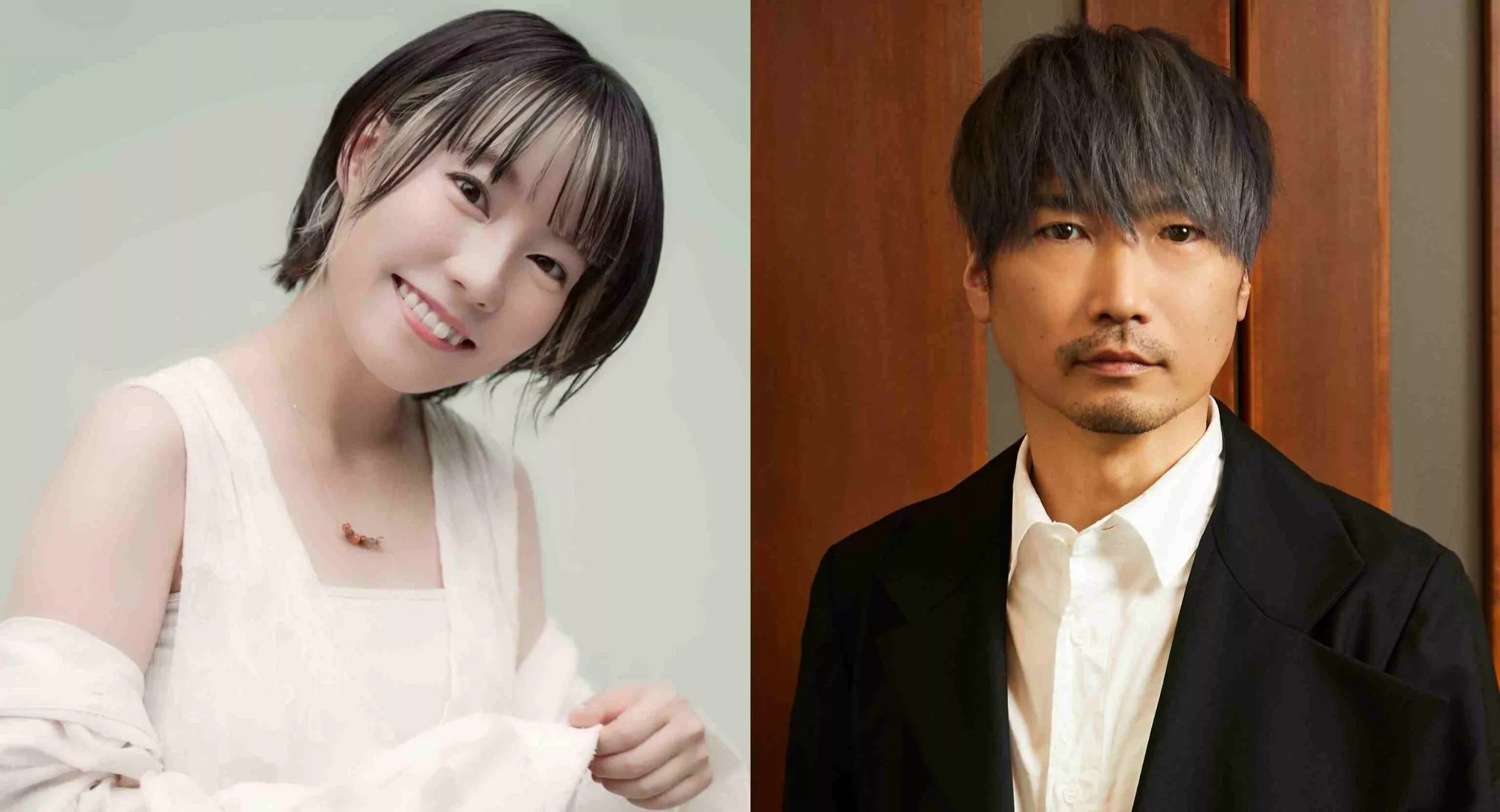 Staff:
Original story: Otomate (Idea Factory/ Design Factory)
Directed by: Hiroshi Watanabe
Composition: Sayaka Harada
Character draft: Mai Hanamura
Character Design: Ban Yukiko
Art director: Masakazu Miyake
Color scheme: Katsuragi Imazato
Cinematographer: Yoshie Ito
Edit: Yuki Koike
Music: Masaru Yokoyama
Music production: Avex pictures
Sound director: Ryosuke Naya
Sound production: Studio Mouse
Theme song: Kizu "Human × Disqualified"
Animation production: Studio Dean
Distribution: Avex pictures
Production: Theatrical Version Collar x Malice Production Committee
Cast:
Hoshino city incense: Kaede Hondo
Aitoki Yanagi: Masakazu Morita
Contract Okazaki: Kaji Yuki
Mineo Enomoto: Soma Saito
Takeru Sasazuka: Namikawa Daisuke
Kageyuki Shiraishi:Ryohei Kimura
Masanobu Mochida: Hiroshi Nojima
Hisashi Sakuragawa: Ayaka Fukuhara
Yuzuru Saeki: Tomoki Ono
Hideaki Yoshinari: Yuu Nagase
Eriko Mukai: Naoko Komatsu
Hajime Morioka: Ryota Takeuchi
Seiji Minegishi: Kazuhiro Yoshimura
Kazuki Hoshino: Takuya Eguchi
Mikuni Rei: Kosuke Toriumi
Mitsuru Juwa: Katsuyuki Konishi
Release dates:
Part 1: May 26th, 2023
Part 2: June 23rd, 2023
Source: Twitter