My One-Hit Kill Sister Anime Premieres on April 8th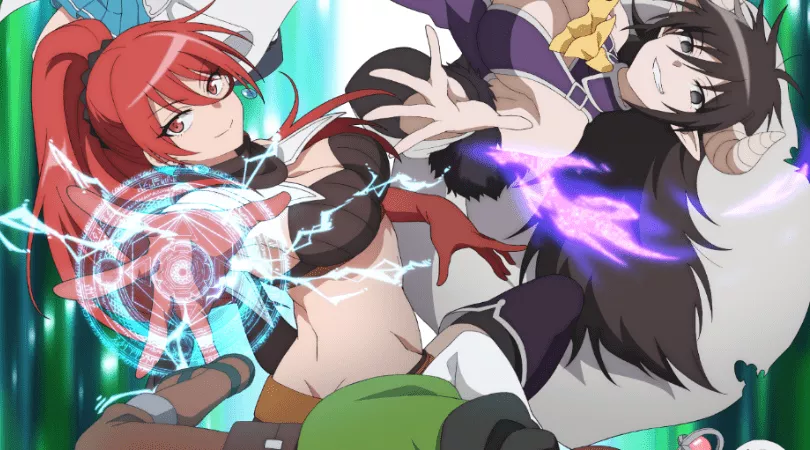 The wait for the highly-anticipated anime adaptation of Konoe's light novel series "My One-Hit Kill Sister" is finally over! It turns out that Studio Gekko is animating the adaptation and the release date is set for 8th April 2023. Earlier, fans were thrilled to hear that TrySail will be performing the opening theme song "Karei One Turn" for the series. And now, the ending theme song has been decided to be VALIS' new song "Mukyu Platonic"!
The release of the new teaser trailer only adds to the excitement, giving fans a first listen to the electrifying opening theme while also showcasing more of the visually stunning animation. Get ready to join Asahi Ikusaba on his journey to find his sister Maya in this fantasy-filled world, accompanied by the epic sounds of "Karei One Turn".
My One-Hit Kill Sister: Key visual and the Teaser trailer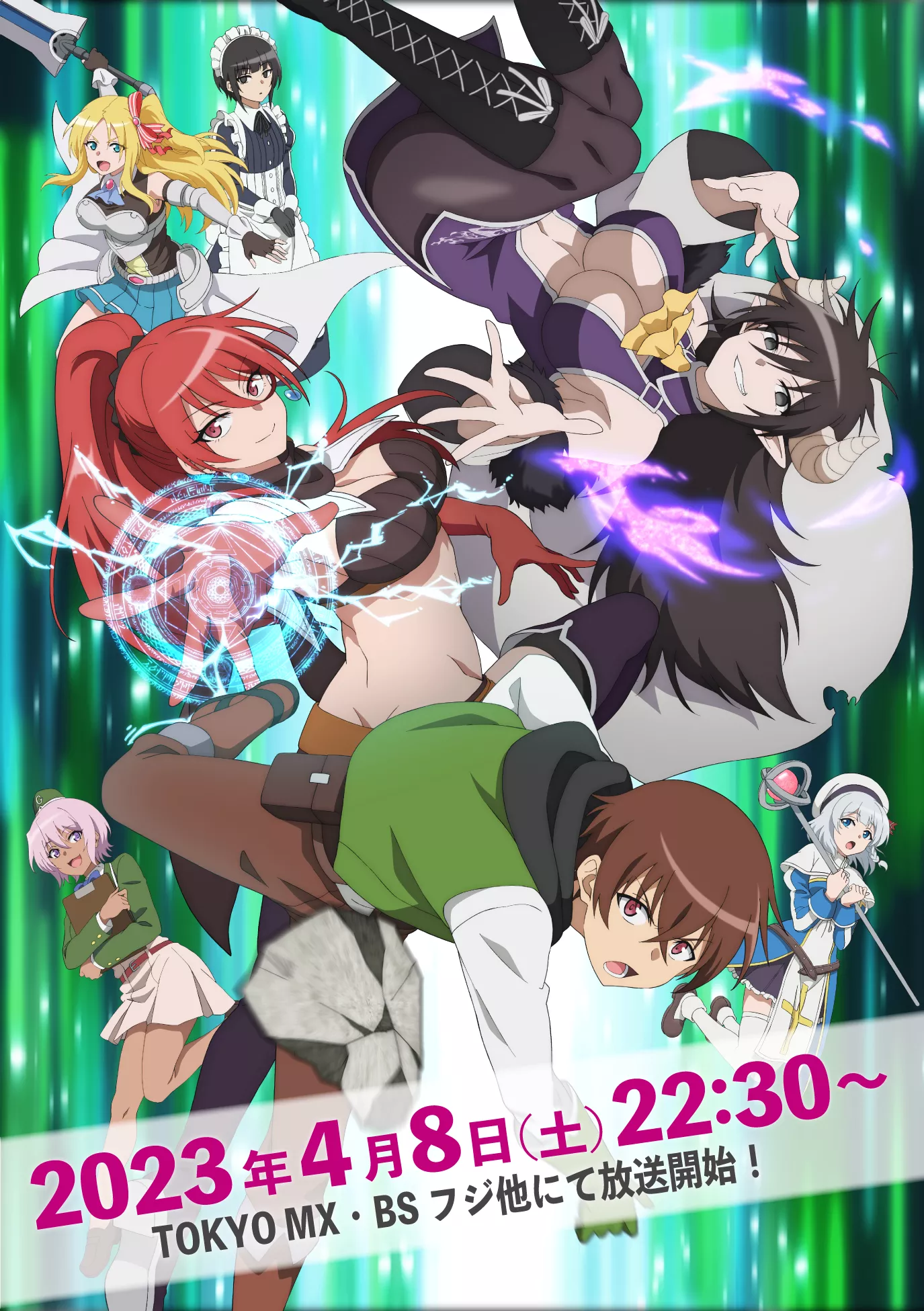 Anime Plot:
Asahi Ikusaba is a high-school student who gets transported to another world. With his knowledge of video games and fantasy worlds, he sets out on a journey to find his older sister, Maya, who possesses the strongest cheat ability and has a brother complex. Despite his lack of "cheat abilities", Asahi sets out to explore this new world and find his sister. However, with no powers of his own, he must rely on his wit and cunning to survive the challenges that lay ahead. This is a story of adventure and sibling love as Asahi braves the unknown to reunite with his sister.
STAFF:
Directed by: Hiroaki Takagi
Series configuration: Hahei Kashii
Character Design: Yuji Hamada
Sub-character design: Maho Tanabe
Monster design: Kenichi Samukawa
Art director: Kenichi Kurata
Color design: Katsuta Ayata, Yamamoto Maki
Cinematographer: Atsushi Tamura
Production: Moonbow
Cast:
Asahi Ikusaba, voiced by Yuki Sakakihara
Maya Ikusaba, voiced by Haruka Shiraishi
Kilmaria voiced, by Ami Koshimizu
Tanya voiced, by Rio Tsuchiya
Sophie voiced, by Azumi Waki
Gloria voiced, by Sora Tokui
Kuon voiced, by Konomi Kohara
Siegfried voiced, by Yūma Uchida
Source: Twitter
Stay updated on the latest anime news and more by following Slashinfo, your go-to source for all things anime and entertainment. Don't forget to leave a comment!