The Kingdoms of Ruin Anime Announced: Key Visual, Staff, & Cast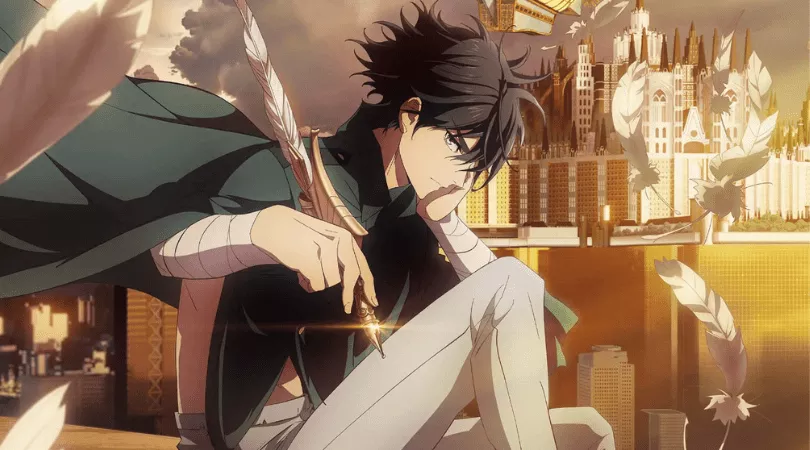 The Kingdoms of Ruin anime has been officially announced for this year. The news came directly from the anime's official Twitter account on February 1, 2023. It is a Japanese manga series written and illustrated by Yoruhashi. The series is produced by Yokohama Animation Labotary and directed by Keitaro Motonaga. The anime's official website has also revealed the first key visual.
KEY VISUAL: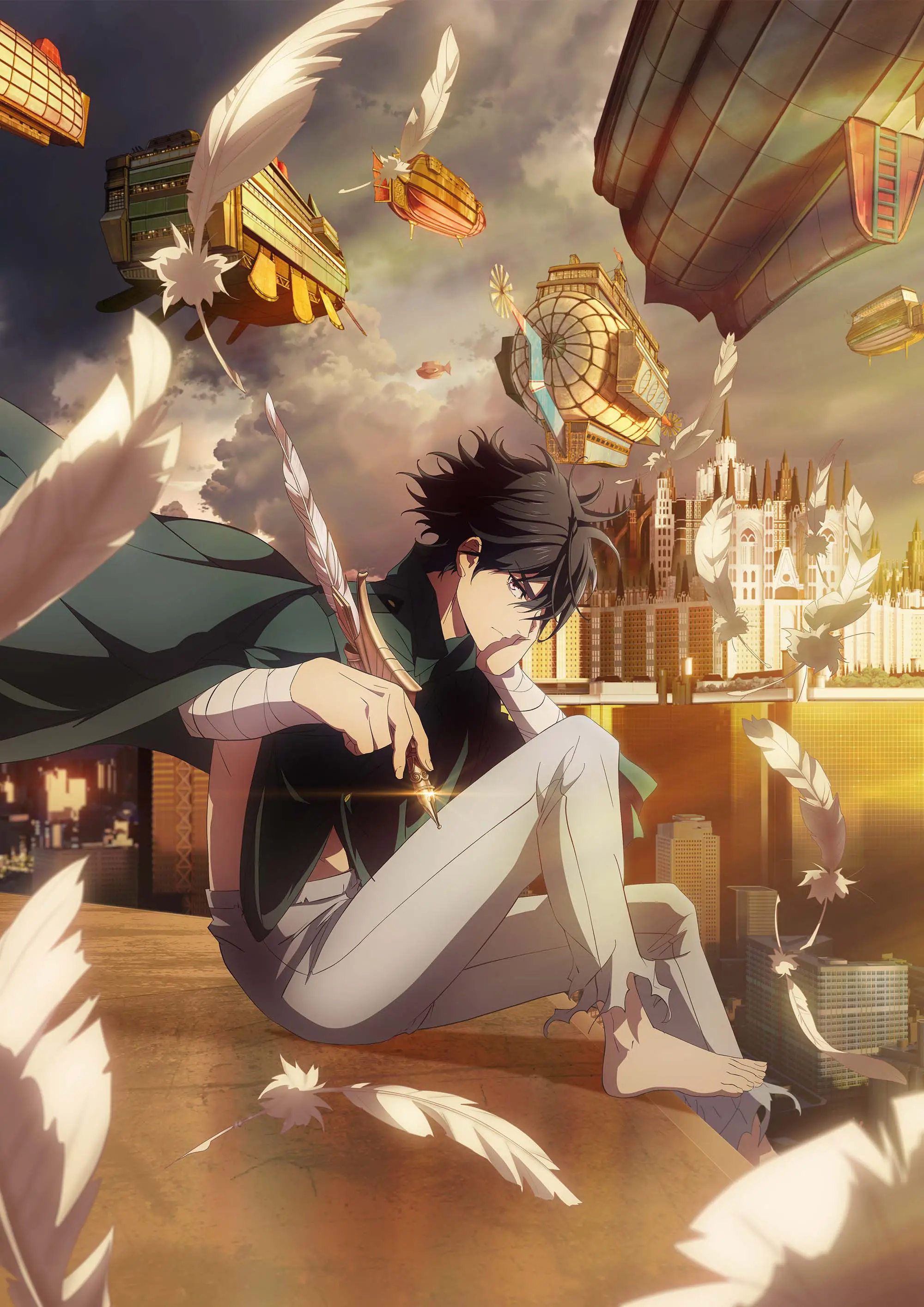 The Kingdoms of Ruin: Plot summary
The story of "Hametsu no Oukoku" revolves around the conflict between magic and science. A world where magic and science coexist, that is humanity long lived in harmony with witches but science has advanced to the point where the powers of witches are no longer needed. As a result of jealousy or fear towards the witches, the greatest and dominant nations in the world initiates a violent and oppressive campaign to eradicate all individuals with magical abilities. Now, the witches are regarded as "enemies". Then comes Adonis, a witch's apprentice who has witnessed his beloved teacher's death, and seeks revenge against the empire that killed his teacher and took everything away from him.
STAFF:
Manga artist: Yoruhashi
Directed by: Keitaro Motonaga
Series configuration: Kouno Takamitsu
Character Design: Hiromi Kato
Music: Miki Sakurai, Shu Kanematsu, Hanae Nakamura
Animation production: Yokohama Animation Lab
CAST
Adonis, voiced by Kaito Ishikawa
Doroka, voiced by Azumi Waki