Blue Orchestra Anime Adaptation Set to Premiere on April 9th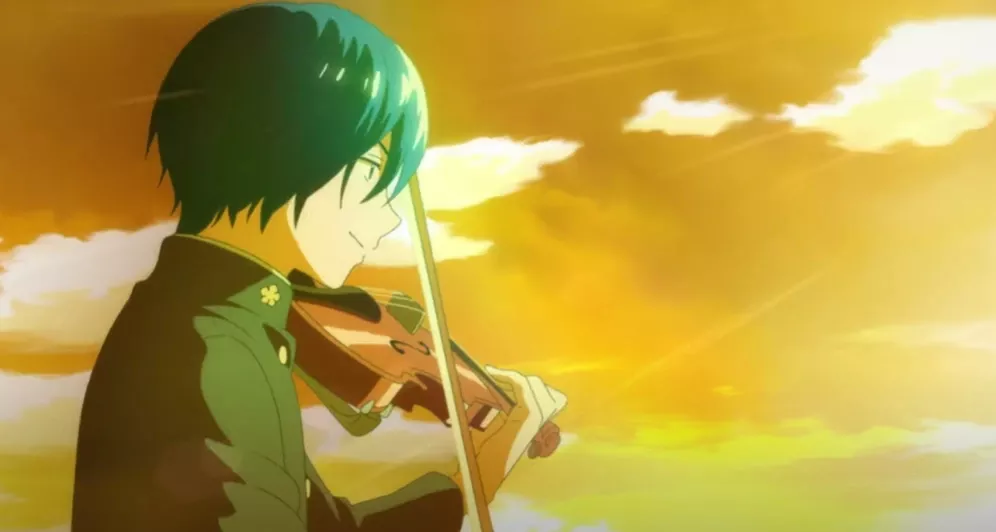 Get ready to experience a musical extravaganza as the highly anticipated anime adaptation of the popular manga series, "Blue Orchestra," is finally premiering on April 9th! The exact cast members and music performers have yet to be announced. Still, it is guaranteed that the talented individuals behind this adaptation will bring the story to life in a unique and captivating way. Based on the manga by Makoto Akui, "Blue Orchestra" has been serialized in Shogakukan's Ura Sunday magazine and Manga One app since 2017, with ten volumes already published as of April 2022. With its charming characters and heartwarming story, Blue Orchestra anime is a must-see for fans of music and drama. So, mark your calendars for April 9th and get ready for a symphony of emotions!
Blue Orchestra Anime Visual, Staff, and Studio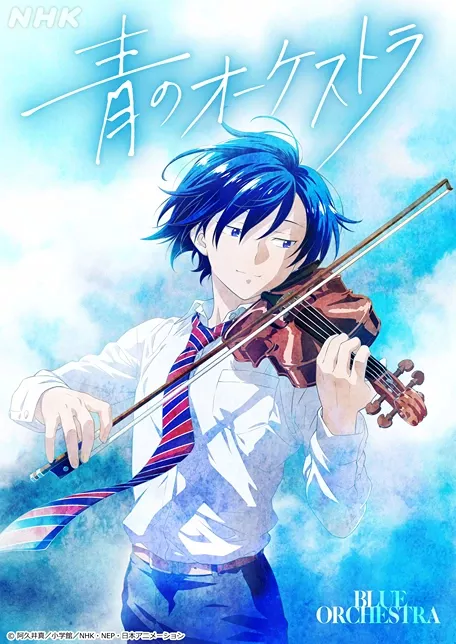 Staff:
Original: Makoto Akui (serialized in Shogakukan "Manga One")
Directed by: Seiji Kishi
Series configuration: Yuko Kakihara
Character Design: Kazuaki Morita
Animation production: Nippon animation
Production/Writing: NHK, NHK Enterprise, Nippon Animation
Blue Orchestra Anime Plot:
Hajime Aono was a talented violin prodigy, but in his third and final year of middle school, he stopped playing for personal reasons. However, he met a girl who told him about a high school with a prestigious school orchestra, and this sparked a new passion within him. This is a story of a youth drama that explores the connection between music and the heart. Aono's journey toward rediscovering his love for the violin is filled with ups and downs, but ultimately it is a story about perseverance and the power of the human spirit. Throughout the novel, Aono faces challenges and obstacles, but he never loses sight of his goal and continues to work towards becoming a better musician and person.
In the end, Aono learns that music can heal and bring people together. He comes to understand the importance of following his heart. This story is a tribute to the power of music and the human spirit and will surely inspire anyone who has ever struggled to find their place in the world.
Source: NHK Anime World
For more exciting news and updates about the anime world, be sure to check out the other latest articles on Slashinfo!
Read more:
Collar x Malice Deep Cover: Movie Release Date and Key Visual Unveiled