The New Samsung DeX Pad Can Turn Galaxy S9 Phone Into a Trackpad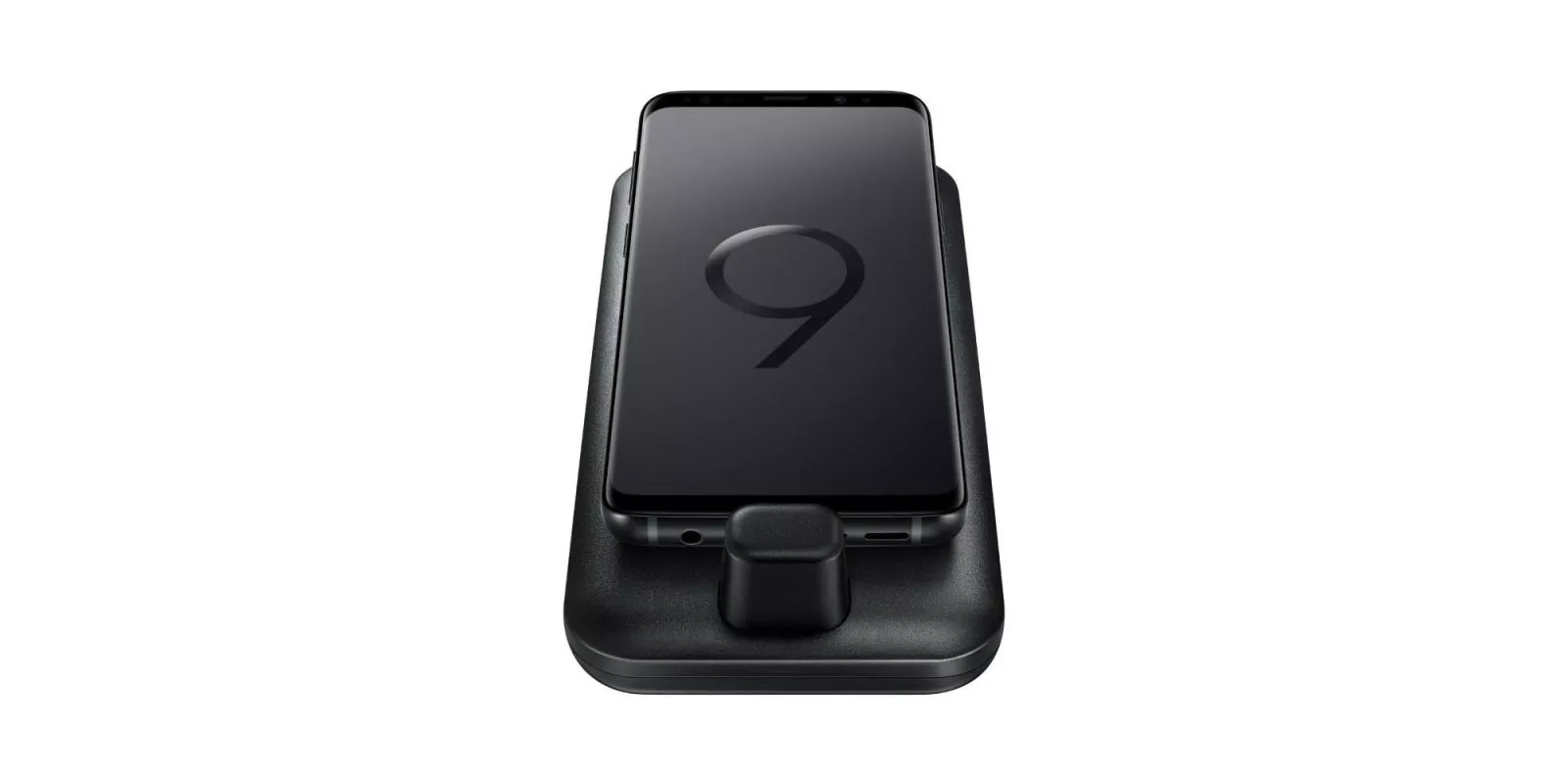 Leaked – The New Samsung DeX Pad Can Turn Galaxy S9 and S9 Plus Phones Into a Trackpad
Samsung will be unveiling a new gadget along with the Galaxy S9 and S9 Plus smartphones. The new gadget is Samsung DeX Pad. The new DeX Pad is a device which lets you use your mobile's display as a mouse.
What can Samsung Galaxy DeX Pad do?
The new DeX Pad holds the phone to use its screen as a touchpad for your desktop or computer. So, you don't need a mouse while using a computer. You need to have the only monitor and a keyboard. It's really unique.
What more does Samsung DeX Pad have?
The DeX Pad has an air vent for maintaining the temperature of the device. It with two USB A, an HDMI, a USB Type-C, and an Ethernet port. The DeX Pad should support and work with all the flagship Samsung phones.
When will Samsung DeX Pad launch?
It is rumored that Samsung will launch DeX Pad along with Samsung Galaxy S9 and S9 Plus at MWC 2018.
[irp]
Source – Twitter