Samsung Galaxy S9 and S9 Plus's Release Date, Specifications and Price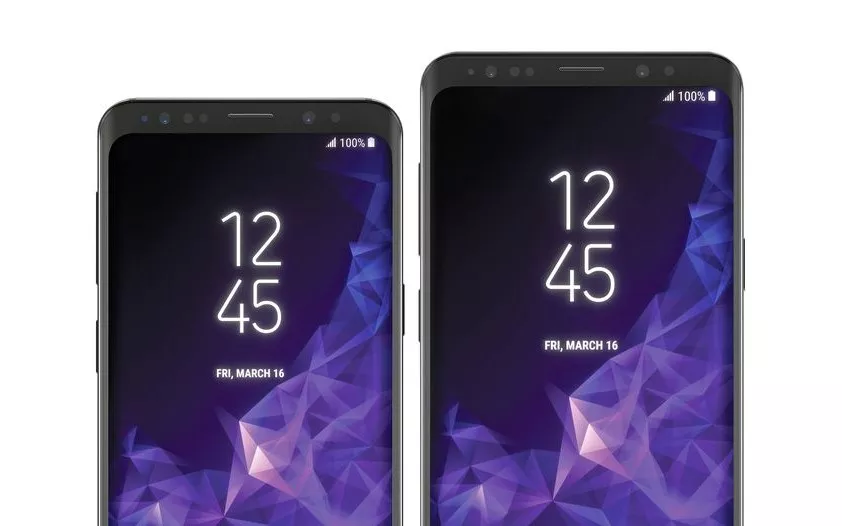 Samsung Galaxy S9 and S9 Plus's Release Date, Specifications and Price
When we think about phones, Samsung is the most popular name that comes to our mind and we also know Samsung's famous "Galaxy S" series. After the Samsung Galaxy S8, Samsung is planning to launch its next flagship phones Galaxy S9 and S9 plus by next month. And here, we are providing you the expected specifications of the phones including the launch date and expected price.
Samsung Galaxy S9 and S9+ Specifications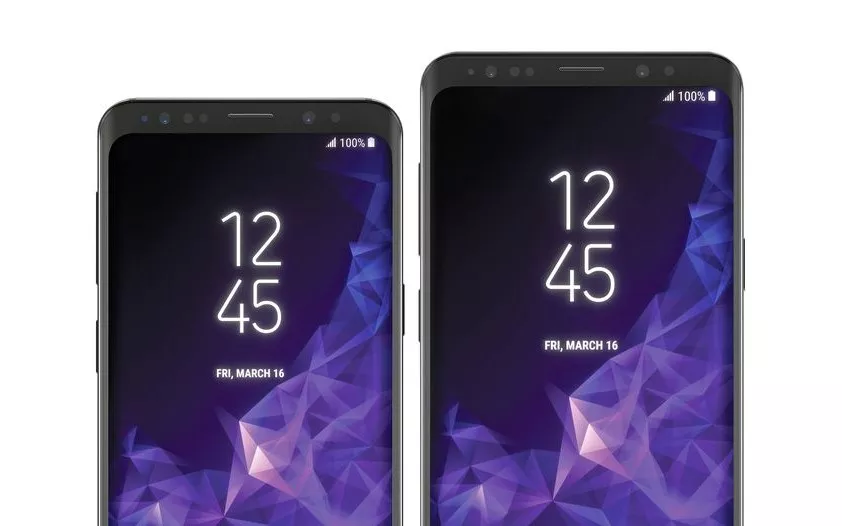 According to Venture Beat, the upcoming Samsung Galaxy S9 will feature a 5.8-inch Super AMOLED display and Samsung Galaxy S9+ will come with a 6.2-inch super AMOLED display. Talking about the software, both Galaxy S9 and S9 Plus will come with Android Oreo operating system out of the box.
The phones will be powered by Qualcomm Snapdragon 845 octa-core processor. The Samsung Galaxy S9 will have 4GB of RAM and 64GB of internal storage whereas the Galaxy S9+ will have 6GB of RAM and 128GB of internal storage. There will be a microSD card slot for storage expansion.
In terms of camera, the Galaxy S9 is expected to come with a 12-megapixel rear camera and the Galaxy S9+ should come with dual 12MP+12MP cameras. And both the phones will have 8MP front-facing camera.
It is also expected that Samsung Galaxy S9 will have a 3000mAh battery and S9+ will have a 3500mAh battery. The device also features a rear-mounted fingerprint scanner. The handsets are also expected to be IP68 water and dust resistant. The smartphones will have wireless charging support and built-in FM radio functionality.
Samsung Galaxy S9 and S9 Plus Specs
Display: 5.8-inch/6.2-inch QHD+ Super AMOLED
OS: Android Oreo
Processor: Qualcomm Snapdragon 845 (US) / Samsung Exynos (UK)
RAM: 4GB RAM / 6GB RAM
ROM: 64GB/128GB / 64GB/128GB/256GB internal storage
Camera: 12MP rear camera (S9) / 12MP + 12MP dual rear camera setup (S9+)
Wireless charging support
Rear-mounted fingerprint scanner
Samsung Galaxy S9 & S9+ Release Date and Price
Release Date: The Samsung's new phones Samsung Galaxy S9 and S9 plus are expected to launch on 25th February 2018. And the phones should be on sale by 16th of March 2018.
Price: There are no words yet regarding the price for the Samsung Galaxy S9 and S9 Plus. But according to TechRadar, we can expect a price around £639 / $725 / AU$1200 for the upcoming Galaxy S9 phone.
Hold on with Slash info Magazine for more such mobiles and gadgets news.