Jio WiFi Calling Supported Devices List – Complete Details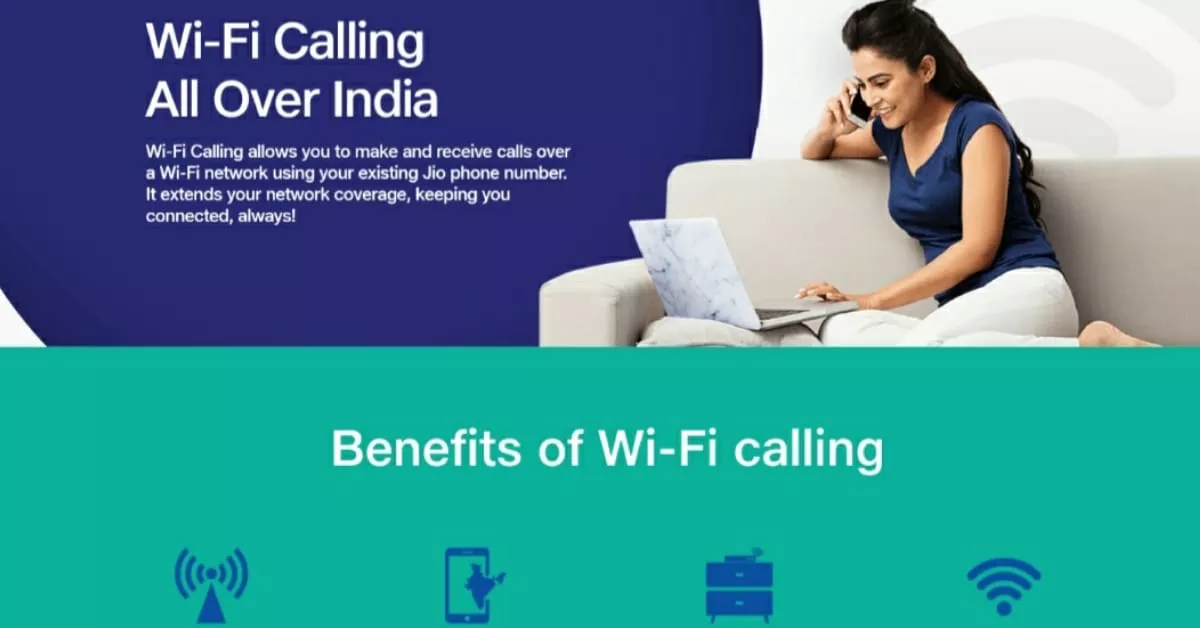 Reliance Jio has launched the VoWiFi or the Jio WiFi calling service in India. The new Jio Wi-Fi calling service will be rolled out in India by 16th January 2020. Earlier, this service was launched by Bharti Airtel and now Reliance Jio has also stepped into it. The Jio customers can now use this VoWiFi service to make calls and video calls over a WiFi network without paying any extra charges. To make use of this, you must have Jio SIM and a Jio Wifi calling supported device. Read below to find out whether your phone falls in the Jio WiFi calling supported devices list.
The service is available on more than 150 smartphones. To check if your device supports wifi calling or not, you can either checkout the list of Jio Wifi calling supported devices or go to Jio's website.
How to enable Jio Wifi calling on your device?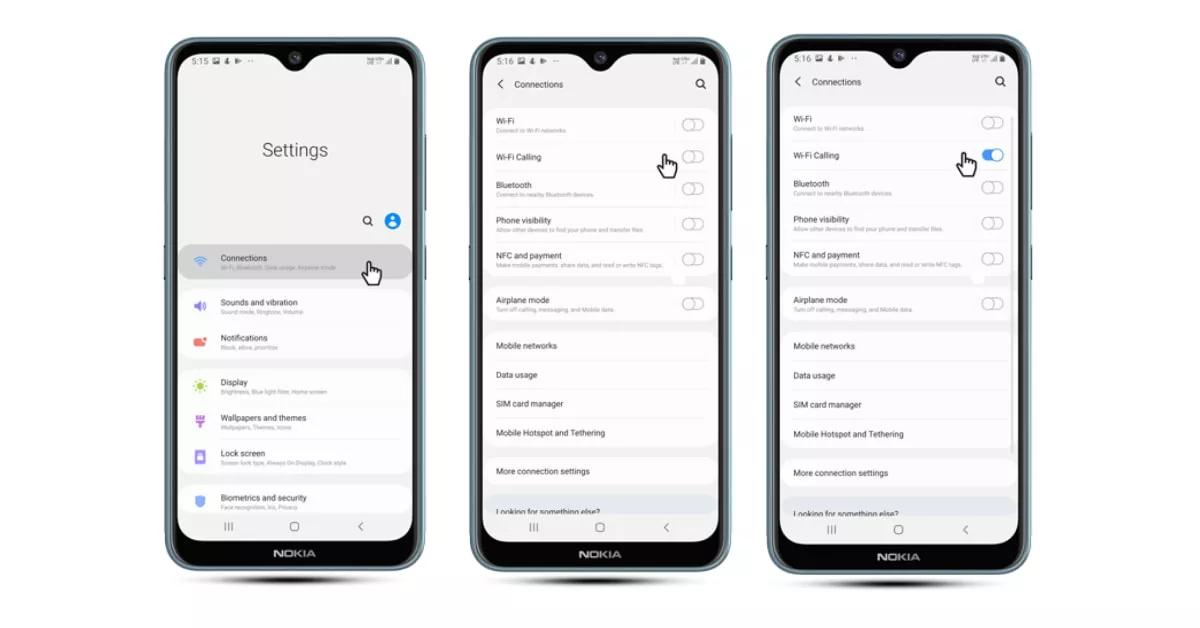 For Android devices:
Go to settings
Search for Wi-Fi calling
Enable the switch
For iOS devices:
Go to settings
Click on phone
Click on Wi-Fi calling
Enable the switch
Once you set up Wi-Fi Calling on your phone, you will have to follow the same process as traditional voice calls. Your phone will automatically toggle between Wi-Fi and cellular network to provide you a seamless call with the best experience. It is recommended to keep both VoLTE and WiFi calling switched on.
This service works on any Wi-Fi network. All you need to have is Jio Wifi calling supported devices and an active Jio tariff plan. It also works in roaming.
Jio Wifi calling supported devices list: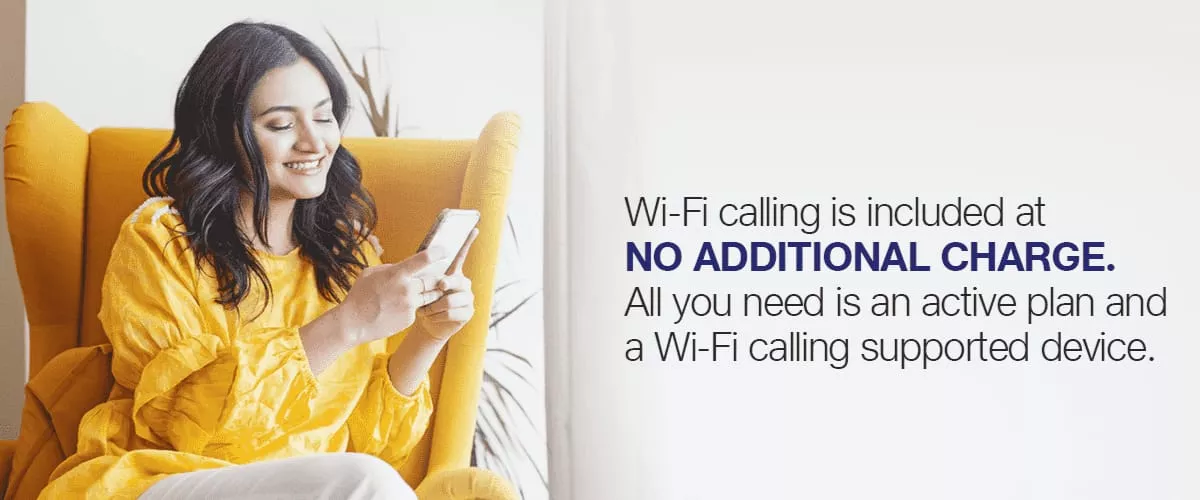 Apple: iPhone 6s, iPhone 6s Plus, iPhone 7, iPhone 7 Plus, iPhone SE, iPhone 8, iPhone 8 Plus, iPhone X, iPhone Xs, iPhone Xs Max, iPhone XR, iPhone 11, iPhone 11 Pro
Google: Google Pixel 3, Pixel 3a, Pixel 3a XL
Coolpad: Coolpad Coolplay 6, Mega 5, Mega 5C
Infinix: Infinix Hot 7 Pro, Smart 3 Plus, Hot 6 Pro, Infinix S4
Intel: Intel S42
Lava: Lava Z61, Z92, Z60s, Z81
Mobiistar: Mobiistar C1, C1 Shine, C2, X1 Selfie, X1 Notch
Motorola: Moto G6
Tecno: Tecno Camon i4, Camon i Sky, Camon iTwin
Vivo: Vivo V11, V11 Pro, V15, V15 Pro, V9, V9 Pro, Y81, Y81i, Y91, Y91i, Y93, Y95, Y15, Y17, Y91, Z1 Pro
Samsung: Galaxy Note 10, Note 10+, Note 9, Note 8, Note 6, Note 5, Note 5 Duos, Note 4, Note 4 Edge, Galaxy S10, S10e, S10+, S9, S9+, S8, S8+, S7, S7 Edge, S6, S6 Edge, S6 Edge Plus, Galaxy A10, A10s, A30, A30s, A50, A50s, A70, A70s, A80, Galaxy M10, M20, M30, M40, Galaxy A8 (2018), A8+, A8 Star, A9 (2018), A9 Pro, A7 (2018), A7, A7 (2016), A6, A6+, A5, A5 (2017), A5 (2016), Galaxy J8, J7, J7 Duo, J7 Pro, J7 Prime, J7 Prime 2, J7 Pro, J7 Max, J7 Nxt, J7 (2016), J6, J6+, J5, J5 Prime, J5 (2016), J4+, J4 (2018), J3 (2016), J3 Pro (2016), J2 Ace, J2, J2 (2016), J2 Pro, J2 Hybrid Tray, J1 (2016), Galaxy On 5 Pro, On 6, On 7 Prime, On 7 Pro, On 8, Galaxy C9 Pro, C7 Pro, Galaxy Core Prime 4G
Xiaomi: Xiaomi Redmi K20, Redmi K20 Pro, POCO F1
Here is a video showing how to use Jio Wi-Fi calling:
If more devices will be added, this list of Jio Wifi calling supported devices will be updated.
Stay connected to Slash info for the latest news about mobiles and the internet.