Huawei Mate 10 Pro Durability Test – It Survived in the Bend Test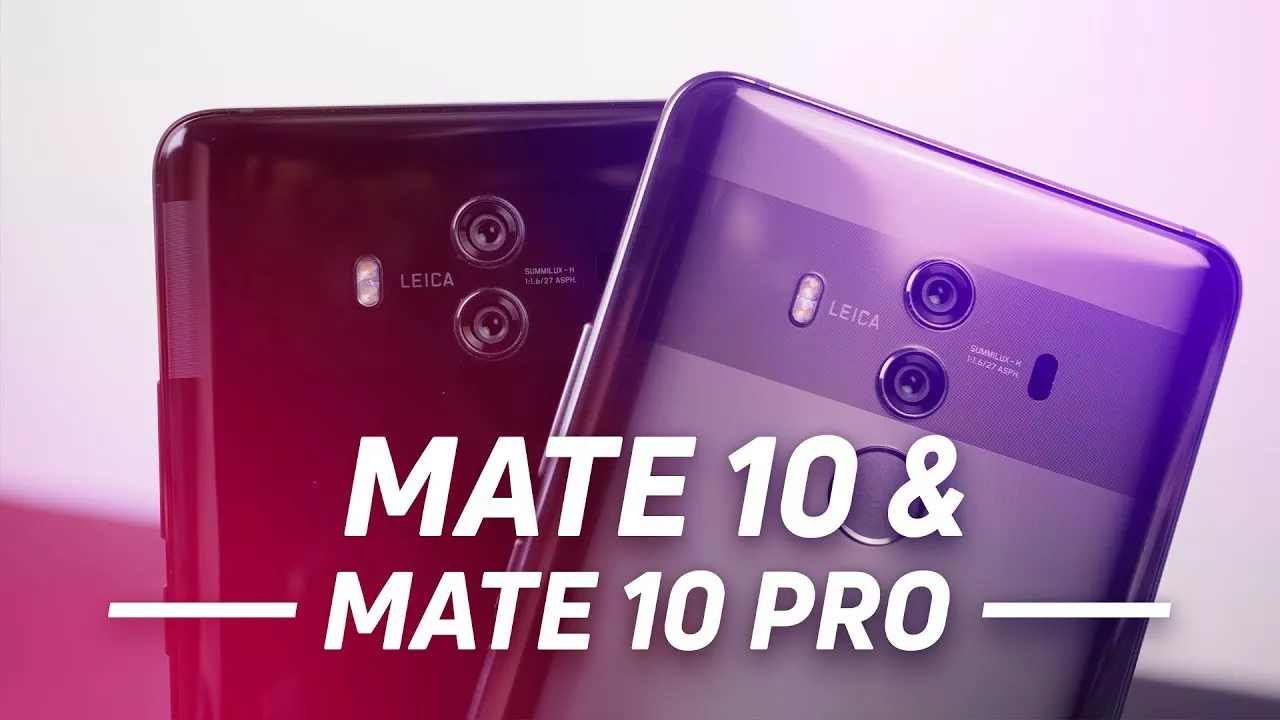 Huawei Mate 10 Pro Durability Test! It Passed!
A new video from JerryRigEveryting YouTube channel shows the durability test of the Huawei Mate 10 Pro. Zack from JerryRigEveryting is one of the most popular YouTubers. He tests the durability of phones. In the durability tests, every phone has to undergo various scratch tests and bending tests.
In the scratch test, the Huawei Mate 10 Pro got few noticeable scratches at the level 6 and 7 of the screen. The Huawei logo and the front-facing camera of Mate 10 Pro are under the glass so they didn't get any scratches. The dual rear cameras of Huawei Mate 10 Pro are also covered under the glass, so they are also safe from scratches. But sadly, the fingerprint scanner got scratches.
At last, Huawei Mate 10 Pro also survived in the bend test. Interestingly, there was no creaking sound from the device while bending. The phone passed the durability test and hence it's strong enough to last for years.
Here's the Durability Test Video of Huawei Mate 10 Pro
READ ALSO –Huawei MediaPad M5 spotted on Geekbench: Specifications Revealed