How to Download Microsoft Office for Mac? – MS Office For Mac Free Download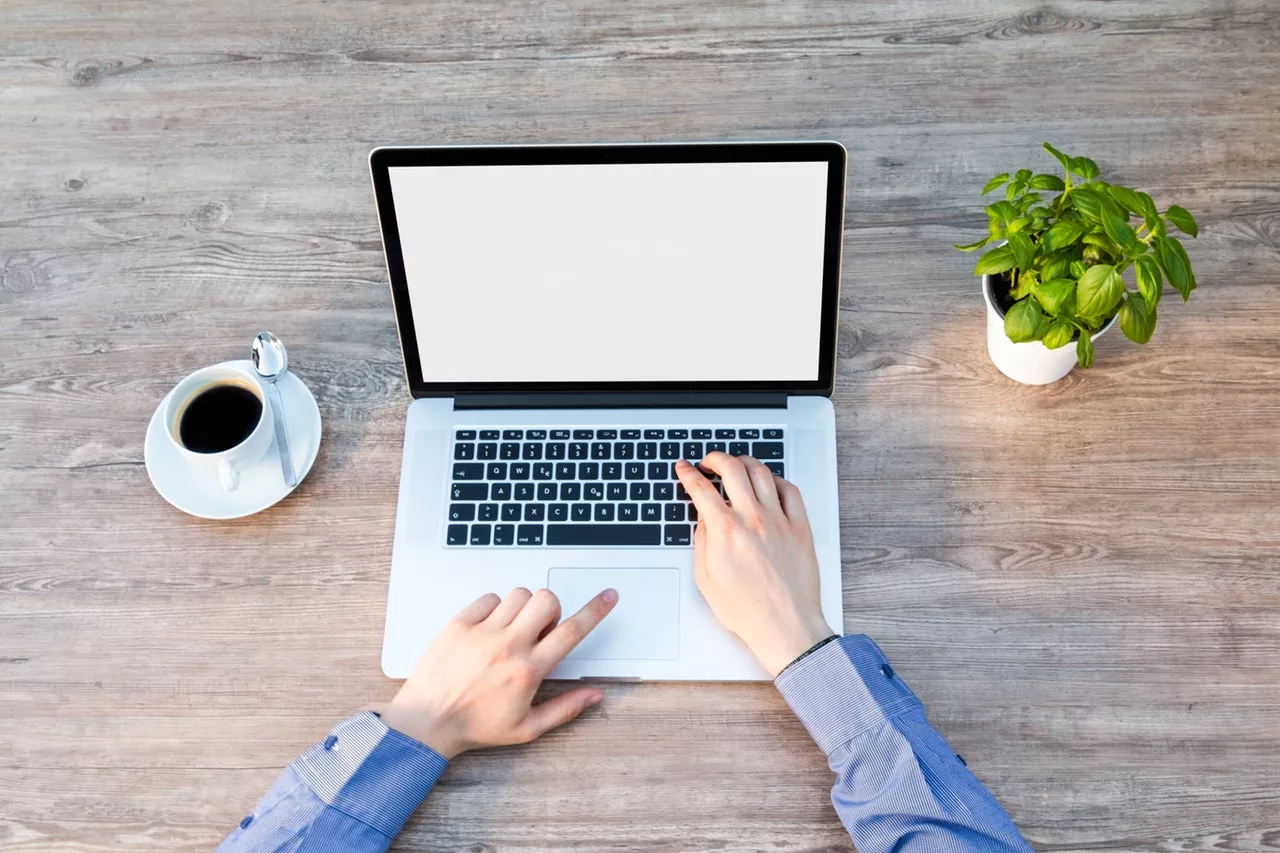 How to Download Microsoft Office for MAC Free Download? – Microsoft Office has a number of utilities which dominates the maximum offices in this world with Word Docx, and PowerPoint presentation. It has excel to outlook, basically everything you will need for officials and also unofficial works. But previously the problem was, a large number of the population also uses MacBooks which runs on Mac OS.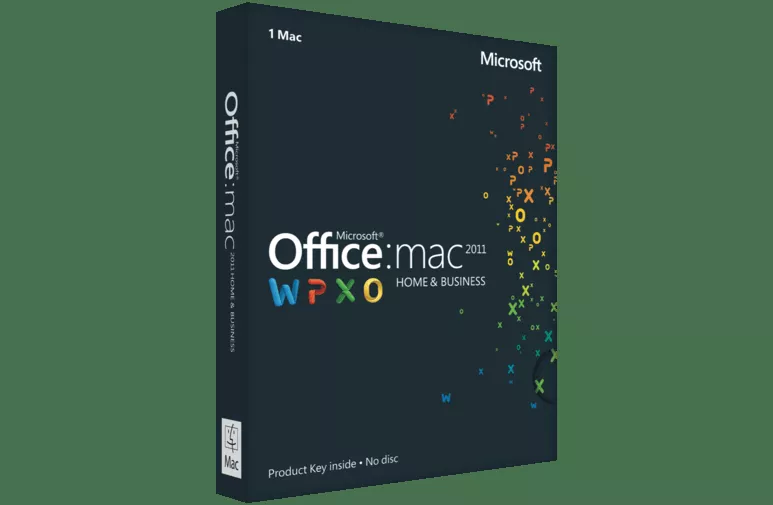 Now, normally theMicrosoft based office did not use to run on Mac. Recently with an update of Office 365, Microsoft has understood that they were missing out a huge number of people to showcase themselves on Mac platform. So they enabled their MS Office for Mac versions as well. Let's have a look how to install MS office in Mac and what are the other things to keep in mind.
Minimum system requirements to download Microsoft Office for Mac: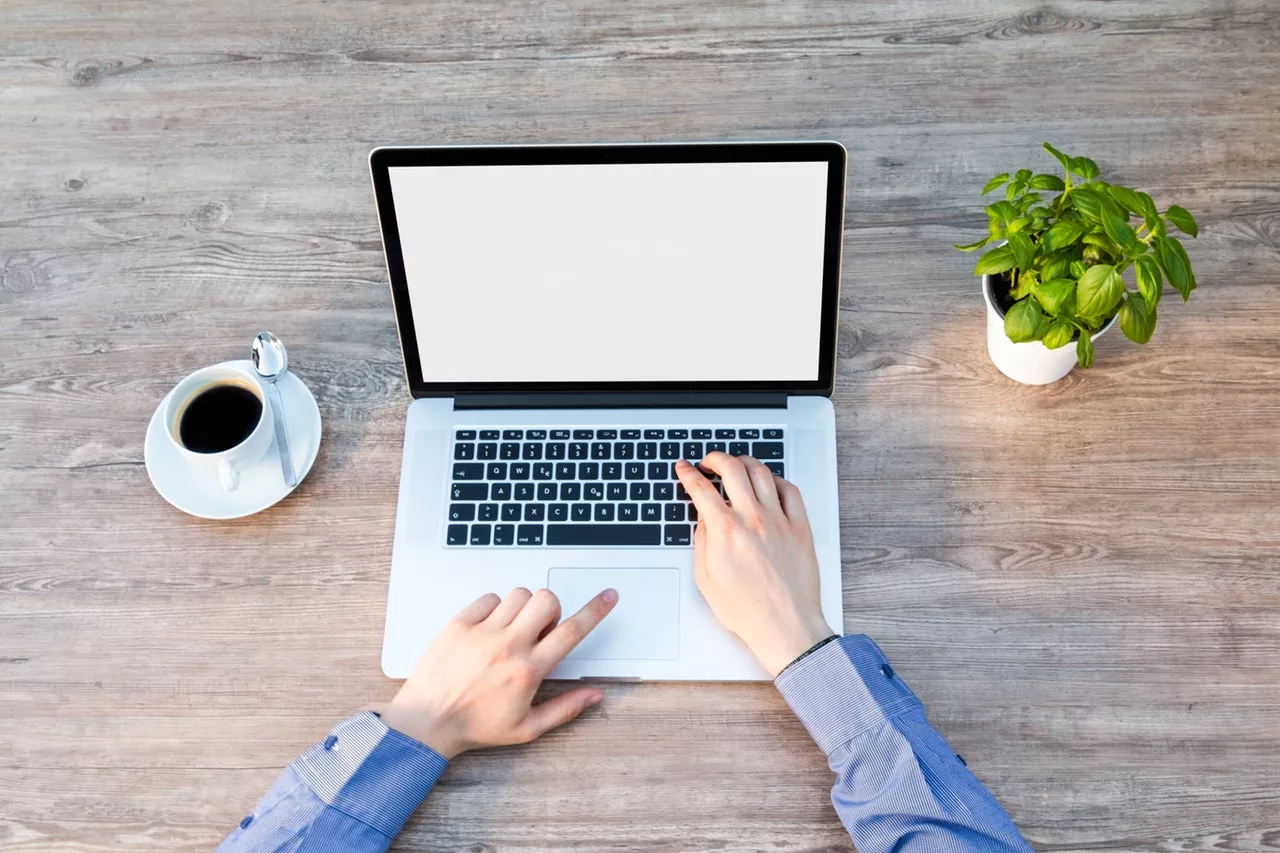 MS office 2016 requires some basic system components to perform well on Mac.
Mac OS X.

2Gb ram

Keyboard

Mouse
Now if you have any version below than OS X, you will not be eligible to install MS Office 2016. Let's check on how to upgrade your Mac to OS X.
Download OS X Yosemite in the Apple store
Yosemite is available in apple store itself. Select App store from the menu. Open the app store. Click the download button for OS X Yosemite. Soon your download will begin and the file will be downloaded. You need to enter your Apple ID and password to complete the download process, once the installer finishes the downloading procedure. It automatically prompt opens in the screen.
Let your computer starts up from Yosemite
Your computer may reboot a lot of times due to various firmware related updates. But once you are done finishing the download of OS X Yosemite, the computer will boot from Mac OS X Yosemite. And you are done.
Now once you are updated with all the requirements you need to run MS office 2016 on your Mac OS X, let's get a quick overview of the key features of MS Office for Mac.
Key features of MS Office 2016 on Mac
Key features of MS Office 2016 includes Zooming enabled power point. Now you can zoom in and zoom out while making or giving your powerpoint presentations from your MacBook. It is a pretty interesting feature over the office tables. The best part is MS office has introduced a new feature where you can spontaneously ask them, rather feedback back regarding what new features you would like to see, and they will work on it for you!
MS office also includes text highlighter to highlight your important texts for your note or presentation and it is a very useful thing.
You can also publish to Docs.com and power BL with easy clicks. MS office 2016 has come up with a enhanced collaboration and also with additional ribbon buttons. There is another interesting feature, staying on loop.
MS office 2016 in Mac makes sure they do not get deprived of their privileged utilities from the windows users. So they have come up with exciting features on Mac OS as well.
[Also Read:Apple MacBook Air (2018) Launched with 13.3-inch Retina Display: Price & Specifications]
How to get MS Office?
Now let's see how to install the MS office 2016 on your Mac.Microsoft Office For Mac Free DownloadFull Version is available on Microsoft's own site and various other. Preferably links are already attached.
Download the file
You can download MS Office 2016 from various links over the web. Here is a link which will help you to download even easier. Direct download links for ISO files of Microsoft office 2016 for MAC is given below:
Here – https://products.office.com/en-us/mac/microsoft-office-for-mac
Once you download the 2.6Gb file, click on the office preview package to get started. All the information will be popping up on the screen and guide you to finish the installation.
Agree to the license agreement
The software license agreement comes in multiple languages. Choose preferably English. Once you read the agreement or in maximum cases, you will ignore, click on the 'I agree' button anyway to complete the installation process.
Begin the installation
You will be prompted again to agree. Then you need to select which users on your mac will be allowed to use MS Office, the destination files to install. You will need 5.62Gb free space on your Mac to install MS Office. Select the user and click on 'Continue'.
Complete the installation
If you want all the users of the computer to be able to access office then click accordingly. Now you are ready to install. Click on install and wait for a few minutes. Soon you will be notified that your installation is successful, and now you can enjoy MS Office 2016 for on your Mac completely.
Once you download Microsoft Office Full Version for MAC you can experience loads of utility to make your work life easier.
MS Office has Word, Excel, PowerPoint, Outlook and what, not utility to provide you with the best ever office experience ever in your Mac. Have a great time using it.