Ankur Agarwal | Bitcoin and other cryptocurrency trends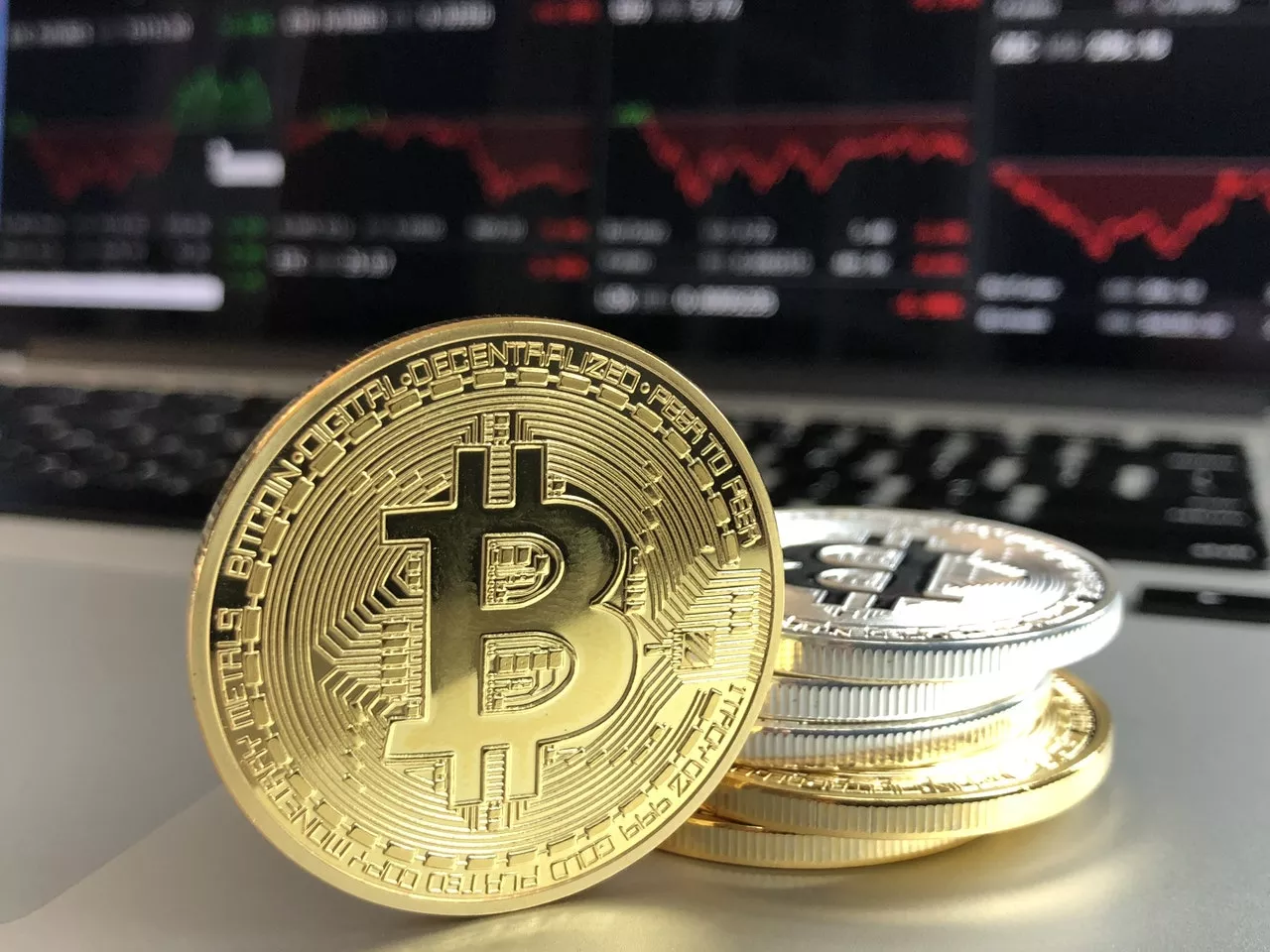 Here are some insights into bitcoins and other cryptocurrencies – Ankur Agarwal is a cryptocurrency investor and has invested millions in bitcoins and other currency. Ankur has also written a book on Bitcoins and its influence on the economic front. He is also an ICO investor and advisor. In this story, he shares some insights into bitcoins and other cryptocurrencies.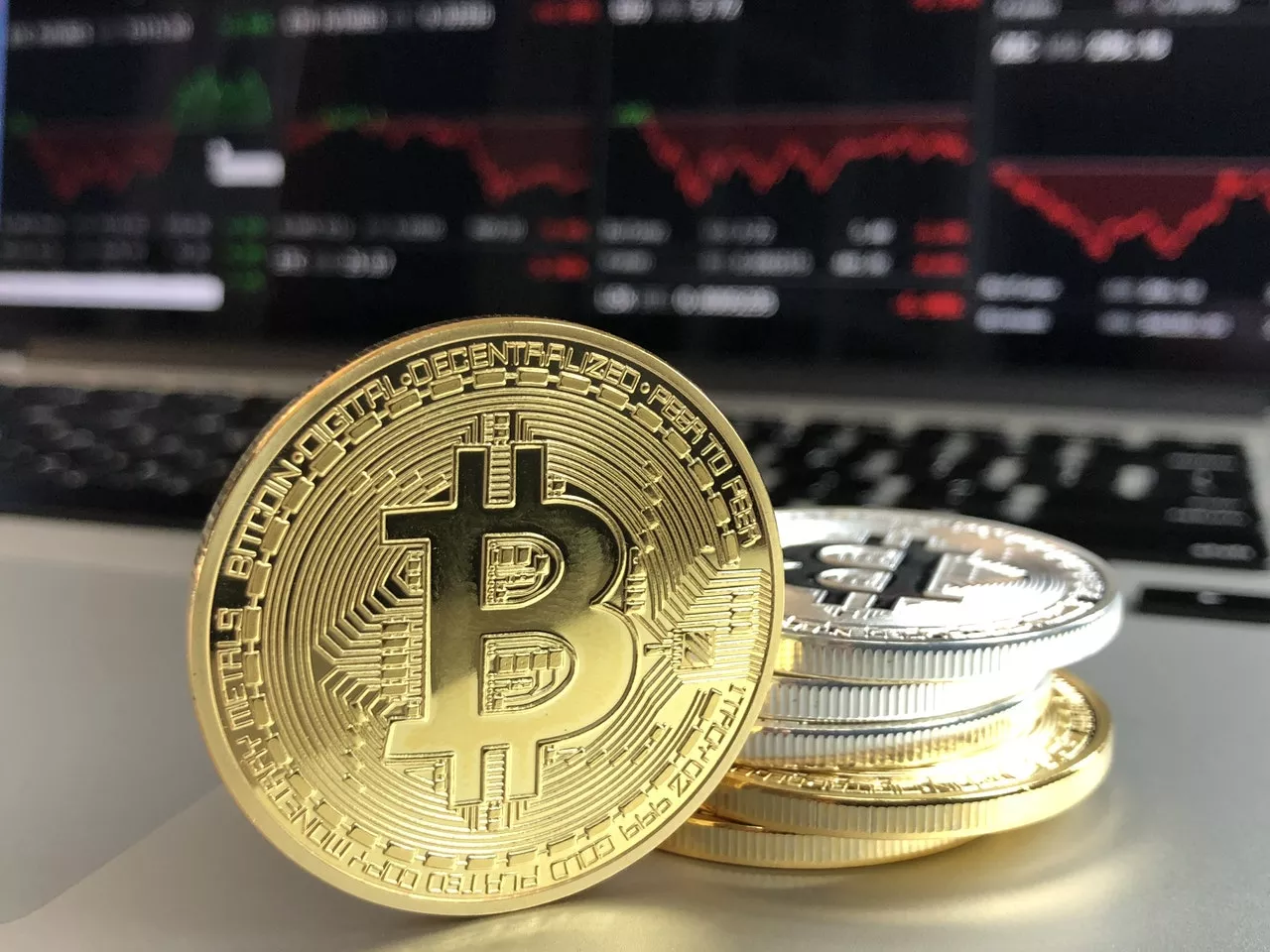 Bitcoin has been a trendsetter that's ushering in waves of cryptocurrencies that have been built on decentralized peer to peer network. Bitcoin, in reality, has become a standard for cryptocurrencies inspiring many followers and spin-offs. A Cryptocurrency can be defined as virtual or digital money that takes a form of coins. Some of the cryptocurrencies have ventured into the physical world through credit cards and other such projects, a large number of it remain intangible. In cryptocurrency – crypto refers to cryptography that permits a digital token to be generated, stored, securely transacted anonymously.
One of the critical features of this is a commitment to decentralization. These are generally developed as codes by teams that build mechanism for issuance through the mining process. They get designed to get free from government manipulation and control. However, with growing popularity, this foundational aspect has come under fire. The currency that modeled post bitcoins is known as Altcoins. The Altcoins can be called a modified and improved version of bitcoins.
Cryptocurrency today cannot be ignored. With CBOE and CME launching their features and involvement of SCE and CTFC and most other mainstream publications that matter and discusses cryptocurrencies almost every day in some way or another. Therefore, it suffices to say cryptocurrencies are here to stay for a long time.
More stable coins and increment in market stability
Cryptocurrency market has survived many things such as some significant exchange hacks, ban on the cryptocurrency ad by Google, an involvement by US SEC (securities and exchange commission), prominent social media platforms such as twitter and facebook and many other online giants, unpredictable intervention by government and various attempts at regulation. These factors have been responsible for corrections in cryptocurrency market cap, from a high of over $850 billion in January to about $260 billion today while writing this. During these problems and events, many economists have declared it dead, but it continues to survive. A lot of experts agree that one factor which is the stable coin tether could only finally deal cryptocurrencies a fatal blow.
Most of the cryptocurrencies are pegged to Bitcoin. And due to Bitcoins high price swings, prices of other cryptocurrencies get affected. Therefore the mere idea behind having a stable coin is to have a medal with a fixed rate which doesn't get affected much by sudden price swings. The durable coins are then pegged to and backed by, an actual Fiat currency for guaranteeing it's stability.
The dominance of Bitcoins shall increase
Bitcoins are without a doubt the king of crypto – when it sneezes, even Altcoins catch a cold. However, the observers of cryptocurrency have noticed a trend where the dominance of Bitcoins is eroding slowly. It is at 38% while writing this. It's at its lowest dominance ever. A far cry from 87% it started within January 2017. Despite this decline in the dominance of Bitcoins, it'll only be going up from here. There won't be a surprise if it increases 50% more in the coming future. The reason is despite the volatility of bitcoins; it's always been more stable compared to other cryptocurrencies.
Cryptocurrency will be more mainstream
Goldman Sachs has been said to be planning to start it's own Bitcoin future trading and help it's clients while trading Bitcoins. Apart from that many other Crypto facilities are also said to be launching its Bitcoin trading. Also, with eight-graders talking about Bitcoins they undoubtedly have already become mainstream.
Increase in decentralized exchanges
It won't be too long in the future where there will be an increase in decentralized exchange. The main factor that drives the rise of decentralized exchanges is that – Centralised exchanges defeat the purpose of cryptocurrency. With decentralization being the selling point of most cryptocurrencies, It's utterly ironic that it's success is dependant on centralized exchanges.