Google has removed the View Image button from Image Search Results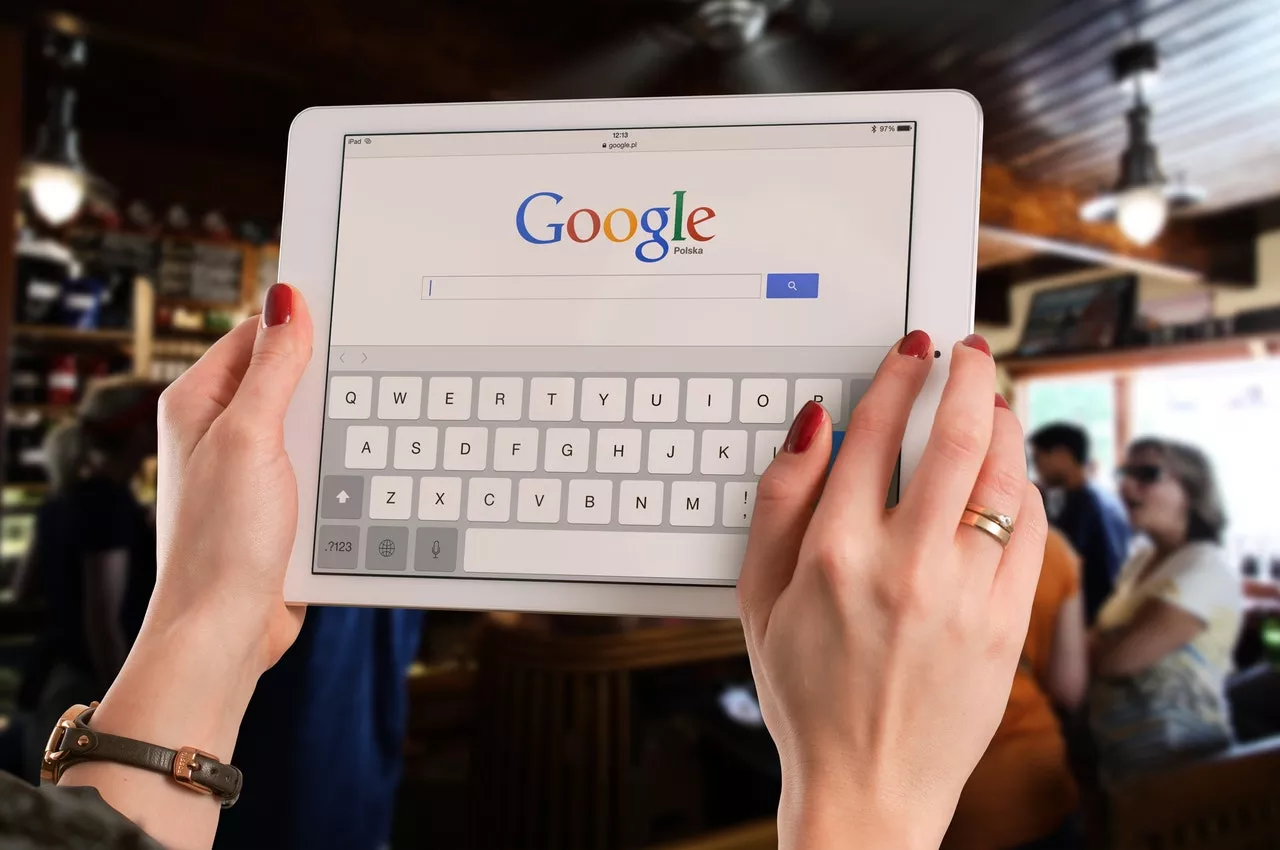 Searching images of our favorite products, movies, celebrities, places, etc. and downloading them to our devices is very easy with the help of Google. But what if you can't download them or you can't view them directly in the search results?! Google has removed the option for viewing images in the search results. Yes, it's true. Now we don't have any options to view images (in full size) in the Google search results. We have to view pictures properly by visiting the websites where they are posted.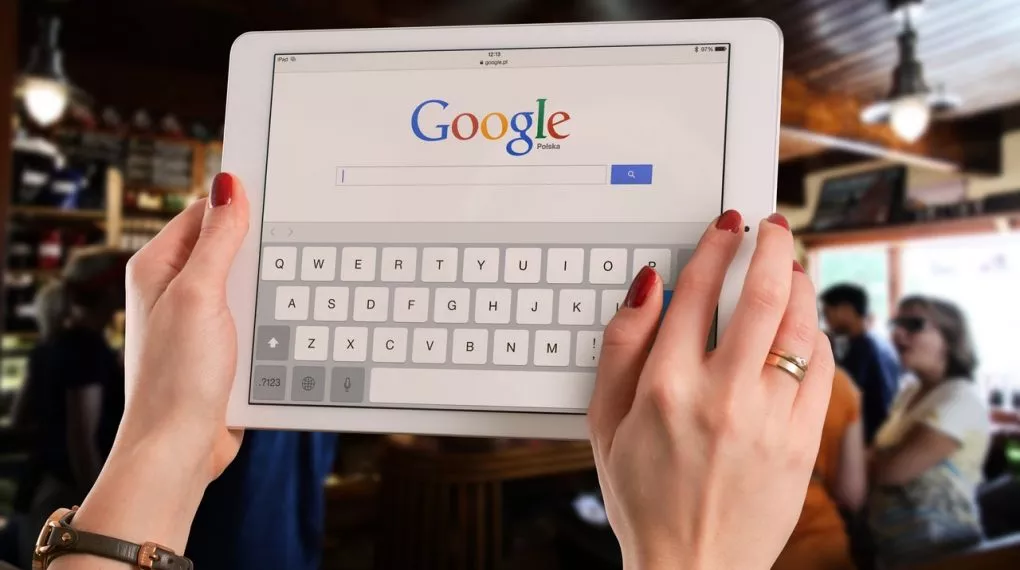 Google also removed the Search by Image option. Now we can't search by uploading our pictures. The Visit option is still available. We have to use the visit option to view an image. This option will take us to other websites for viewing images (as the image belongs them).
Google SearchLiaison on Twitter said – Today we're launching some changes on Google Images to help connect users and useful websites. This will include removing the View Image button. The Visit button remains, so users can see images in the context of the webpages they're on.
Google has removed the View Image button in order to prevent copying of images. To view an image, we have to visit the pages of other websites.
You should be happy with this decision. Because if you are a blogger or a person who runs a website then it will help you to prevent your images from being copied. Also, more people will be visiting your website in order to view the full image.
Related –How to Download Getty Images?
Google has removed the View Image button from search results, is it frustrating or time-consuming?
We have to spend a few seconds more to visit another site for viewing images. It's a little time-consuming task. Nowadays, people use fast Internet connections, anyone can surf the internet easily. So, I hope people will start using it.
Let us know about your thoughts in the comments section regarding this change in Google Search Engine.
Source –Android Authority