PUBG Vikendi Map Leaked: Release Date, Features, and Video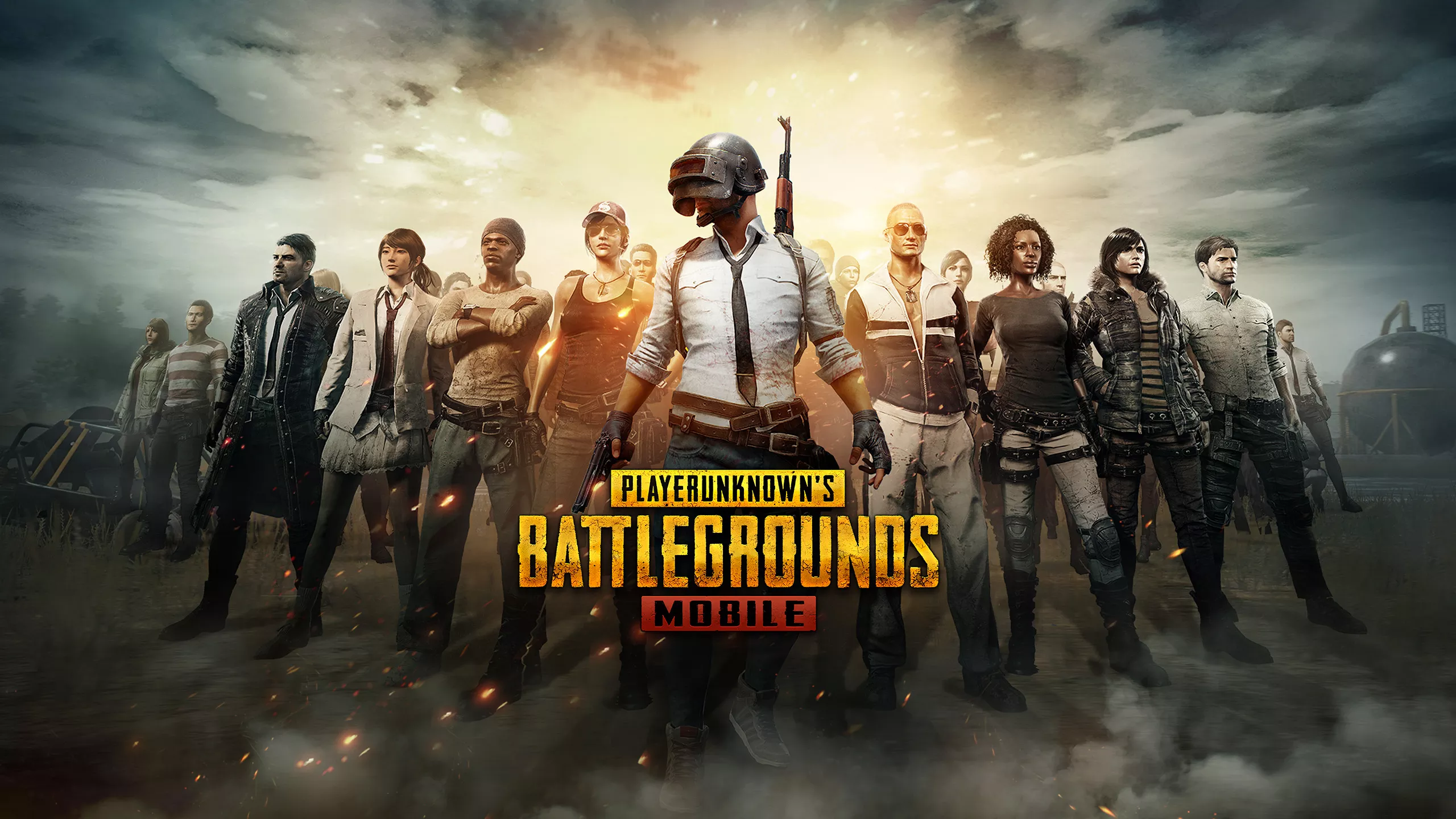 PUBG, one of the all-time favorite game for me and of course for you also. Tencent Games are always amazing and they will add some exciting features in their updates and moving to season 4 of the PlayerUnknown's Battlegrounds (PUBG) there is one more is going to be added and as per the leaked information, the name of this map is Vikendi map. So in this article, we are going to discuss some more information about the PUBG new map.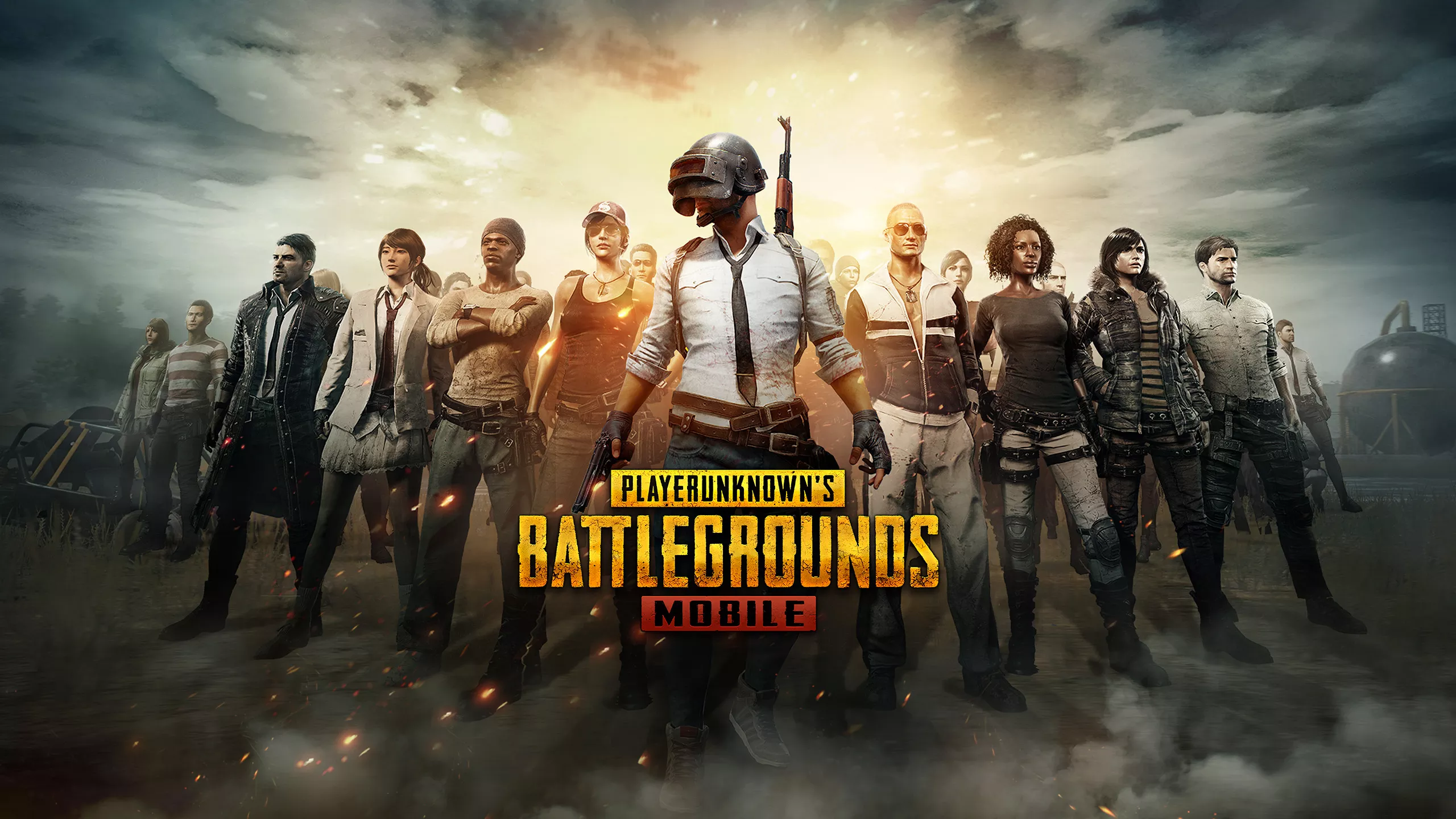 As we all know that in pubg mobile version 0.9.5 night mode is added in Erangle map and after the release of Sanhok Map, there is one more app is going to be added and the main key feature of this map is that this map is based on snow areas. PUBG 4th map is going to be released soon and most probably it was going to be released in December 2018. The PUBG's New Map is now trending all over the internet and moreover, it was predicted that this map is one of the most entertaining maps in PUBG.
PUBG Season 4 is now started and be ready for new updates in PUBG. The new map in PUBG is going to be released first for PS4 users and booking for PUBG PS4 is also started. So you can purchase your PUBG PS4 now.
PUBG New Map: Vikendi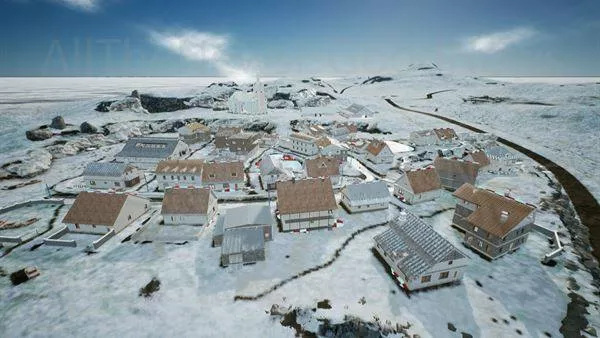 Over more than 20 million people play PUBG and now playing the PUBG game is added as one of our daily routines for. Pubg Updates are extremely and now Along with Android, IOS and Windows Pubg PS4 are going to be launched soon and a new map of PUBG named Vikendi Snow is going to be released for PS4 users first and after that for all pubg players, it will be released. Below is the detailed video related to this new PUBG map. So check it out.
So, the new snow map is now already leaked and the small trailer of this map is in the video. This map has mountain and this map is full of snow. It is not confirmed that what new weapons and new vehicles are coming in this map but we can assume that this map is going too much excitement for the PUBG's lover.
Remember that the video is totally based on video leak of the official map instead it has been created using data mined files. So the new map may be different and better than this video. Pubg is now more trending game then other games such as vector, mini militia etc. As In Pubg 0.9.5 update, there are lots of changes and modifications are done such as dynamic weather is now added in Erangel map and some few new weapons are added.
As we all know that currently there are three maps in PUBG and now forth map is going to be added soon.
Erangel
Miramar
Sanhok
Vikendi (Upcoming)
Also, Pubg PS4 is going to be released soon and pre-booking of Pubg PS4 is already started. You can book your Pubg PS4 now and below is some details regarding PUBG PS4.
[Also Read:The 5 Best Android Games Under 500MB]
PUBG PS4 price
Disc Edition: Base Game for $30 (roughly Rs. 2,100)
Looter's Digital Edition: Base Game for $30 (roughly Rs. 2,100)
Survivor's Digital Edition: Base Game, Vikendi Event Pass, 20,000 BP, and 2,300 G-Coin Pack, for $50 (roughly Rs. 3,500)
Champion's Digital Edition: Base Game, Vikendi Event Pass, 20,000 BP and 6,000 G-Coin Pack (roughly Rs. 4,200
Final Words
So, Here is the small update related to the Pubg new map. Hope you will super excited to start your battle in the 4th map of pubg as soon as possible. The more information related to this Pubg New map will keep updating to this article so make sure that you keep checking this article to know more about Vikendi map.