Blackview MAX1: A smartphone with a built-in projector, 6GB RAM, and dual selfie cameras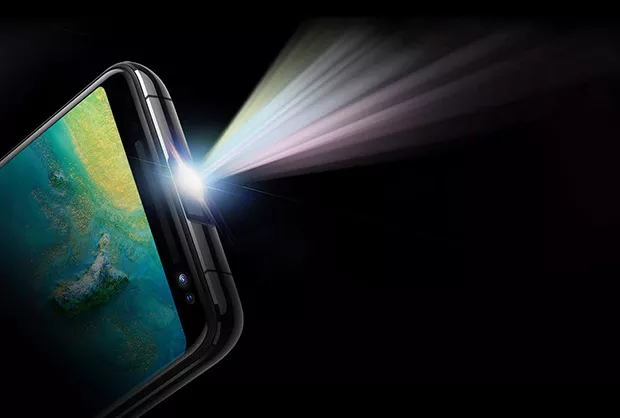 Do you like watching movies, playing games, or presenting your files on a big screen? I am pretty sure that most of the times we find it engaging and engrossing to watch films in theatres and studying using projectors in classrooms or offices. But for experiencing such a large display we have to buy a projector. What if your smartphone has a built-in projector without affecting its size or volume? Well, I am glad because Blackview (a China-based smartphone manufacturer) has recently launched a new smartphone called 'Blackview Max1' that comes with a built-in projector.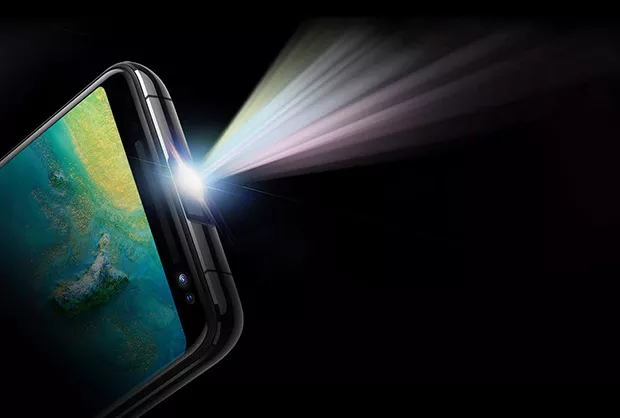 In this article, you will find almost all the details about Max1 and the offers that its company is providing alongside.
[irp posts="2616″ name="Vivo Apex 2019 Announced: Futuristic phone with 5G, Full-screen Fingerprint Scanner & No Ports"]
Blackview Max1's design and micro projector
Design-wise, the Blackview Max1 looks very similar to other Android smartphones. It has a big camera module at the back and comes in black color. The micro projector is placed on the top portion of the device. The phone uses MEMS (Micro-Electro-Mechanical Systems) laser point scanning technology. When it is used in a dim environment, it gives sharper and clearer images that are comparable to the 4k effect of high-end LCD TVs.
Max1's built-in laser projector allows you to project a picture or video on almost any surface and turn your phone into a portable home theater. It can project a 70-inch screen at a distance of 2 meters and a bigger 200-inch screen at a distance of 3 meters. It's worth noting that the microprojector takes just a second to adjust the best state of screen clarity.
Blackview Max1 specifications and features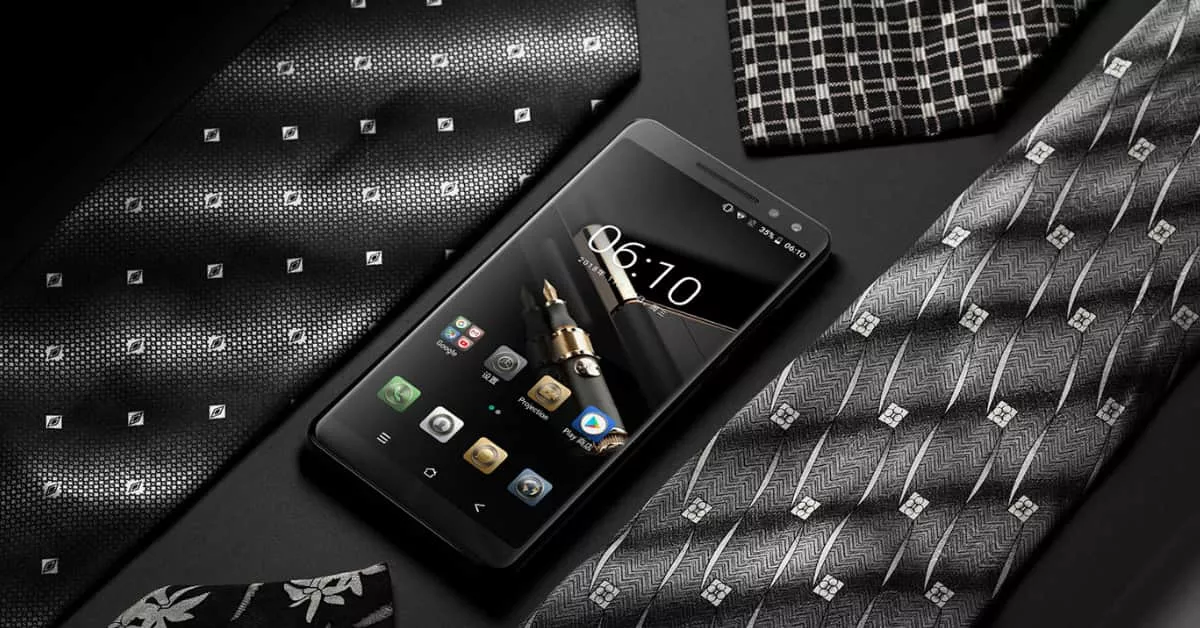 Specs:
Screen size: 6-inch
Operating system: Android 8.1 Oreo
Processor: MediaTek Helio P23
GPU: Mali-G71 GPU
RAM: 6GB
ROM: 64GB
Rear camera: 16MP Sony sensor
Front camera: 16MP + 16MP dual Samsung sensors
Battery: 4680mAh
Fingerprint sensor: Yes
Built-in micro projector
Dimensions: 159.5mm × 74.7mm × 10.2mm
Blackview Max1 Features: Display, CPU, camera, battery & more
The Blackview Max1 features a 6-inch Samsung AMOLED display with an 18:9 aspect ratio and a resolution of 2160×1080 pixels. The device is powered by MediaTek's Helio P23 octa-core processor along with Mali-G71 GPU. It has 6GB of RAM and 64GB of internal storage.
In terms of camera, the phone has a 16MP rear-facing camera equipped with an LED flash. On the front, it has dual 16MP cameras. The handset also has a fingerprint sensor placed on the back panel.
The Blackview Max1 runs on the Android 8.1 Oreo operating system. It is fueled by a humongous 4680mAh battery. It also supports fast charging. As per the company, the battery provides 5 hours of video projection and 150 hours of music time.
Another good thing is that the phone will come with a separate carbon-steel tripod with self-timer and a mini subwoofer that supports 360° stereo surround sound. Additionally, users also get Bluetooth speaker, Bluetooth gamepad and remote.
Blackview Max1: Price & Availability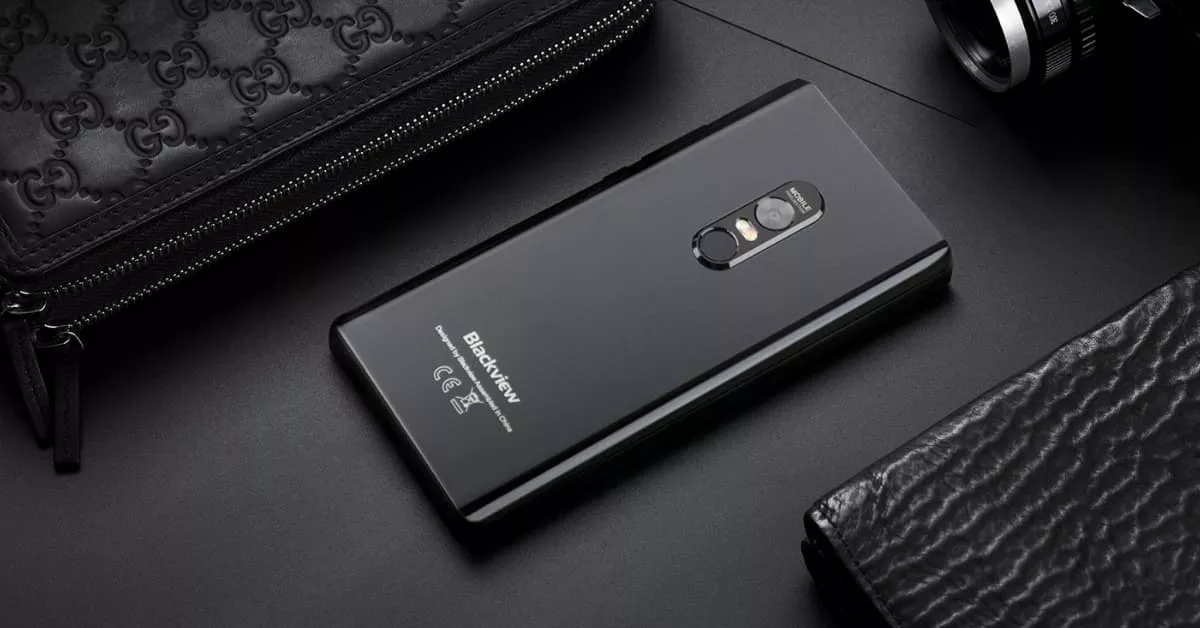 The company will start production of this phone from 20th February 2019. The Max1 will be available for pre-sale on March 1st. And the delivery of the device will take place in the mid of March 2019. The company will offer 43% discount on the first 1000 pre-orders. The price of the device is still not announced.