Xiaomi's BlackShark Gaming Smartphone with Snapdragon 845 SoC and 8GB Appeared on AnTuTu Benchmark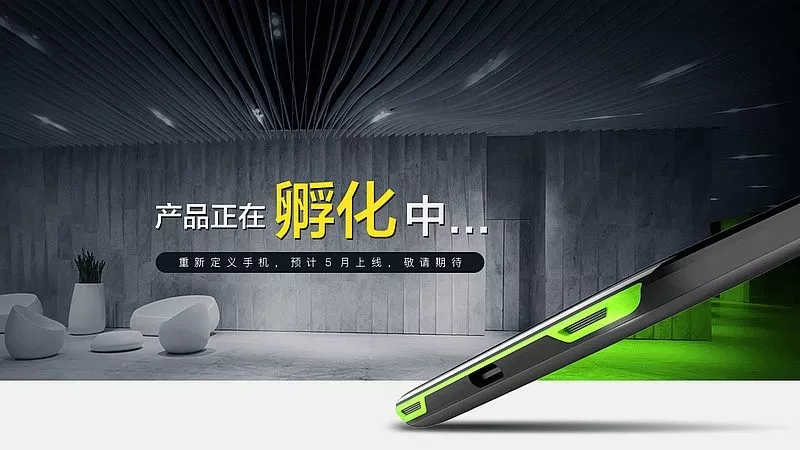 A new Xiaomi smartphone named Blackshark has surfaced on AnTuTu benchmarking site. The new Xiaomi BlackShark is a gaming smartphone which will come with powerful Snapdragon 845 processor and Adreno 630 GPU.
According to the AnTuTu benchmark listing, Xiaomi's BlackShark smartphone will feature an FHD+ 18:9 display with a resolution of 2160 x 1080 pixels. It will be powered by Snapdragon 845 processor with Adreno 630 GPU. The phone will come with 8GB of RAM and 32GB of internal storage. The Blackshark phone will come with Android Oreo operating system. Xiaomi's BlachShark phone had scored 270680 points on AnTuTu.
[irp]
Xiaomi's BlackShark Gaming Smartphone Specifications
Display: FHD+ (2160 x 1080)
Processor: Snapdragon 845
GPU: Adreno 630
RAM: 6GB or 8GB
ROM: 32GB
Operating system: Android Oreo
The new BlackShark will be competing with the RazerPhone. Both the phones are gaming-focused smartphones, the Razer Phone is powered by Qualcomm Snapdragon 835 SoC whereas the Blackshark will come with a Snapdragon 845 SoC. In terms of storage and memory, the Razer Phone has 8GB RAM and 64GB inbuilt storage whereas Xiaomi's Blackshark will come with 8GB of RAM and 32GB of storage.
Also Read –Xiaomi Redmi Note 5 launched in India – Specifications and Price
It seems that Xiaomi is looking to get recognition in the gaming segment. Let's wait for the release date and the launch date of the Blackshark gaming phone.