The Gamers' Razer Phone is here with Snapdragon 835 processor and 8GB RAM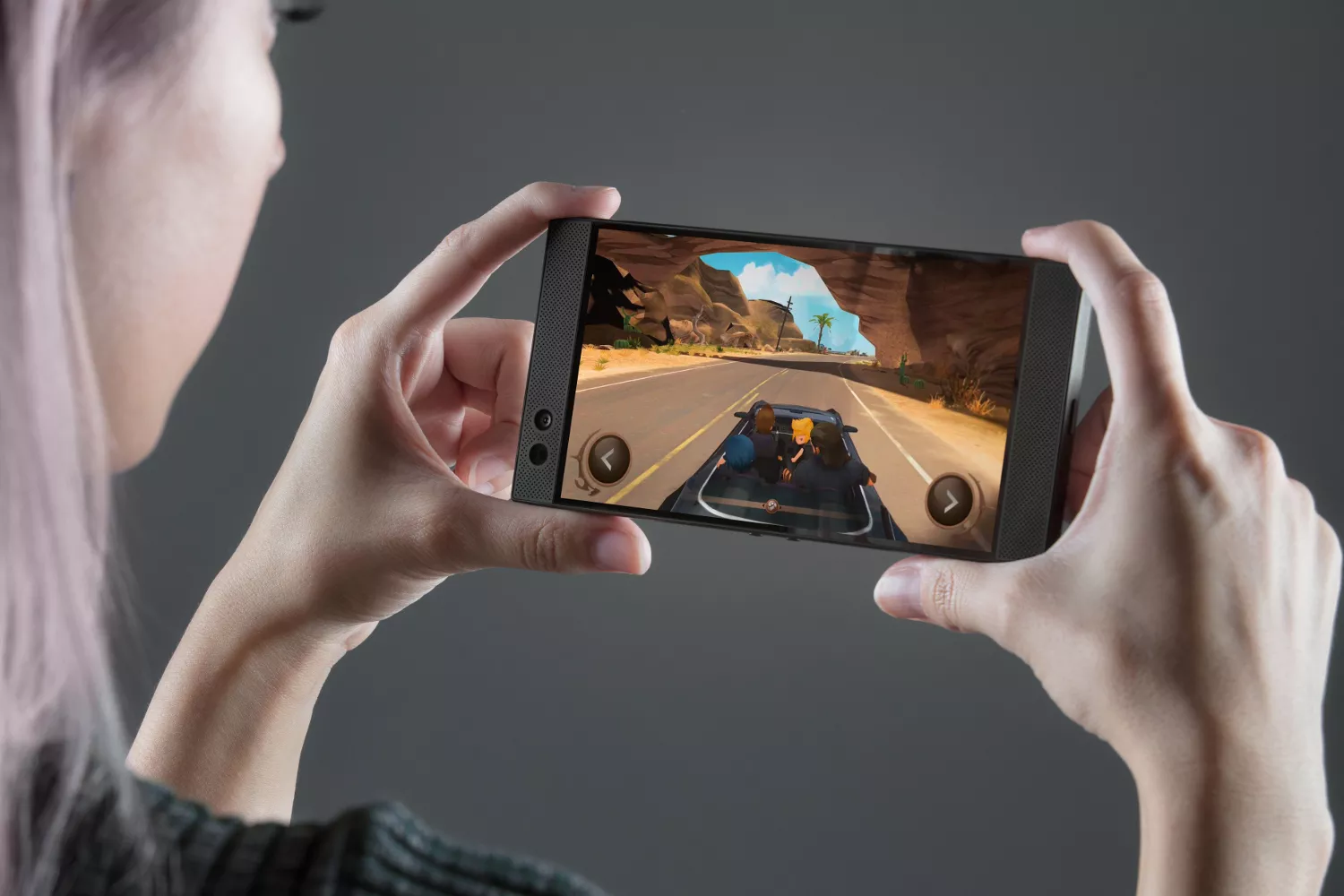 The Razer Phone is a true smartphone for hardcore gamers. This phone is specially designed and made for those who like gaming and other entertainment activities like watching movies on a big screen and video editing, etc.
Display:Razer Phone is designed to deliver an impressive performance. It has a huge 5.70-inch LCD display with 1440 x 2560 pixels resolution. Its display supports refresh rates up to 120Hz!
Processor:Razer Phone is a humongous powerhouse for all kinds of technical tasks, it features the Snapdragon 835 processor, which is currently the best Android processor.
Storage And Memory:The phone has 8GB of RAM and 64 GB of internal memory. The storage capacity is definitely enough to download lots of games, movies, apps, etc. There is a microSD card slot to expand the phone storage and memory. Razer Phone is suitable for all kinds of gaming, it can handle any game with ease.
Camera:The new Razer Phone has two 12-megapixel cameras on the rear. It includes a dual-tone LED flashlight. On the front, there's an 8-megapixel fixed-focus camera with a f/2.0 aperture on Razer Phone. You can read more about Razer Phone atWired.com.
Battery:The Razer Phone has 4000 mAh battery, which will provide decent battery backup. It features Qualcomm's QuickCharge 4+ functionality. The device will run on the Android Nougat operating system.
Razer Phone – Price and release date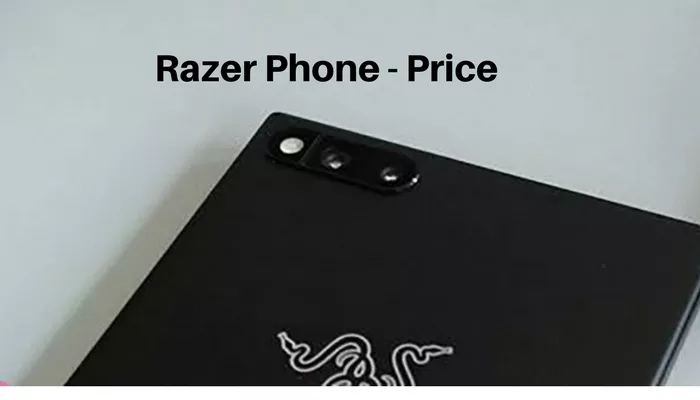 The new Razer Phone is available for pre-orders now. And the phone is expected to be officially released on November 17 in North America and Europe. The price of the Razer Phone is $699 in the US and £699 in the UK. Razer Phone will cost around Rs. 45,000 in India. There are no details regarding its launch in Asia.