Top 5 Best News App For Android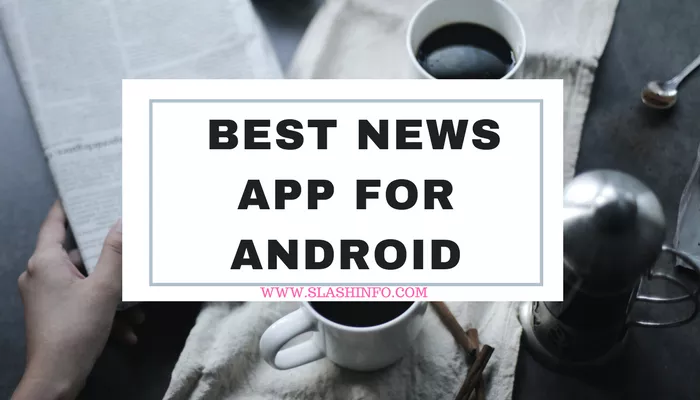 Top 5 Best News App For Android To Get Latest News Updates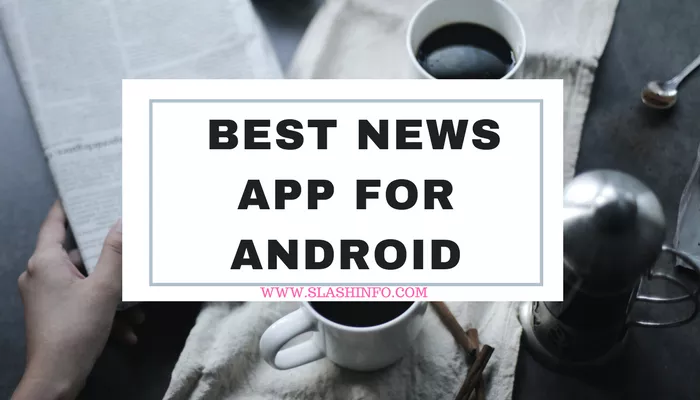 The news is a very important aspect of the life. Without knowing the happenings around the world, we cannot be updated by the important knowledge and information. To know about the news, we should surely know about the best places to find news. So, to help you in getting news, here is a list of some best news apps for Android to get updated by the news with features for entertainment.
Now, here are the top 5 best news app for Android users to get the latest news for you.
#1. Flipboard

Flipboard is an award-winning app that is best for getting news and other information on topics like Politics,Technology & Science, Business, Entertainment, Food & Cooking, Travel, Sports, Home & Gardening, Style, Outdoor Adventure, etc. This news app will always help you to get updated about the happenings around the world. Flipboard is a fantastic news app which involves swiping to change the various news stories.
You can also pick your passions, and Flipboard will make a smart magazine for each. You can also create your own magazine and then collect different stories and add to it. Flipboard is a wonderful app in terms of news and entertainment.
Download Availability – Free
App Size – About 15MB
Download It –Flipboard News App For Android
#2. Daily Hunt

Daily Hunt is one of the best apps to get every latest news on any topic such as sports, politics, entertainment, Bollywood, technology, etc. in English, Hindi, Tamil, Malayalam, Kannada, Telugu, Marathi, Bangla, Gujarati, Urdu, Oriya, and Punjabi. Not only news, this app also update with the trending videos, funny pics and other entertaining stuff and you can also read the local newspapers of your state in this app.
You can your favorite topics to your home screen and then easy access to the breaking news, videos, and pictures related to the topic. Daily Hunt is really the best app for news.
Download Availability:- Free
App Size:- 7.70 MB
Download It –DailyHunt
#3. News Dog
News Dog is the best news updater app of India. You can get every breaking news, trending videos, politics news, tech news, business news and live cricket scores in more than 10 languages in India. This small app also has the feature of offline reading. Just save your favorite articles and then read for offline.
News Dog can also update you with the weather forecast for any area. You can also get the local news of your city or area. News Dog works well in every network whether it is 2G, 3G or 4G. This small app is very useful for you in terms of news, weather, and entertainment.
Download Availability:- Free
App Size:- 3.55 MB
Download It –NewsDog
#4. News Republic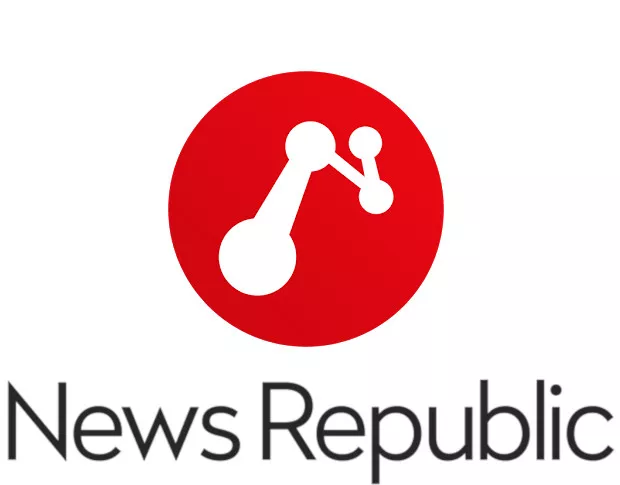 The News Republic is an app to get every national or international news about the most popular news, recent news, funny news, weather alerts and even the local news on your favorite topics. If you are fed up with finding the news and weather forecasts by searching on the internet.
The News Republic is the best app to get updated on the national, international and local news including the weather news by trusted sites and channels. If you are bored, just take a look at the funniest GIHs, videos, pictures, messages, sports news and Bollywood news to entertain yourself. The News Republic is a top app for news stuff.
Download Availability:- Free
App Size:- 9.01 MB
Download It –News Republic
#5. Google News And Weather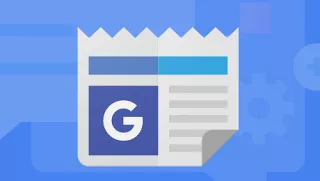 Google's News and Weather is a very useful app to getting every recent news update, weather alert, and more useful information. The pages instantly load by AMP technology in this app. This app gives you the right news about topics such as Hollywood, NASA, Fashion, local news, sports, and weather.
This app comes with 60 different home screen layouts and has very fast, simple and effective features. Just tap to read more and swipe to read the next page. Google News and Weather is the fastest and simplest way to get yourself updated by the news and weather reports.
Download Availability:- Free
App Size:- 3.83 MB
Download It –Google News & Weather
Read Also –Best Android Games Under 200MB
Conclusion
These were some of the best news apps for Android users. All these apps are free to use and are available on Google play store. So, download these news apps today and start reading about the latest and trending stories.