The 5 Best BlackBerry Smartphones to Buy in 2018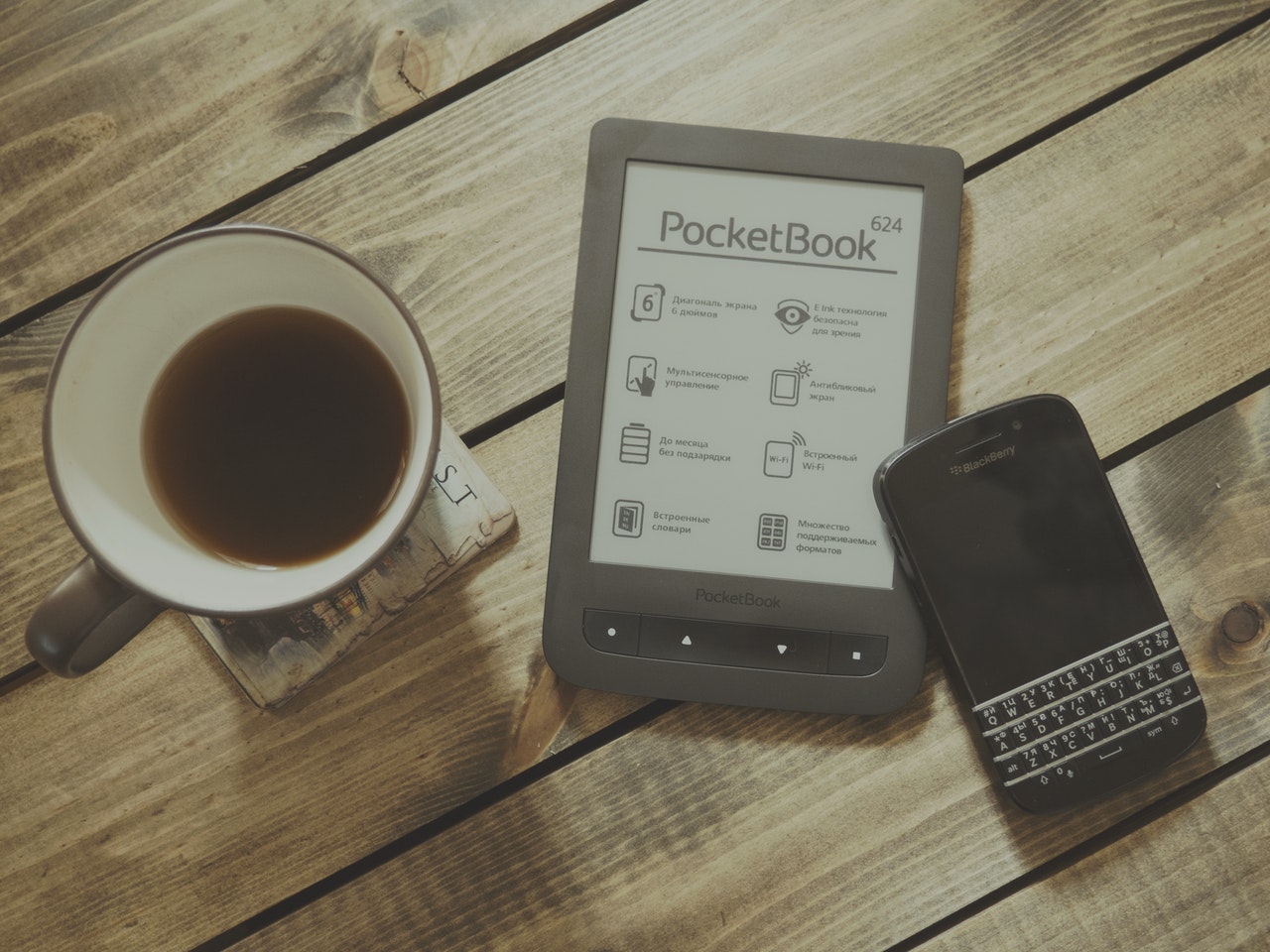 BlackBerry phones are known for their top grade security and unique design. If you want to buy a new Blackberry smartphone then you must have a look at the 5 Best BlackBerry Smartphones mentioned in this article. BlackBerry fans are eagerly waiting for the new Blackberry phones. It seems that the company will launch new BlackBerry Ghost smartphone this year (2018).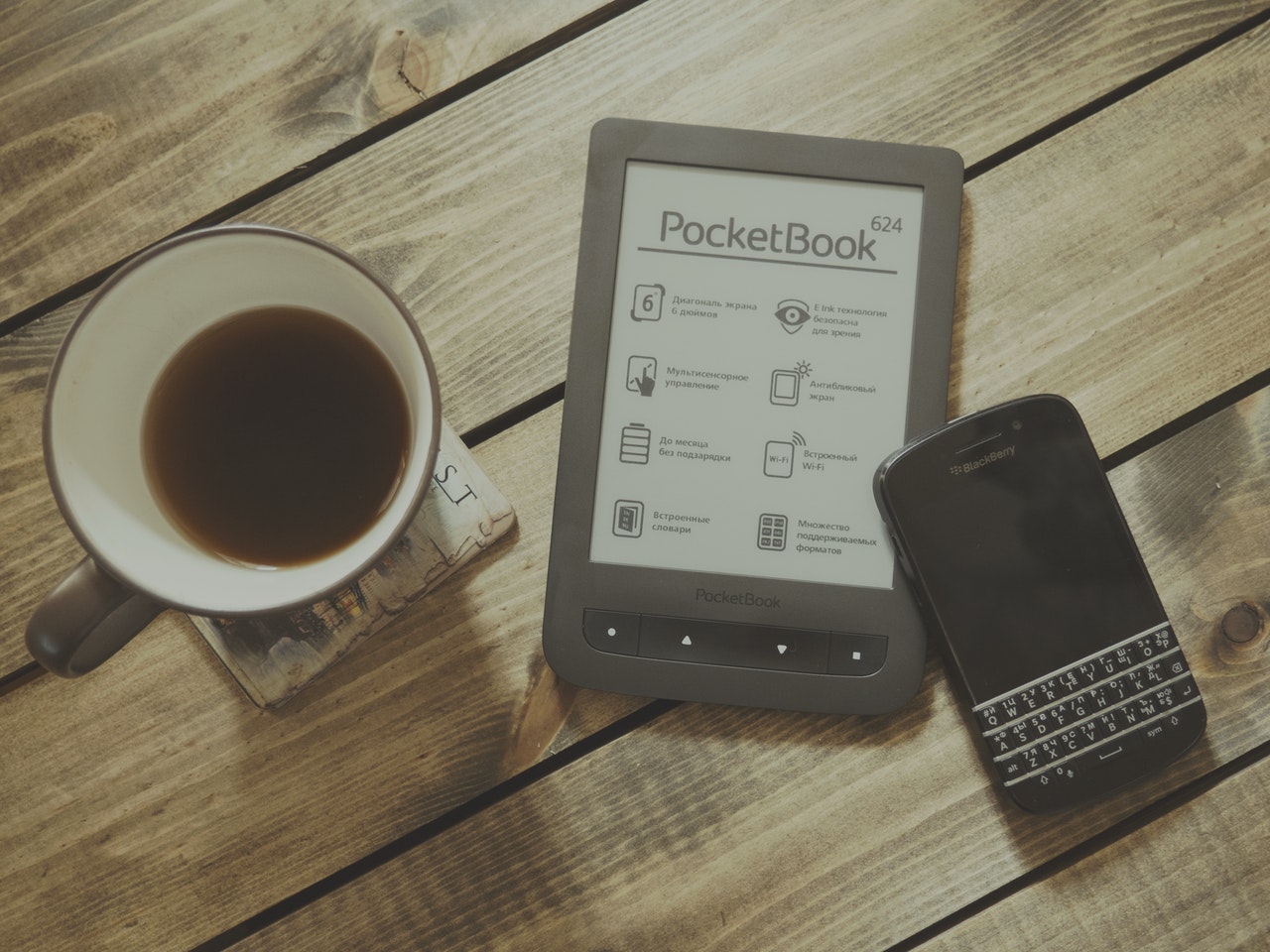 Here's the list of 5 Best BlackBerry Phones to buy in 2018
#1. BlackBerry Motion
Blackberry Motion is the latest phone from BlackBerry. The BlackBerry Motion features a 5.5 inches display with a resolution of 1080 × 1920 pixels. It is powered by a Qualcomm Snapdragon 625 octa-core processor. The device comes with 4GB of RAM and 32GB of storage.
Blackberry Motion has a 12MP rear camera with a f/2.0 aperture and dual-tone LED flash. The camera can record 4K videos. The phone also has an 8MP selfie camera.
Blackberry Motion is a dual sim phone. It is water resistant and also features a fingerprint scanner.
Also Read – Samsung Galaxy S9 Vs Sony Xperia XZ2: Which one is better?
#2. BlackBerry DTEK60
BlackBerry DTEK60 is one of the most secure phones. It is a perfect phone for those who are big fans of BlackBerry. The phone comes with a 5.2 inches Quad HD AMOLED display. It features Snapdragon 820 processor and 4GB of RAM. BlackBerry DTEK60 features a 21MP rear camera which is capable of shooting 4k videos. It also comes with an 8MP selfie camera.
The phone runs on the Android 6.0 operating system and comes with a 3000 mAh battery. The device also comes with a fingerprint scanner.
#3. BlackBerry Priv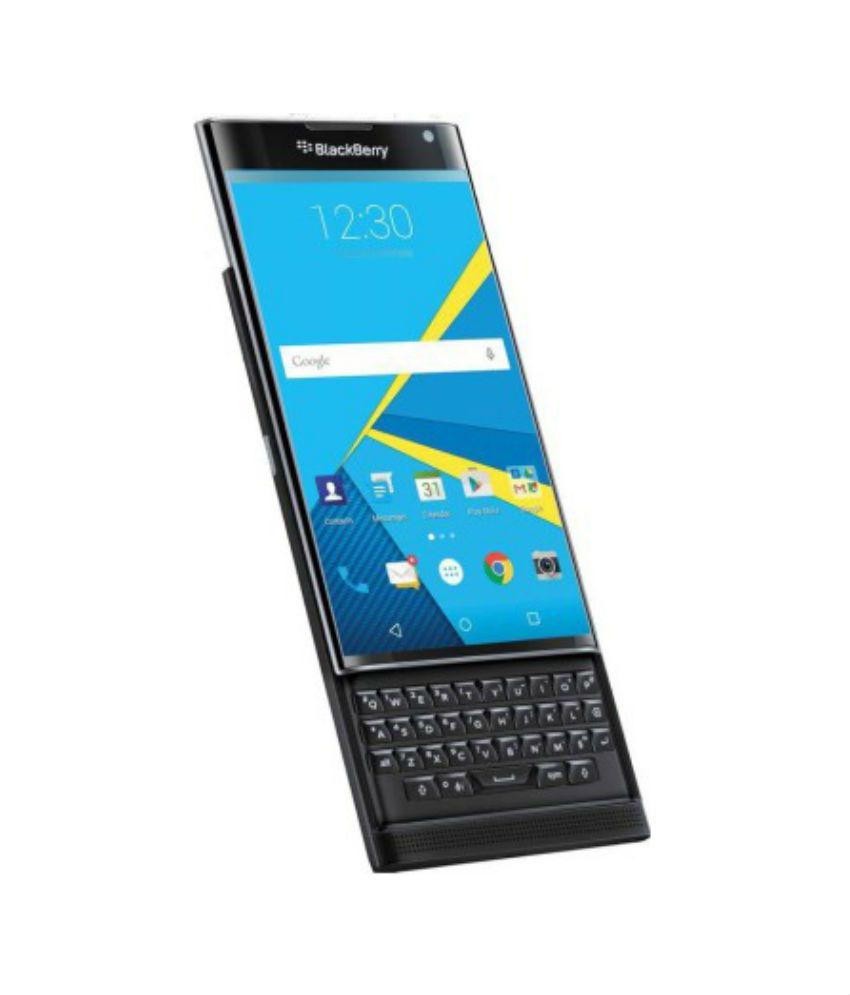 The BlackBerry Priv was launched three years ago in 2015 and it's one of the best Blackberry phones of all time. The phone features a 5.43 inches curved AMOLED display with a resolution of 2560 x 1440 pixels. It had Gorilla Glass 4 protection. The device comes with a Qualcomm Snapdragon 808 processor coupled with Adreno 418 GPU. The device comes with 3GB of RAM and 32GB of storage. The handset has 3410 mAh battery.
BlackBerry Priv features an 18MP rear camera which is capable of capturing good photos and videos. The dual flash with the rear camera helps to get better pictures at night.
#4. BlackBerry KEYone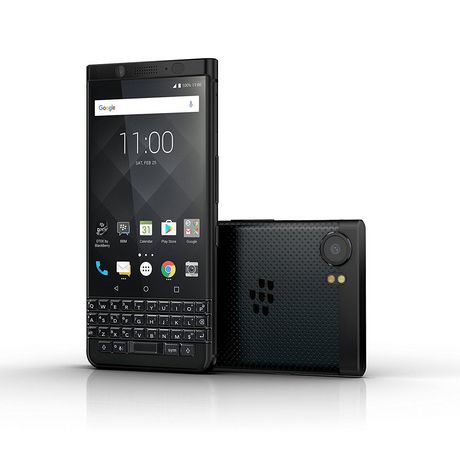 The BlackBerry KEYone features a 4.5 inches IPS LCD display with Gorilla Glass 4 protection. It comes with Snapdragon 625 processor, 3GB of RAM and the Android Nougat operating system.
BlackBerry KEYone features a 12MP rear camera and an 8MP front-facing camera for selfies and video calling. The rear camera can shoot 4k videos. It comes with 3505 mAh battery which can easily last for a whole day.
The Blackberry KEYone is an amazing phone with beautiful design and security features.
#5. BlackBerry Ghost (Coming Soon) – BlackBerry New Phone 2018
Blackberry is working on a brand new smartphone for 2018. The new Blackberry Ghost smartphone will launch first in India. The smartphone will come with a bezel-less display and premium design. There are no more details regarding it.
Stay tuned to Slashinfo Tech Magazine for latest phone news and best gadgets.