RuneScape Game Review: One of the Best Online-Role Playing Games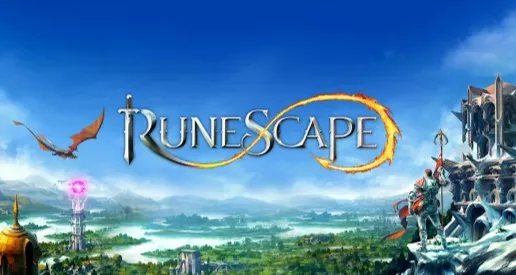 If you are a person who likes to play online role-playing games then you should try the RuneScape game. The RuneScape is an MMORPG (Massively Multiplayer Online Role-playing Game) developed and published by Jagex Game Studios. It was first released in January 2001.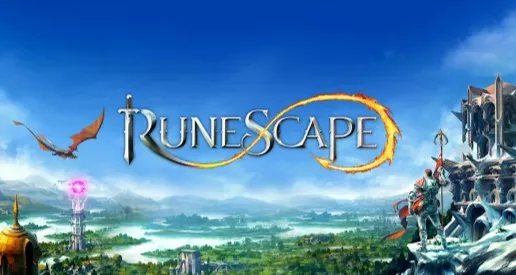 RuneScape was originally a browser game built with the Java programming language but was largely replaced by a standalone C++-coded client in 2016.
RuneScape Game Overview & Features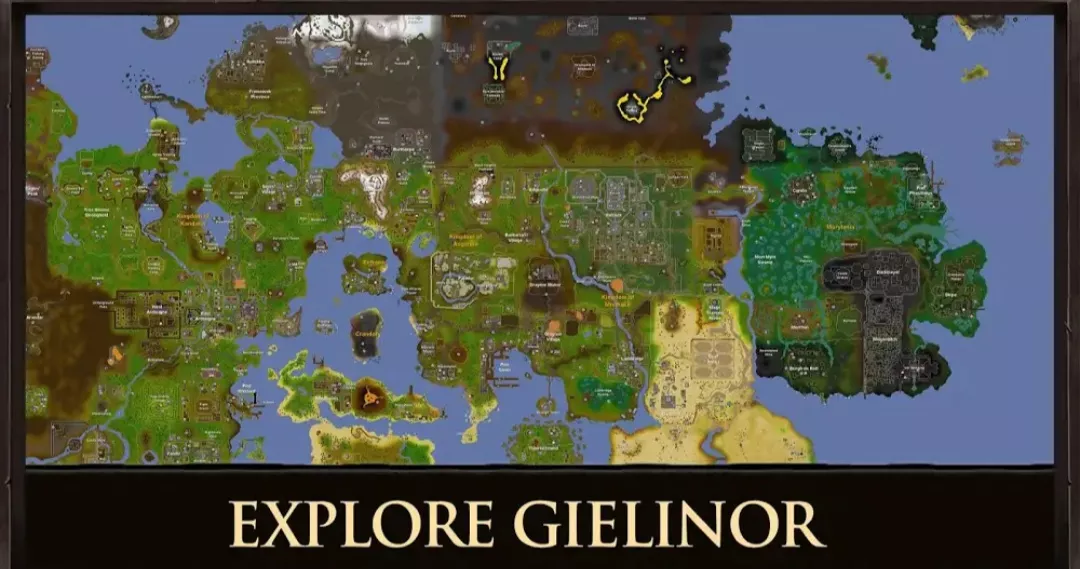 This adventurous game can be played online using any desktop browser. Its newer version named Old School RuneScape will be available on Google Play Store soon. Currently, its available for Pre-registration. It is the world's largest and most popular MMORPG. The Old School RuneScape game has been played by over 260 million players since the 2001 release of RuneScape.
In this game, players can create their own adventures, goals, and objectives. The RuneScape game takes place in the world of Gielinor, a medieval fantasy realm that is divided into different kingdoms, regions, and cities.
The players have to choose their own path. This game has 23 – 27 skills to master, hundreds of lore-filled quests, and dozens of unique raids and bosses to defeat. Old School RuneScape game has a challenge for everyone. You can join the thousands of player-run clans, groups, and alliances which pride themselves in being the best at defeating bosses, killing other players, or mastering different skills.
Competing for different quests is the main aim of this game. Players receive various rewards for completion of quests, including money, unique items, access to new areas, quest points, etc.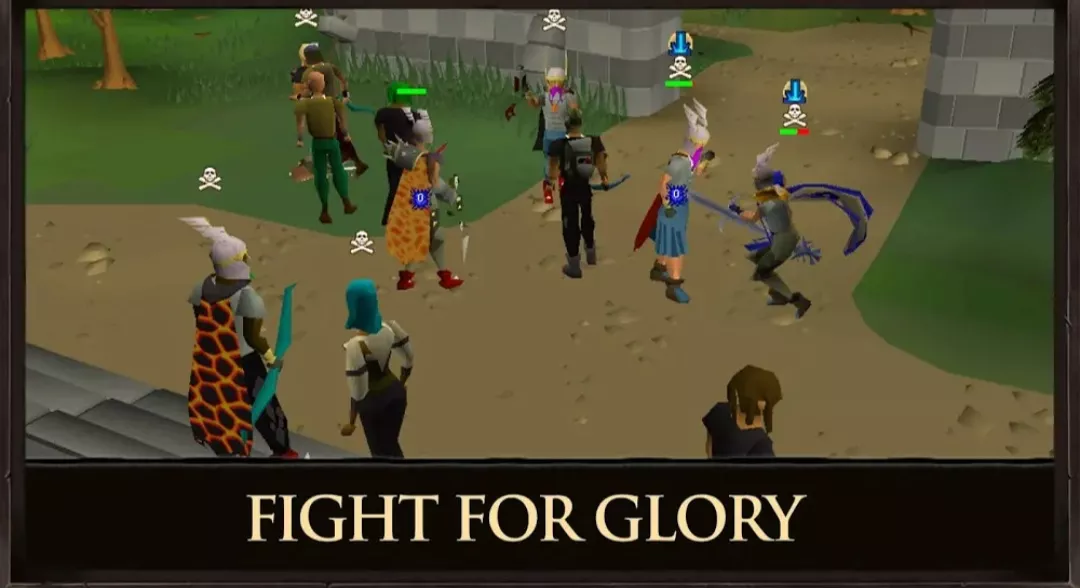 In terms of graphics and audio, RuneScape uses a graphics engine called "RuneTek 5". This graphics engine provides support for multiple graphics platforms such as DirectX, OpenGL, and video game consoles, as well as graphical effects such as skyboxes, bloom lighting, and Z-buffering. While playing, you switch between high-quality graphics and low-quality graphics. The high-detail graphics are more attractive and realistic.
Players can interact with each other through trading, chatting, or by participating in mini-games and activities, some of which are competitive or combative in nature, while others require cooperative or collaborative play.
They can trade items and gold coins with each other, either through a face-to-face trade or by using a largely automated marketplace known as the Grand Exchange. You should find the best site to buy the RuneScape gold.
"Still one of the best and biggest sandbox MMOs around, and it's only gotten better with age. There's simply nothing else like it." – PC Gamer

"While it may not be as easy on the eyes like some other popular online RPG games, like World of Warcraft, City of Heroes, or EverQuest, RuneScape is still a lot better way to kill time than pushing around cells in a spreadsheet" – Yahoo! 2006 Buzz Lig.
How to download RuneScape Game?
It's very simple and easy to download this game. You have to go to the RuneScape.com website. Select the platform and then click to download. The game is available for Windows, Mac, Linux, and Mobile.
The size of this game is around 5MB. You can visit their support center to find solutions to common problems or download any old versions of RuneScape game.
Source: Wikipedia