Huawei P20, P20 Pro, and P20 Lite Price Details Leaked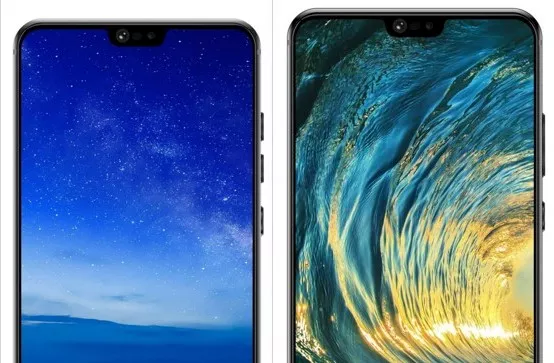 Huawei P20 Price, Release Date, and Expected Specifications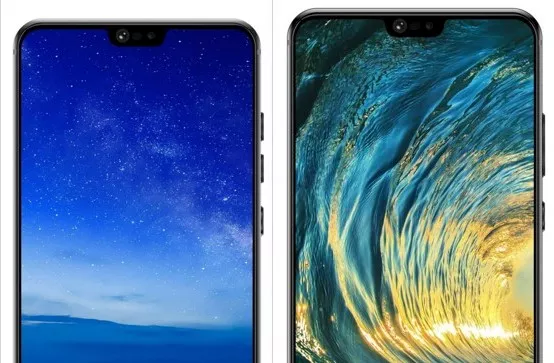 Huawei is soon going to launch its three new flagships of the Huawei P series. The phones will launch on 27th of March in Paris, France. The specifications of the phones are already leaked and now, according to some sources and leaks, we have got an almost confirmed report regarding the name of the devices coupled with their prices.
The upcoming three new devices will be named as Huawei P20, P20 Pro, and P20 Lite. The phone named P20 Plus, which was expected to come is not seen here. Now, let's take a look at the price details of the handsets.
Huawei P20 Price: EUR 679 (approx. Rs. 54,500)
Huawei P20 Pro Price: EUR 899 (approx. Rs. 72,300)
Huawei P20 Lite Price: EUR 369 (approx. Rs. 29,600)
Looking at the pricing details of the smartphones, it is clear that they will be flagship phones, not budget phones. The P20 Lite may be a little easier to afford compared to the other two devices. The best phone among these should be the Huawei P20 Pro which will also come with triple rear cameras.
Talking about the specifications, the Huawei P20 is expected to feature a 5.7-inch Full HD display and P20 Pro will come with a 6-inch display. The P20 Lite will have a smaller screen. The P20 and P20 Pro, both the phones will come with the latest Huawei Kirin 970 chipset. The handsets will come with the latest Android Oreo operating system.
The Huawei P20, P20 Pro and P20 Lite are expected to have 6GB, 8GB and 4GB of RAM respectively. The Huawei P20 and its Pro version are expected to pack triple primary cameras at their rear. In terms of battery, P20 Pro will have a 4000 mAh battery, P20 will have a 3320 mAh battery and P20 Lite is expected to come with a bigger battery compared to others.
The specifications and the other information about the phones are leaked and are expected. So, we have to wait for the official launch of the phones to know more confirmed details.