Lenovo S5 Smartphone Leaked, The Phone is Expected to Launch on 20th March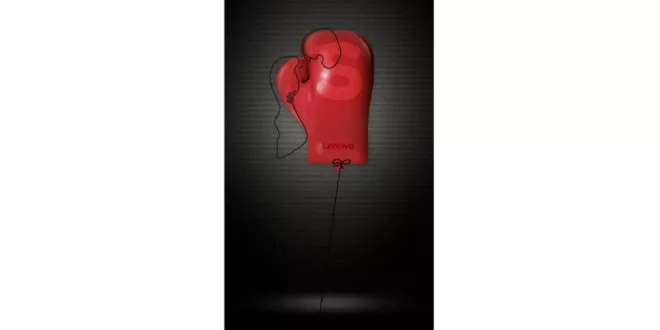 Lenovo, the brand which has been disappeared for a while is now expected to launch a new smartphone. Just for a time, we haven't seen any Lenovo branded phone but we saw its sub-brand Motorola's phones. Motorola is also soon going to launch Moto G6, Moto G6 Play, and Moto G6 Plus. And now, according to some rumors and leaks, we came to know that Lenovo is planning to launch its next S series smartphone named Lenovo S5 and the 'Vibe' is not seen in the phone's name.
Lenovo S5 Smartphone Release Date & Rumors
The new Lenovo S5 smartphone is expected to launch on 20th March this year. Apart from the phone's name and release date, some rumors about the specifications of the phone are also leaked. All the specifications are not revealed yet, but it is rumored that the upcoming Lenovo S5 might run on ZUI and can have an 18:9 display.
Talking about the design of the handset, we are expecting it to come with a glossy and reflective metal back and it is also expected to have a slightly curved design. According to few more leaks, the phone is expected to come with a 6000 mAh battery. Other features like the processor, RAM and storage are not revealed.
[irp]
Anyway, we can say that the phone will be a mid-range device. At last, I will say again that the specifications are rumored. We will keep you updated with other leaks and information about this phone regularly. So, stay tuned to Slashinfo Website.