Huawei P11/P20 Release Date, Specifications and More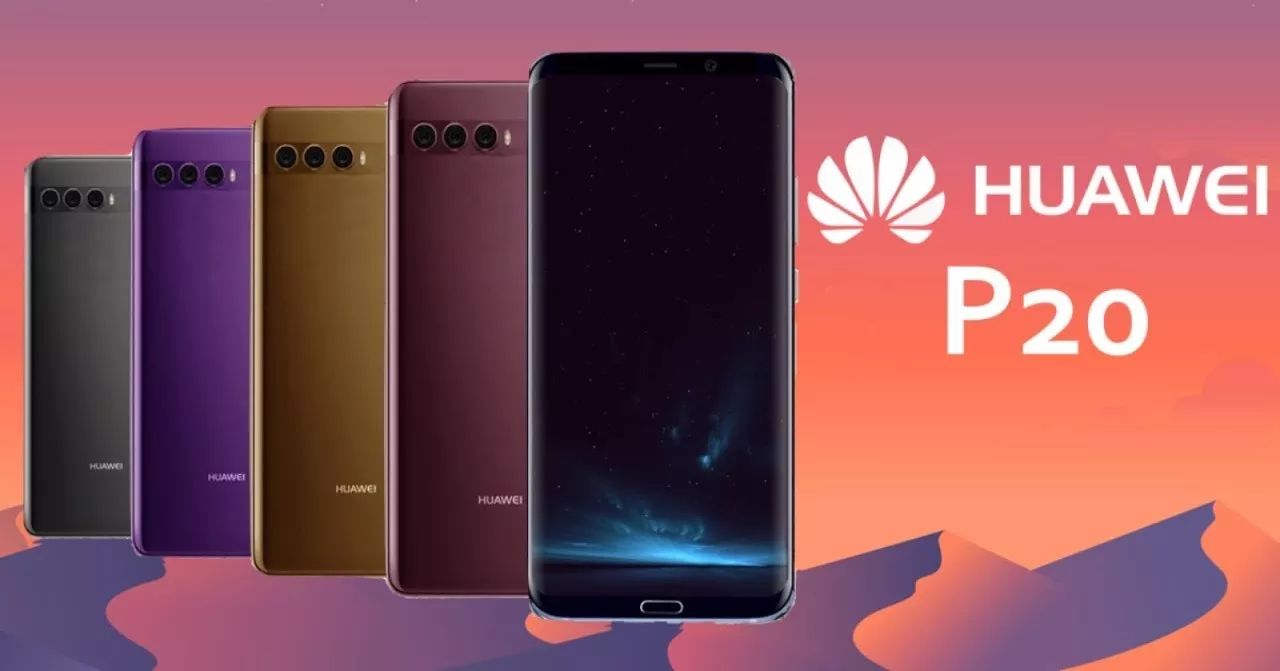 Huawei P11/P20 officially releasing on 27th March 2018 in Paris.
Huawei is not going to release the P11/P20 smartphone at MWC (2018). The Huawei P11/P20 will release on 27th March, 2018.
First, let me tell you something about the name of this phone. Earlier, we were seeing a lot of leaks regarding the launch of Huawei's new phone called P11 which is going to be the successor of Huawei P10. But now, the new leaks and sources are calling this phone as "Huawei P20"! It's quite confusing. Right? Well, let's leave this matter for now. We have to wait until Huawei launches the phone officially. For now, let's call it Huawei P20.
Read Also –Moto G6 Release Date, Price And Rumored Specifications
Huawei P11/P20 Expected Specifications
The new Huawei P20 will come in three different models – P20 (standard), P20 Plus and P20 Lite. The P20 Plus is going to be the most expensive among these whereas the P20 Lite will cost lesser.
The Huawei P20 will feature a bezel-less display with a metal and glass body. The phone is expected to come with Kirin 970 octa-core chipset and 8GB of RAM.
There are no leaks regarding the camera of Huawei P11/P20. But according to a twitter post from Evan Blass, Huawei's next device will come with 3 lenses on the rear camera for the first time. And the rear camera could be as high as 40-megapixels. The device will have a 24MP front-facing camera.
So, the Huawei P11/P20 smartphone will come with hi-end specifications including edge-to-edge display, better battery life, and Kirin 970 octa-core processor.
---
UPDATE – 3/02/2018
Here is a leaked image of Huawei P20's protective case
Stay connected to Slash info for more such latest news on mobiles and gadgets.
Source – AndroidCentral