5 Best Apps For Highest Server Optimization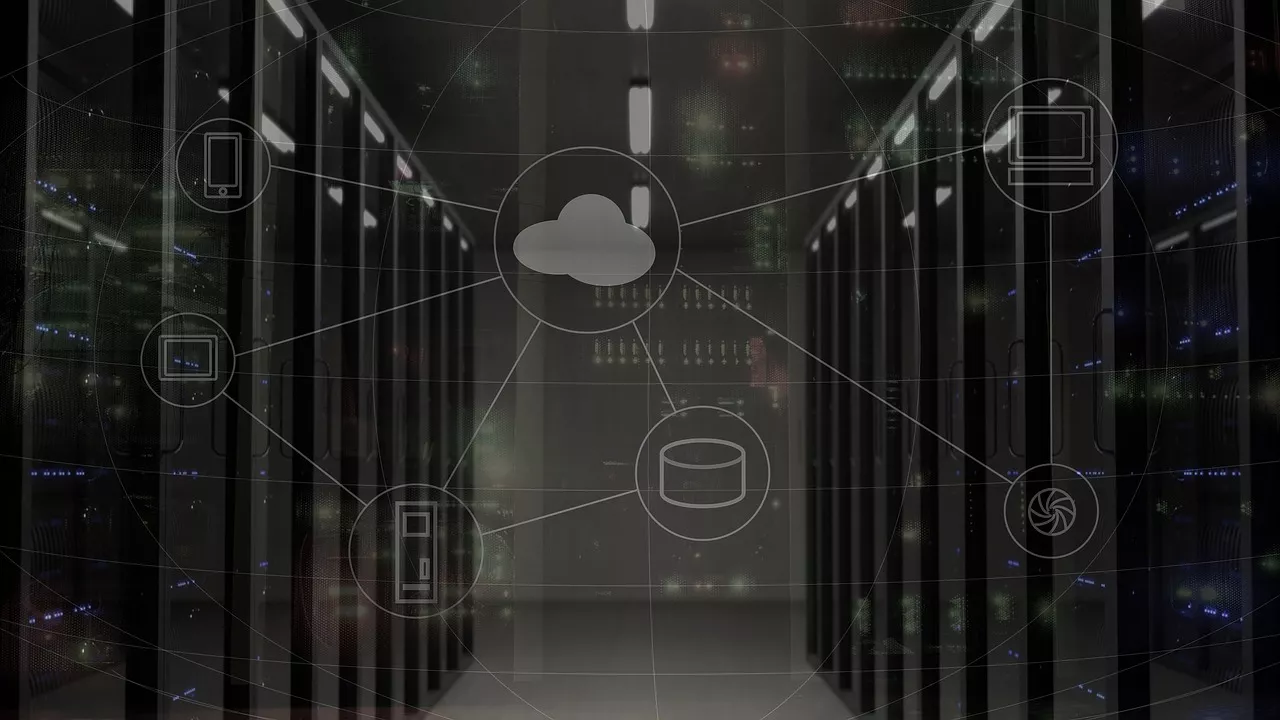 When running a company or even designing web applications, ensuring that your technology and servers are up and running is incredibly essential. However, not only do you want them to run without a hitch, but you also want them to run as optimized as possible. Unfortunately, various issues and problems can arise that can lead to delays, downtime, and other things that could be very disastrous to your company if they last long enough or are severe enough.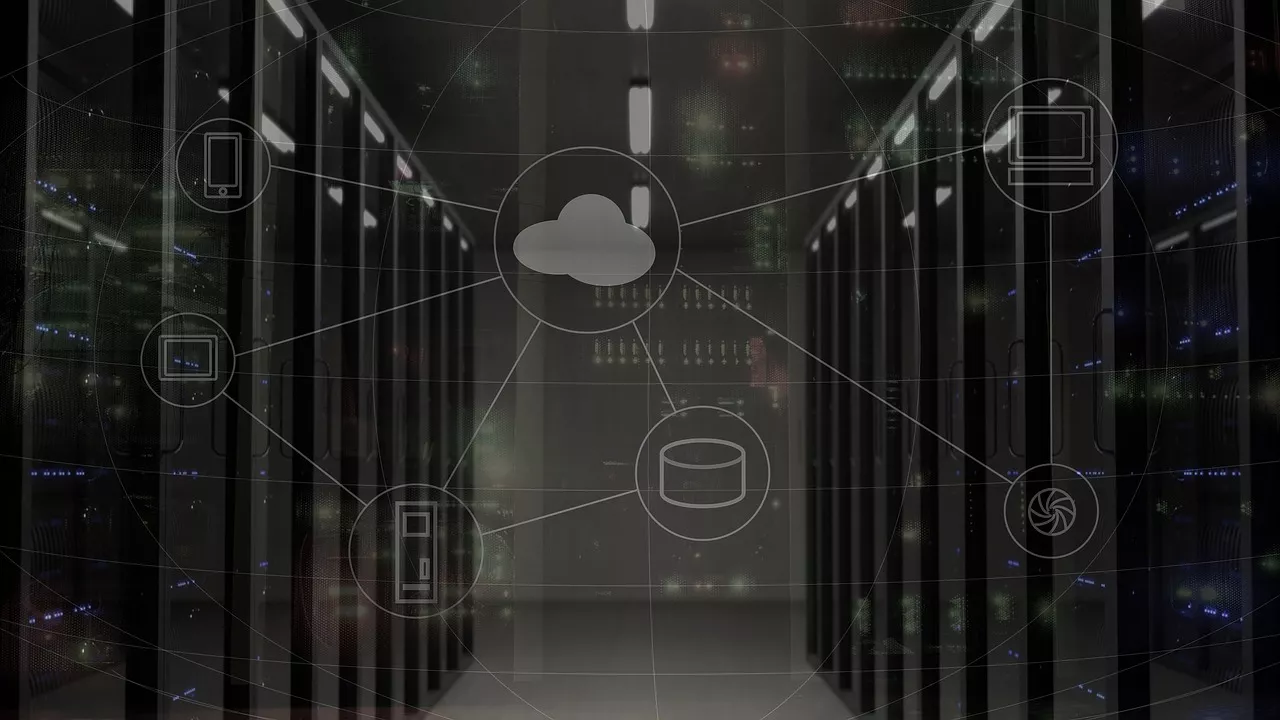 As a result, you should be monitoring your applications and servers, and ensuring that everything is optimized. These five apps and tools will ensure that your servers are always optimized, and everything is working as expected.
Here is the list of 5 Best Apps For Highest Server Optimization

AppOptics
One of the biggest keys to keeping servers optimized is being able to not only view the performance in real time but also see it in a way that makes sense to you. That is where AppOptics shines. They offer visualization of a ton of different metrics and lets you go from visualizing the trends in parameters to an in-depth analysis of any potential issues.
The tool also offers a ton of different analytics to view, which can ensure you always know what needs to be done to keep your server up and running. Insights are also provided for everything from your business, to your infrastructure and even your apps. AppOptics offers a free trial and after the trail, they are a very affordable option if you want to continue using the service.
If you are interested in AppOptics or want to learn more, be sure to check out: https://www.appoptics.com/.
Panopta
In the modern day, hybrid infrastructure environments have exploded in popularity and have helped companies be more efficient and streamlined with their servers and operations. However, this emergence has also led to much strain on teams as they need to manage, optimize and monitor multiple tools, and it can also be quite expensive. Thankfully, Panopta makes it all much easier to manage.
The tool centralizes everything you need into a SaaS solution that is available to anyone. So whether you use private-cloud, public-cloud or another type of infrastructure, Panopta will ensure you are running as optimized as possible. Like you will see with many different of the options in this article, Panopta features a free trial, and then their plans are quite affordable going forward as well.
Nagios
Nagios offers up one of the most powerful monitoring and optimizing system out on the market today. The purpose of the system is to help businesses identify, find and fix various IT solutions that could be hurting your operations, optimization and bottom line. It is also designed to catch them before they start to hurt your business, which is incredibly helpful.
They are very flexible and scalable, so will work with you no matter how large or small your enterprise is. Unknown or mystery outages or other issues will become a thing of the past thanks to Nagios. One of the best things about Nagios is the fact that Nagios Core is available for free, but of course, there are other offerings (such as Nagios XI) that will offer you more robust features for an increased price.
Datadog
Having a full and unified view of your infrastructure is incredibly important for making sure that your servers are optimized. This involves having things like server metrics, events databases and tools are brought together, which is precisely what Datadog offers their customers.
This SaaS-based analytics platform makes it possible for development and operations teams to work on the infrastructure in a collaborative manner to prevent downtime and increase optimization. Datadog offers up a free plan for those who want to try it out or don't need many features, but they also offer more advanced ideas and packages for those who want a little more.
Instrumental
Part of ensuring that your servers are optimized, and everything is running according to plan is collecting and analyzing data. The Instrumental app makes this incredibly simple as it allows for automatic data collection, as well as intelligent alerts and visualizations in real-time.
Instrumental has a massive scale as over a million different data points can be processed every second, so they will surely be able to handle as much data or information about your server that you throw at it. This app is free for up to 500 metrics, and if you want more than that, it will cost you 10 cents a month for every other parameter.
In conclusion, each of these apps is a solid choice if you are looking to optimize your server and IT solutions through performance monitoring. You should be sure to choose the option that you believe will work best for your firm, and of course, there is nothing wrong with trying a few different apps/tools to see which is the right one for you.
Follow Slashinfo blog on Twitter for more such technology news and tips.