Unsplash, one of the best sites for downloading free stock images is launching their iOS app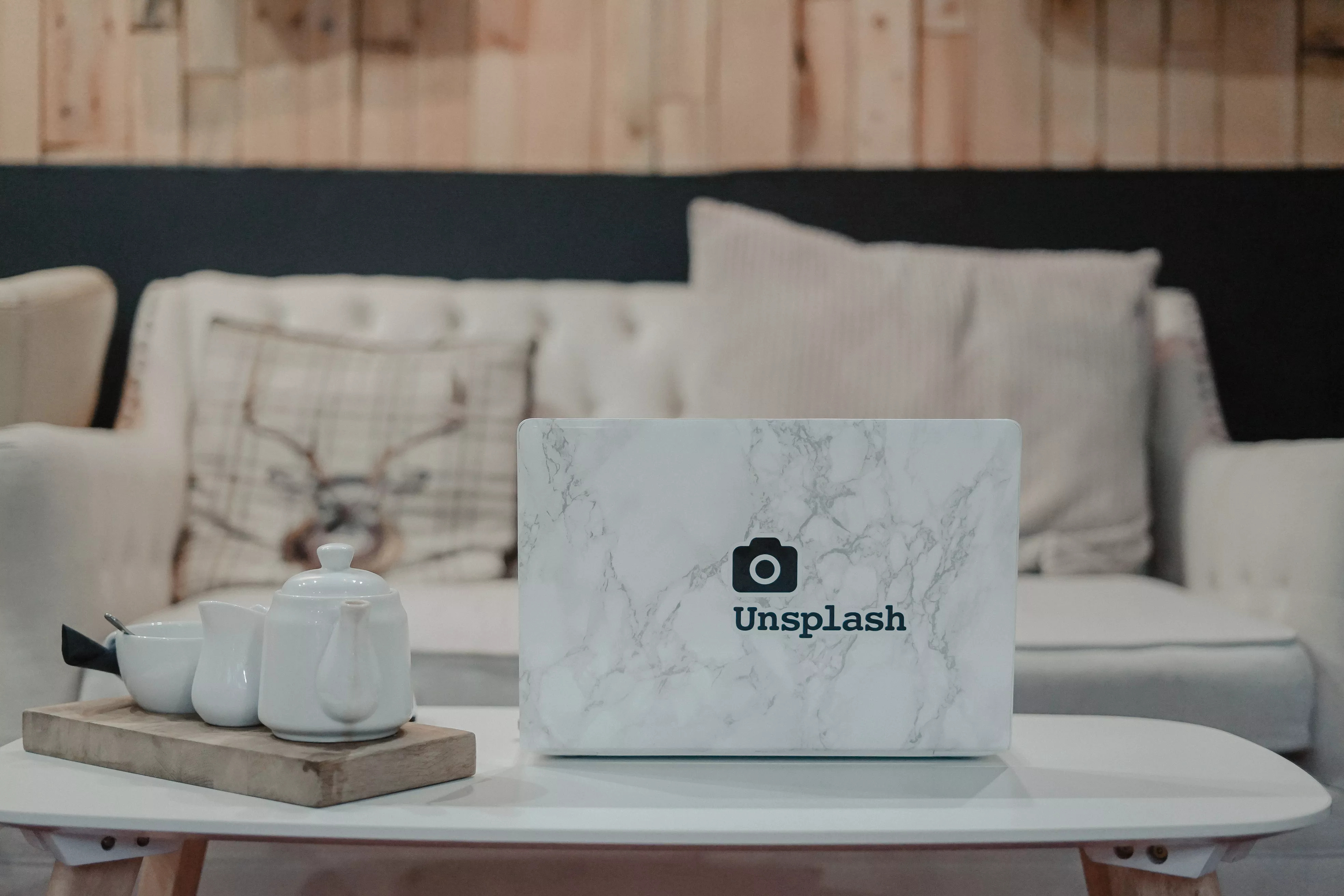 Unsplash is one of the most popular websites for downloading free stock images. Most of the bloggers and content writers use Unsplash website to get photos for their content. We are using this site for a long time to get free photos for our articles. The Unsplash is launching an iOS app which will offer high-quality stock photos for free.
Now, iPhone and iPad users will be able to browse the stock pictures through Unsplash's iOS app with ease.
The iPad users can easily download the high-quality stock photos for personal use. Unsplash is regularly bringing new and fresh stock images from photographers for free. The availability of Unsplash app on iOS will help a lot to manage the photo-editing works on mobile phones.
The Unsplash is collaborating with popular companies like Apple and Google. Currently, there's no news or announcements regarding Android App for Unsplash but you can download Getty Images App on your Android device.
Some websites like Unsplash
If you want to know more such sites, then here are 5 more websites to download stock photos [Copyright-Free Images]
Pexels.com
Pixabay.com
iStockphoto.com
Shutterstock.com
burst.Shopify.com
Unsplash's website is dedicated to sharing copyright-free photography/images. They have a huge collection of stock pictures. Moreover, their website works the best for my daily life writing projects and activities.
Source –TheVerge