Samsung Galaxy J3 (2018) and Galaxy J7 (2018) Officially Announced!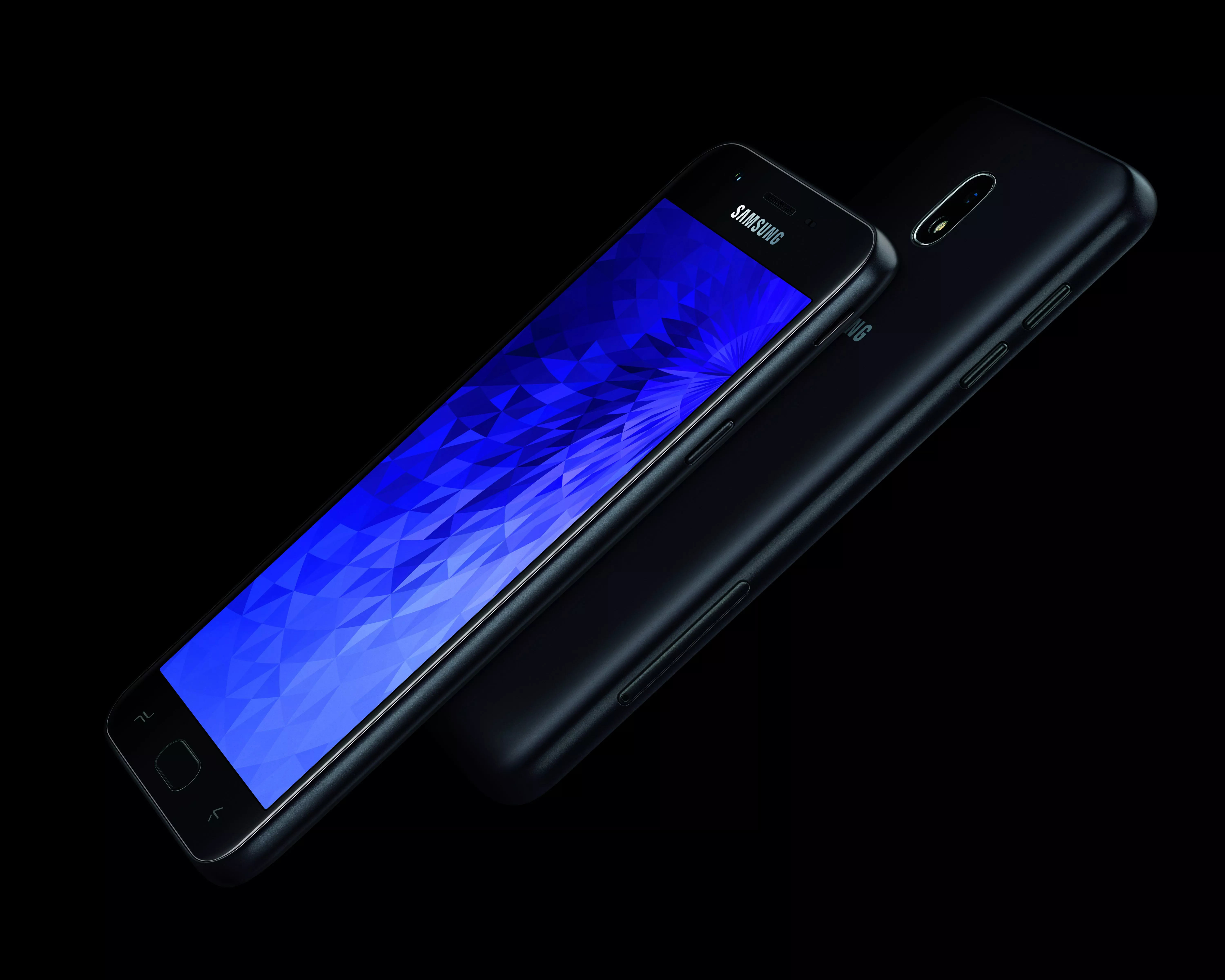 Samsung has just announced that the Samsung Galaxy J3 (2018) and Galaxy J7 (2018) will be available at affordable prices for the US in early June. The new Samsung Galaxy J3 (2018) and J7 (2018) smartphones will feature HD displays, expandable storage, and multilayered protection of Samsung Knox right out of the box.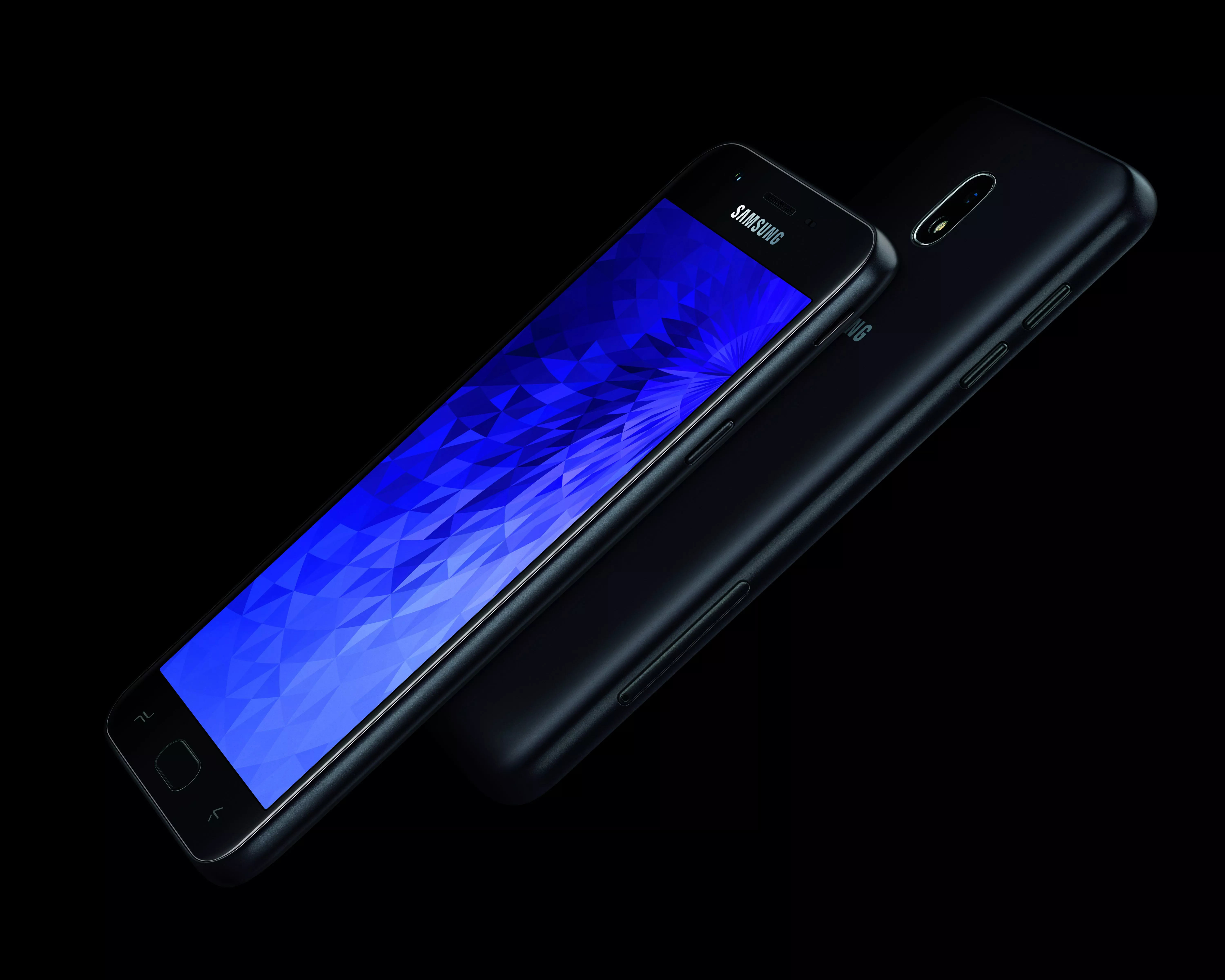 The Samsung Galaxy J3 (2018) features a 5.0 inches HD display with a resolution of 720×1280 pixels. It has an 8MP rear camera with f/1.9 aperture and LED flash. For selfies, the phone has a 5MP (f/2.2) front camera. The device packs a long-lasting battery.
On the other hand, the Samsung Galaxy J7 (2018) has a bigger 5.5 inches HD display. It packs a 13MP (f/1.7) rear-facing camera and a 13MP (f/1.9) front camera. The company had mentioned that the handset features a large battery and expandable memory for more storage.
"When it comes to smartphones, we know that one size doesn't fit all. The Galaxy lineup is designed to give consumers the flexibility to choose the phone that best fits their needs," said Justin Denison (senior vice president, Mobile Product Strategy and Marketing at Samsung Electronics America).
(Related article –Samsung Galaxy A9 Star and Galaxy A9 Star Lite Launched in China)
The new Galaxy J3 and J7 will be available in the US from early June. For more information, stay connected to our blog.
Source – Samsung News