Palm's new Android Smartphone will come with a small 3.3-inch display, 800mAh battery and Android 8.1 Oreo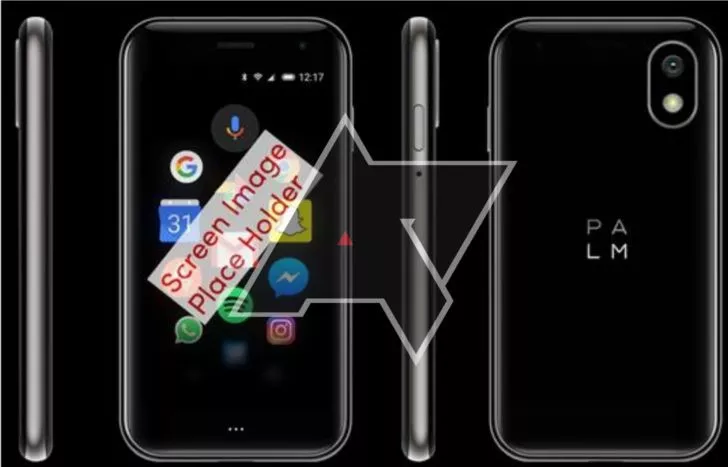 Palm was an American company that specialized in manufacturing personal digital assistants (PDAs) and various other electronics. Recently, a post on AndroidPolice shows that the company has made a new phone. The Palm's new Android phone is codenamed as 'Pepito'. It runs on the Android 8.1 Oreo operating system.
The phone features a 3.3-inch 720p LCD screen! The device will come with an 800 mAh battery. Considering its display size, the 800mAh battery will be enough to last for a whole day's normal usage. The leaked image also shows a rear-facing camera with LED flash on the Palm device.
The Pepito (Palm's new Android phone) is powered by the Qualcomm Snapdragon 435 processor. It has 3GB of RAM and 32GB of internal storage. There's no 3.5mm headphone jack on this device. It is expected to be released exclusively by Verizon in America. The handset is expected to come in titanium and gold color options.
Palm Phone Specifications:
Display: 3.3-inch display
OS: Android 8.1 Oreo
CPU: Snapdragon 435 SoC
RAM: 3GB
ROM: 32GB
Rear Camera with LED flash
Battery: 800mAh
Connectivity: Wi-Fi, Bluetooth, GPS, etc.
No headphone jack
If this news is true then it's going to be the smallest Android phone. It will be available in America.