Meizu 15 Plus specs, design, and price revealed by the leaked image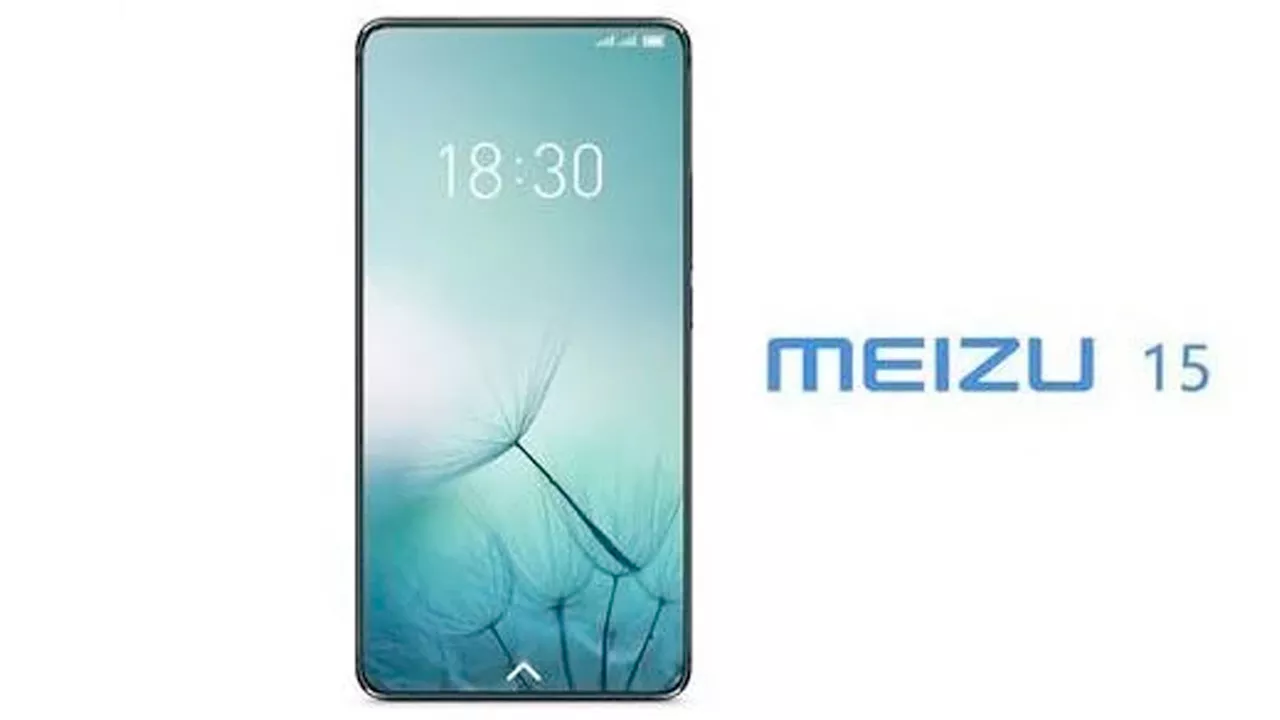 Meizu 15 Plus specs, design, and price revealed by the leaked image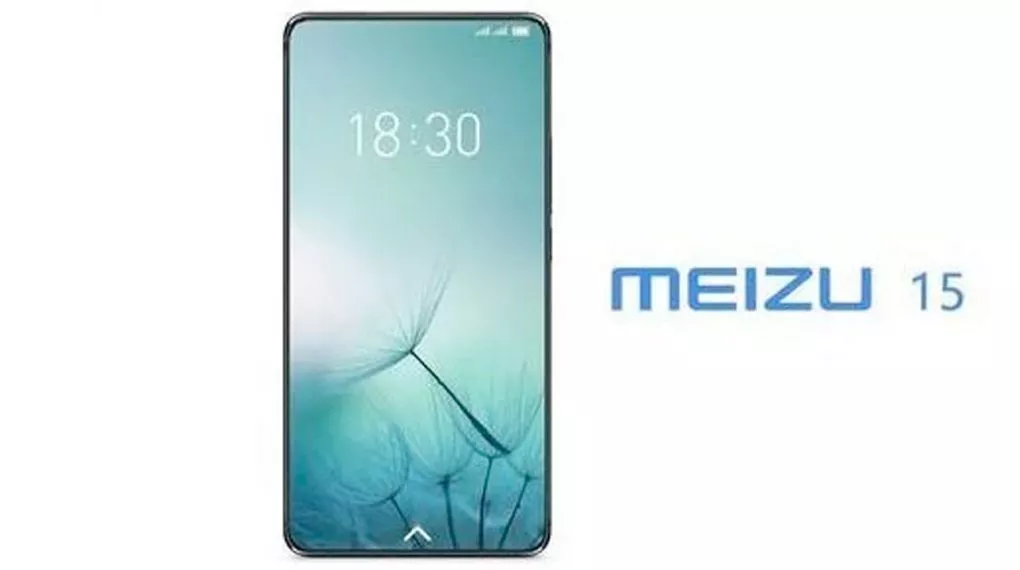 Meizu is a Chinese company that makes many electronic products including smartphones. The company is growing day by day. Recently, we had come to know about Meizu 15 Plus smartphone.
Here are the expected specifications, features, and release date of Meizu 15 Plus.
The upcoming Meizu 15 Plus will have a quite different design than other phones. It should have narrow bezels along the sides and a little thicker at the top for front camera and other sensors. The design of the smartphone is similar to the Xiaomi Mi Mix 2.
The handset may be powered by a Qualcomm Snapdragon 845 processor or a Samsung Exynos 8895 processor. The phone is expected to come in two variants; one with 6GB RAM & 128GB internal storage and the second one with 8GB RAM & 128GB internal storage.
Looking at the back, the device is expected to feature dual primary cameras and a fingerprint sensor. The phone is expected to be released by Meizu in March of 2018. The phone will cost around Rs. 32,999.
Meizu 15 Plus Expected Specifications
Release Date: March 2018
Processor: Either Snapdragon 845 or Samsung Exynos 8895
RAM: 6GB and 8GB
ROM: 128GB
Camera: Dual rear camera setup
Price: Around $560 (Rs. 32,999)
The specs are not confirmed and some features like battery and software are still unknown. But don't worry regarding it, you will be updated with all the gadgets and tech news here. Please be connected with Slashinfo Magazine.
Source – Android Authority