LG's 2018 Flagship Phone is Expected to Launch in June with Snapdragon 845 & Dual Camera Setup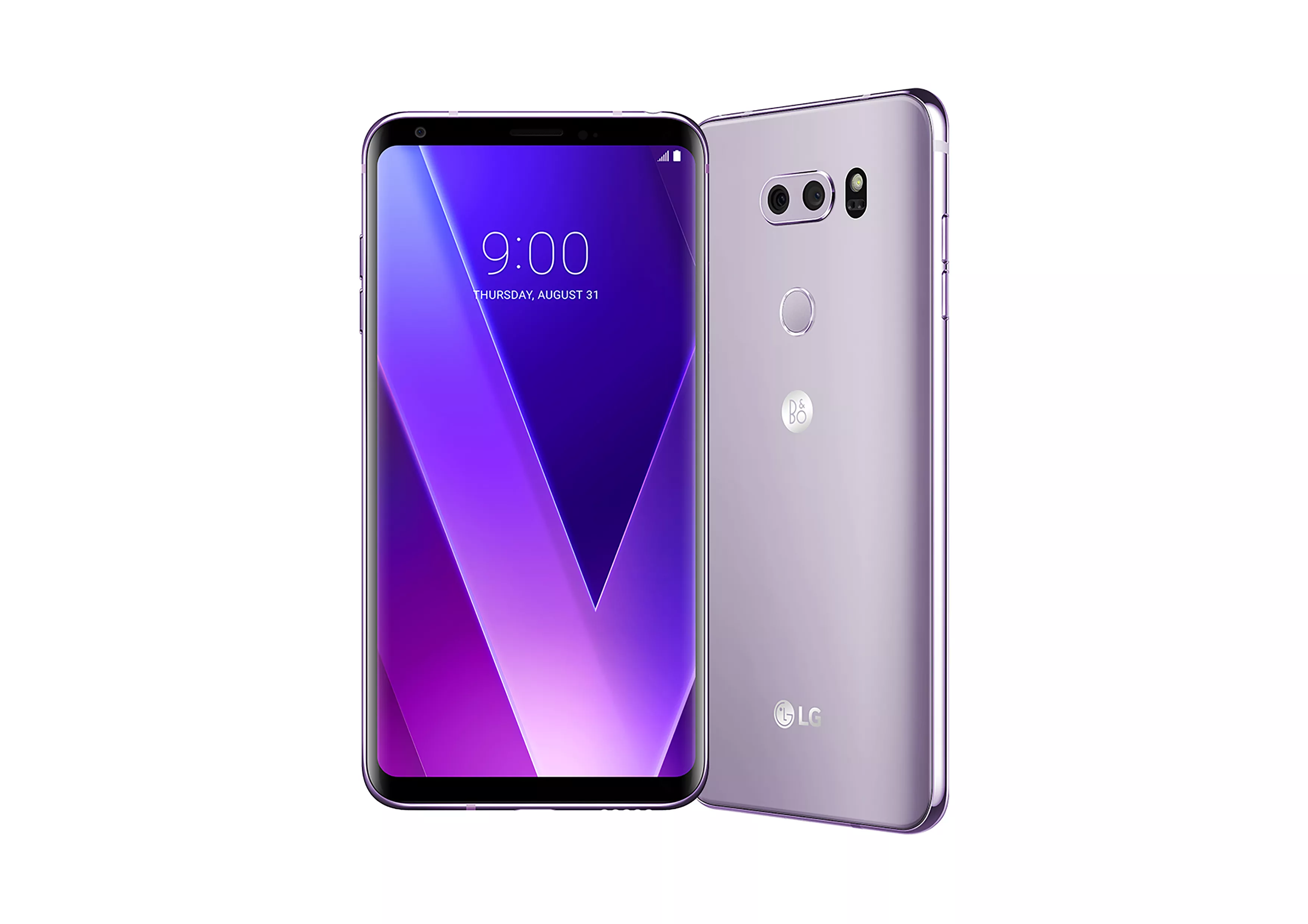 LG's Upcoming Flagship Phone (Judy) will come with Snapdragon 845 SoC & a new MLCD+ display
LG is planning to launch its new flagship phone for 2018. According to few leaks, the upcoming LG flagship phone is codenamed "Judy". The device will be the successor to the LG G6 and for some reasons, it will not be called LG G7. The smartphone should come with Android Oreo operating system out of the box.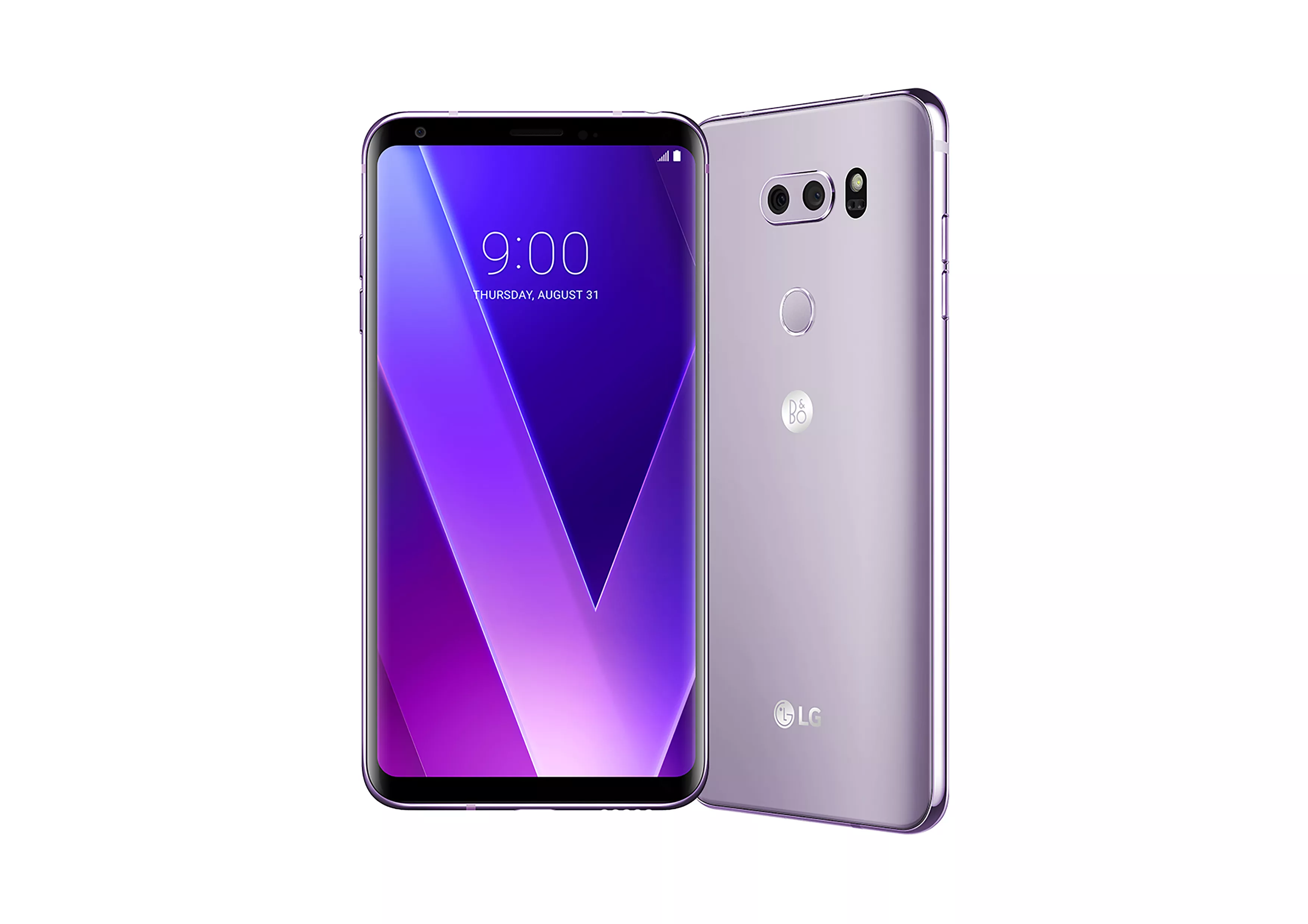 The upcoming LG flagship smartphone will feature a brand new design. The handset will come with have a 6.1-inch Full View 18:9 display. It will be coming with a new MLCD+ display technology. The phone will feature a Snapdragon 845 processor with 4GB of RAM and 64GB of internal storage. The device will have 16MP dual-rear camera setup and boombox stereo speakers.
The phone will have a fingerprint sensor at the back. It's rumored that the phone will have wireless charging support. We can expect IP68 dust and waterproof design.
According to VentureBeat, LG is planning to launch this new phone in June 2018. So, we will not see LG's next flagship device in MWC. But LG will launch a new and upgraded version of the LG V30 at MWC (2018).
[irp posts="1049″ name="5 Best Bluetooth Speakers Under 2000 Rs in India (2018)"]