Best Video Calling Apps For Android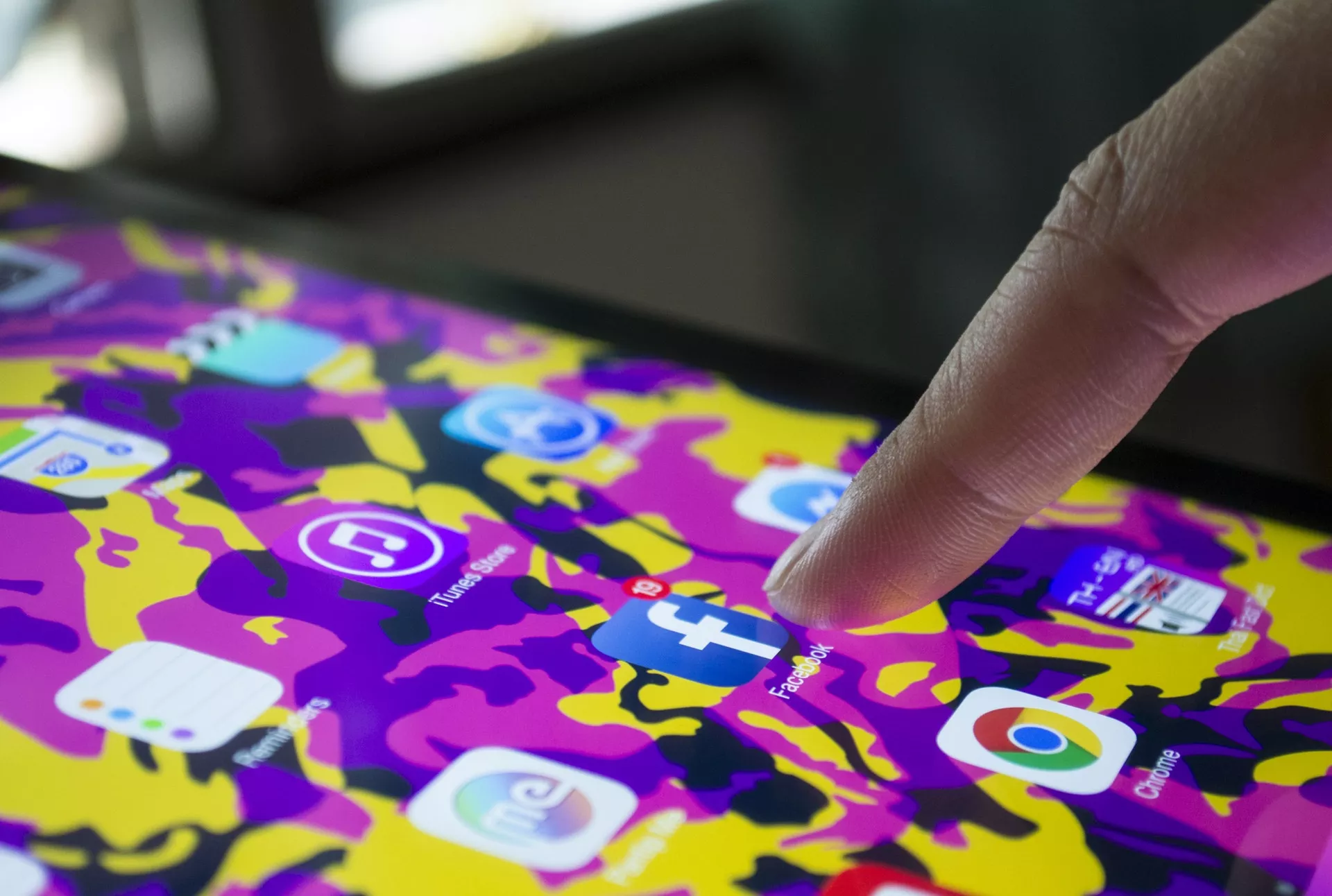 Best Video Calling Apps For Android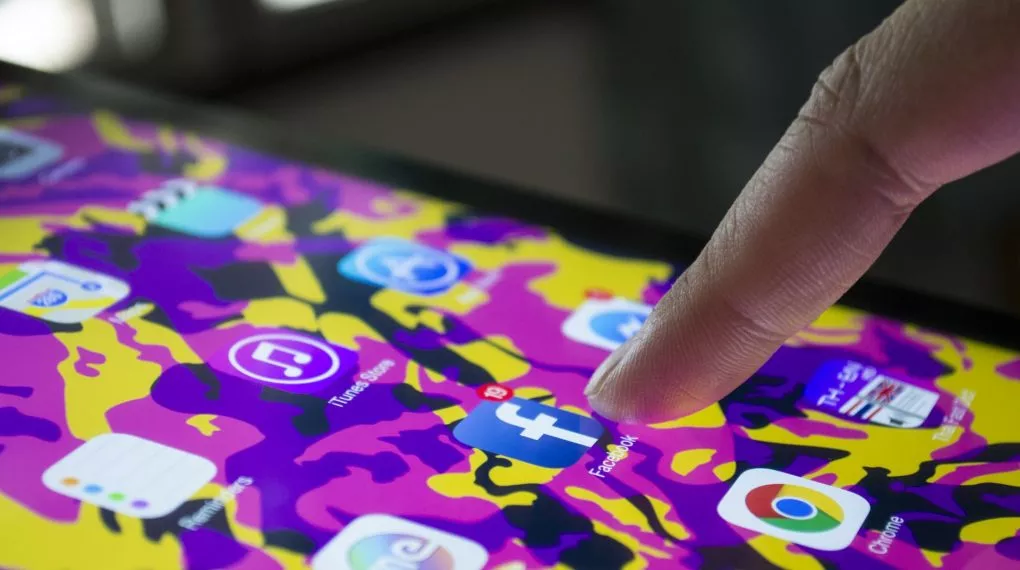 Video calling is one of the advanced ways to talk with others online. With the help of your smartphone or laptop and a video calling app, you can easily enjoy free video calls with your loved ones. Nowadays, various meeting and discussions are also held by using best video calling apps like Skype, WhatsApp or Messenger.
Here are the best video calling apps for Android Phones
#1.
Google Duo
Google Duo is the best and simplest app for video calls made by Google. It's very simple, effective and useful. It comes with the easy video calling facility in 3G, 4G and even in Wi-Fi connectivity. This amazing app works best on both Android and iOS devices. You can also make audio calls (i.e. voice calls) using this app.
Google Duo is one of the best and high-quality video calling apps. It is simply the best. And never forget to use this app whenever you want to make a good video call with your friends.
Download Size: 9.6MB
#2.
Facebook Messenger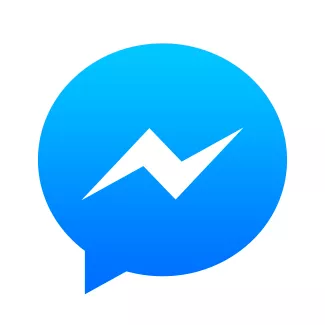 Facebook Messenger is a perfect app in terms of video calling, chatting, etc. This app allows you to connect with your friends easily and quickly. You can communicate with your friends by text chatting, sending media and even face to face talking using video calling! You can also use Facebook Messenger app to talk with your international friends.
This app works smoothly on all the devices. Just connect your phone or laptop with a suitable internet connection and start sharing and learning. Apart from video calling, you can also use this app to chat by sending emojis and videos. Messenger is a fast, free, easy to use and secure app to communicate.
Download Size: 52MB
#3.
JusTalk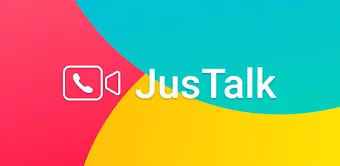 JusTalk is also a wonderful app in terms of talking with friends and family by video calling. It is a simple and reliable app by which you can do high-quality calls easily. This app is available for both Android and iOS easily and also comes with the group voice chat function.
The app also has the video recording feature to capture the important views during a video call. You can send a free text message if you can't call. You can also block unwanted calls and numbers if you want. After all, JusTalk is a secure, easy, reliable and joyful way to video call your friends.
Download Size: 25MB
#4.
Skype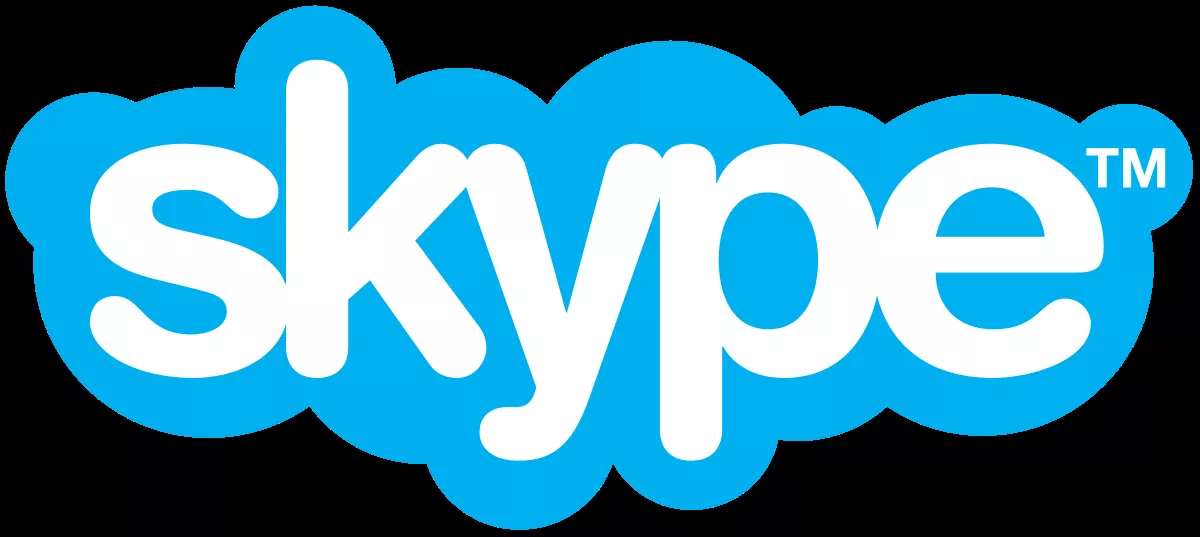 Skype is one of best and highly rated communicating app. It is very featured and easy to use. Skype is a free app by which you can talk to your friends and relatives without any cost. This app works on both mobile internet and Wi-Fi internet connection.
You can also use this app to communicate by sending text messages, audios, videos and other stuff. You can call anywhere using Skype app. phones, mobiles and even landlines. Skype has an attractive design with useful features. Just get this app and then see what can it do.
Download Size: 30MB
#5.
WhatsApp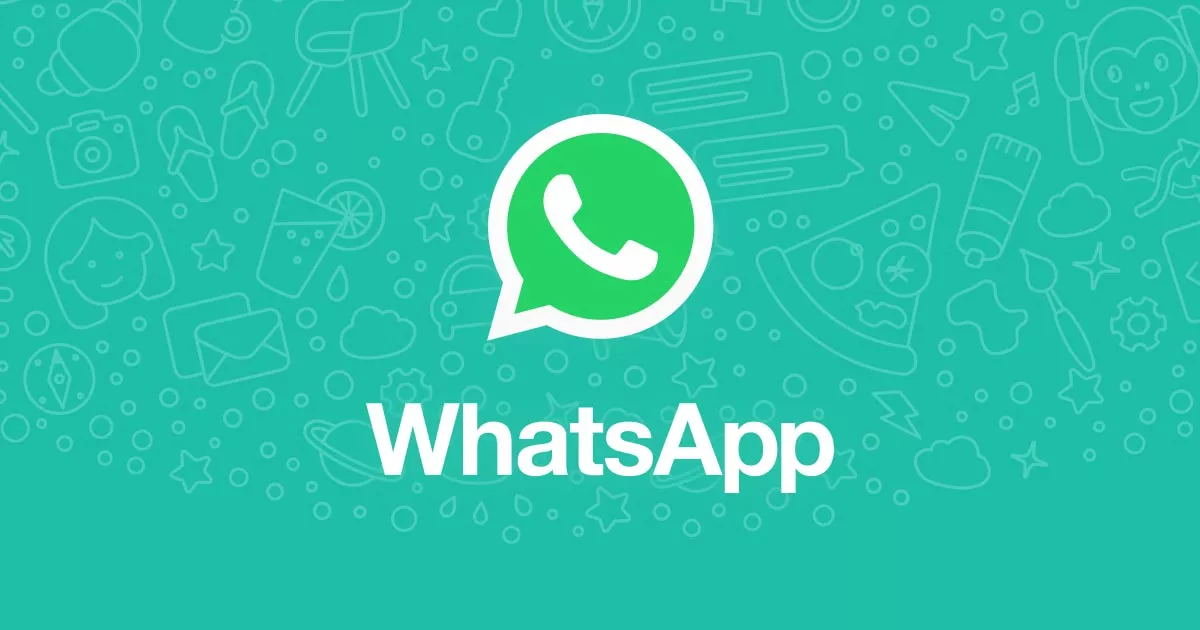 WhatsApp is very renowned for everyone. It is the best app to talk with people. You can talk with people by different ways like text messaging, sending media files, voice calls, and video calls.
You can talk to people face to face by using WhatsApp's video calling feature. This app allows you to call free of cost and uses only internet connection. You can call your friend in other country using this app. WhatsApp is a safe, free app which is to communicate with your family.
Download Size: 64MB
Also Read – Best Photo-editing Apps for Android Phones
Conclusion: These were some of the Best Android Apps For Video Calling. All these video calling apps are available on google play store for free. So, just choose any one of these best video calling apps and start chatting with your friends and family members.