New Samsung Notebook 9 Pen (2019) Announced: Comes with S-Pen and 15 Hours of Battery Life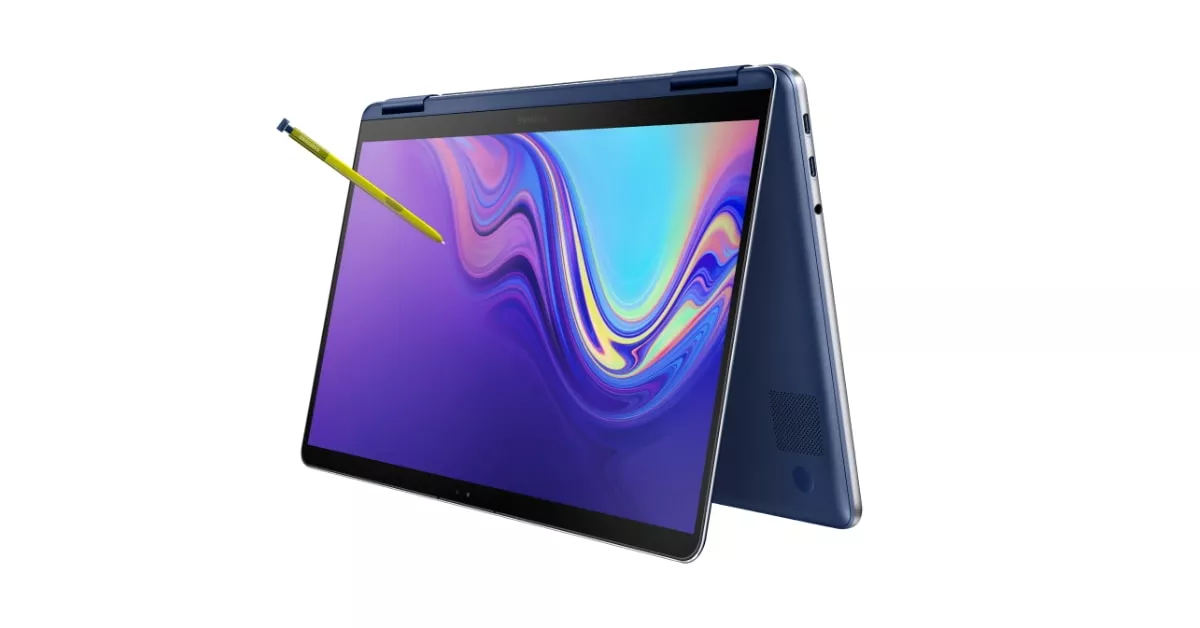 Samsung has unveiled its new Notebook 9 Pen 2-in-1 laptop. It comes with an improved S Pen (as seen with Note 9), all-new aluminum design, bigger battery with fast charging support, and Intel's 8th Gen CPU. The new Samsung Notebook 9 Pen will come in two different sizes – 13-inch and 15-inch.
The Samsung Notebook 9 Pen (2019) will be available in the United States (U.S.) in 2019. It will come in vibrant Ocean Blue and Platinum White color options.
Samsung Notebook 9 Pen: Specifications & Features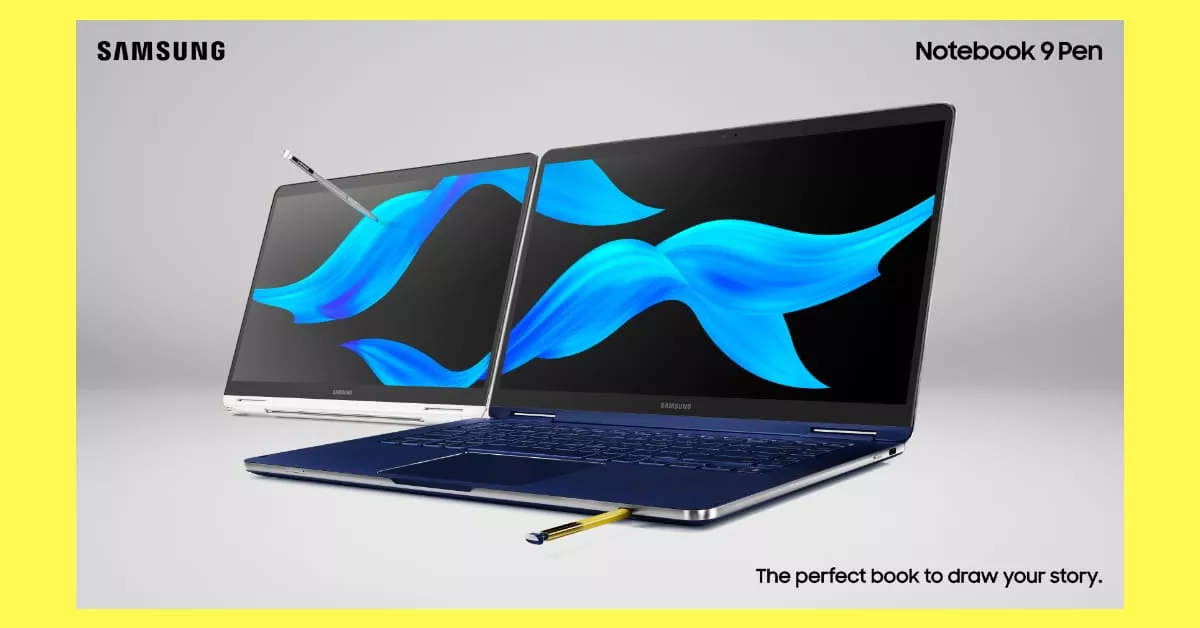 Key Specs:
Display: 13.3-inch/15-inch
OS: Windows 10 Home
CPU: 8th Generation Intel Core i7
Camera: HD IR camera
Battery: 54Wh battery with fast charging
The newly unveiled Samsung Notebook 9 Pen is built with an all-metal and aluminum frame. With an edge-to-edge diamond cut metal finish, the laptop looks premium and durable. It comes with 13.3-inch/15-inch Full HD display with a backlit keyboard.
In terms of performance, the Notebook 9 Pen is powered by the latest 8th Generation Intel Core i7 processor. The 54Wh battery of the device can last up to 15 hours. Also, it has fast charging support.
The laptop runs on the Windows 10 Home. It has LPDDR3 RAM, GIGA WiFi, face recognition, fingerprint scanner, two Thunderbolt 3 ports, USB type-C port, headphone/microphone, and UFS/MicroSD ports. For audio, the company has included AKG stereo speakers with ThunderAmp. On the front, there's also an HD IR camera.
The dimensions of the 13-inch model are 307.9mm × 206.2mm × 14.9mm – 15.9 mm. And it weighs 1.12kg. The bigger 15-inch model measures 347.9mm × 229.1mm × 16.9mm and weighs 1.56kg. Both the models have built-in S Pen.
The price of the Notebook 9 Pen will be announced in the upcoming launch event or at the CES event in January 2019.