Best 5 Hollywood Movies That You Must Watch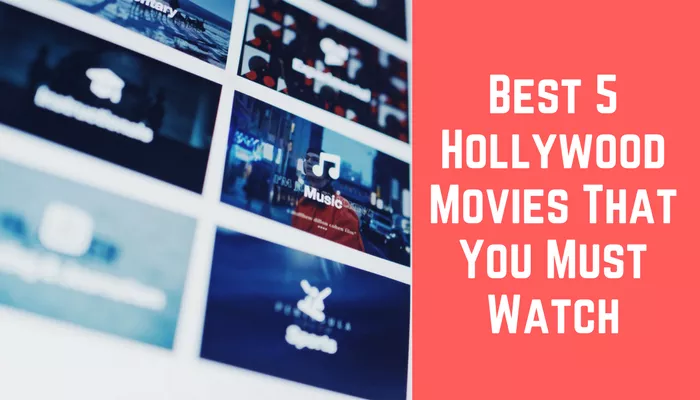 Best 5 Hollywood Movies That You Must Watch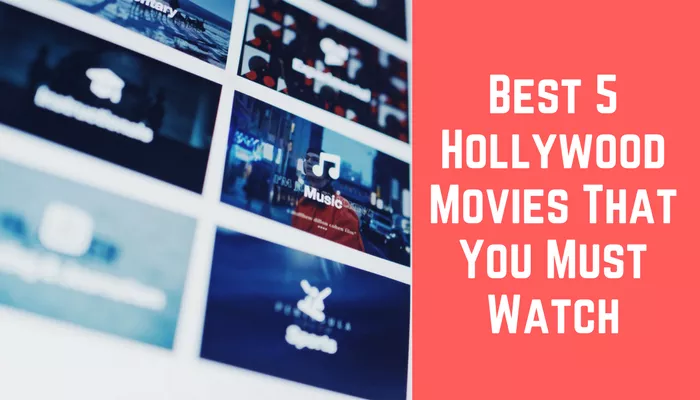 Watching movies is the best way to entertain yourself. I love watching movies, especially the Hollywood movies. I often watch latest movies every Sunday. It makes me feel better and helps to learn new values and knowledge.
This year we had seen a number of great and wonderful movies. The most liked Hollywood movies of 2017 are – Wonder Woman, Dunkirk, Cars 3, The Dark Tower, and much more. Here are Top 5 Best Hollywood Movies Of All Time that you must watch.
Jurassic World (2015) – Best Movie Of All Time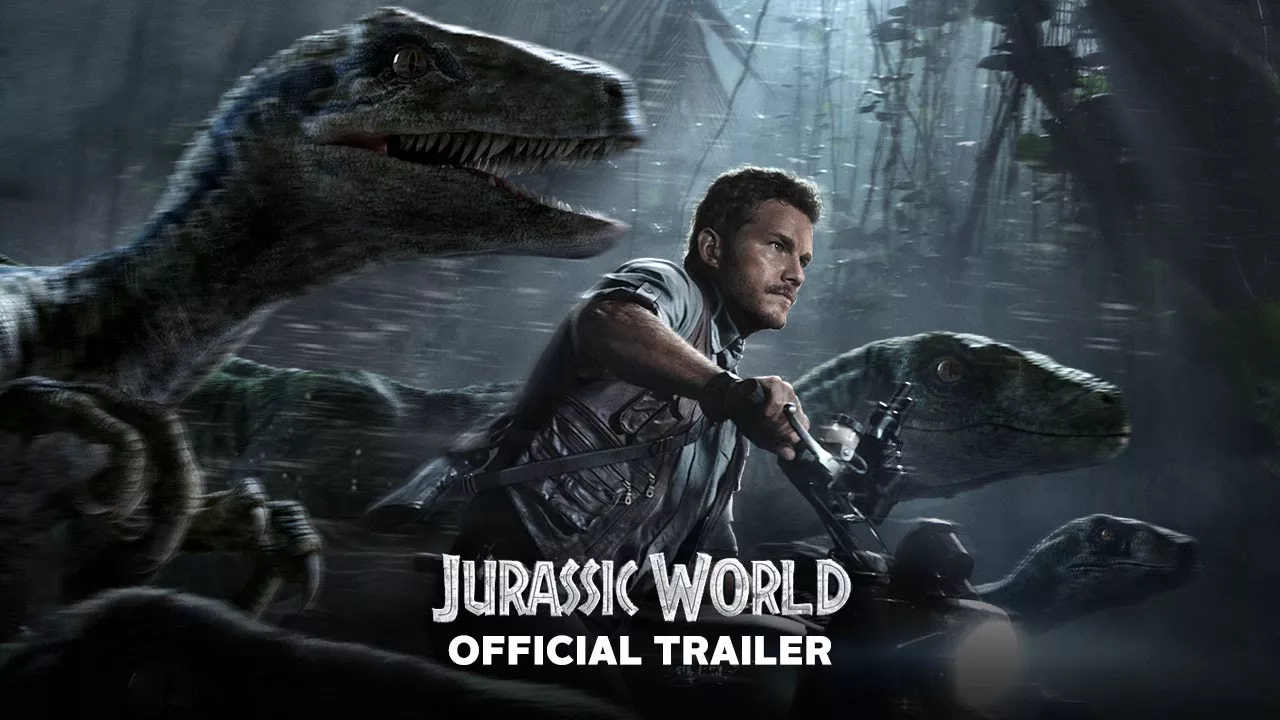 Jurassic World is one of the best adventure, thriller science fiction movie which I liked the most. This Hollywood movie is released in the year 2015. This great movie is rated 71% on Rotten Tomatoes. As we talk about the story, this is another movie from the "Jurassic Park" series, which is renowned in all the world.
In a theme park full of dangerous animals and dinosaurs, an intelligent dinosaur escapes from its cage by camouflaging and then the park becomes hell for the tourists. The dinosaur becomes a killing machine and is not stopped even by the high tech force. Then an ex-military dinosaur expert, "Owen", which is our hero, is called to help. Then the adventure starts and after so much destruction and hard work, Owen, along with heroine Claire, manages to kill the smart creature.
So, this is the shrunk story and now let's talk about the main casts. The famous actor Chris Pratt is Owen and Bryce Dallas Howard is Claire in this movie. Beside the main casts, one Indian actor Irrfan Khan is also seen in this movie as the character Simon Masrani. After looking overall, the Jurassic world has the ability to be defined as the "best" thriller movie.
Read Also –Best Photo-editing Apps for Android Phones
Spectre (2015)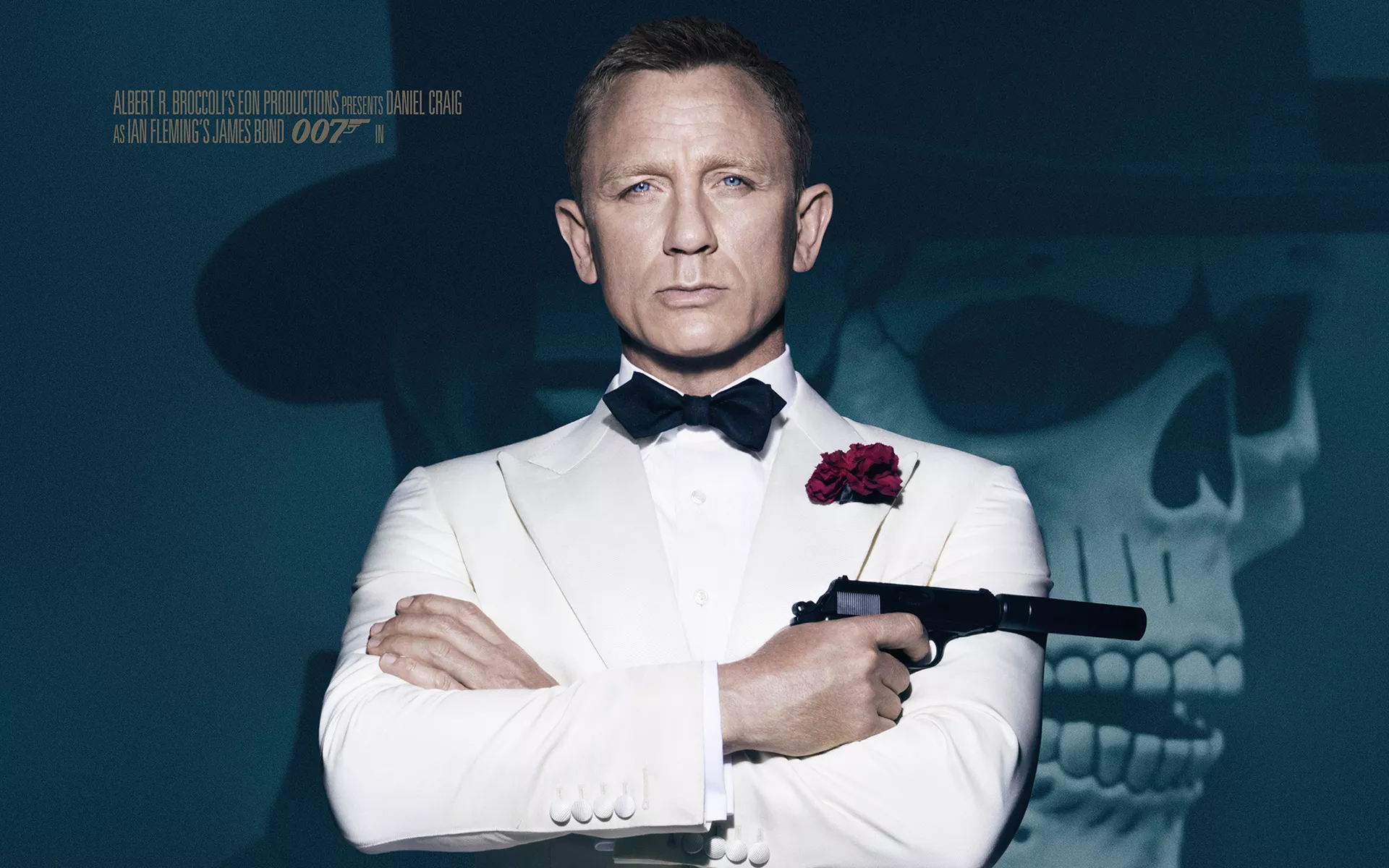 Spectre is an action, shooting and thriller movie. This amazing Hollywood movie is released in the year 2015. This movie is rated 63% by Rotten Tomatoes and 100% by me. Spectre is the latest (24th) movie of "James Bond" series. I can guess that James Bond is the favorite character of many of you. Here is a short description of the story of this super movie.
The hero James Bond comes to know about a strange organization named Spectre by M. In this movie of James Bond, all the aspects of his older come together and he comes to know that all the previous villains are the members of the same organization. Then with the help of Madeleine Swann, he gets the information about Spectre and then gets on the mission to find Oberhauser, who is living with the name Ernst Stavro Blofeld. At last, 007 (Bond) saves Madeleine and catches Blofeld.
I know this story will be a little misunderstanding to you if you had not watched this movie. As we talk about the casts, the main cast of James Bond is done by the famous actor Daniel Craig and Lèa Seydoux is Madeleine Swann. Christoph Waltz is the character Blofeld. After knowing the main casts and short story, it's time to watch this super movie. So, what are you waiting for?
Ant-Man (2015)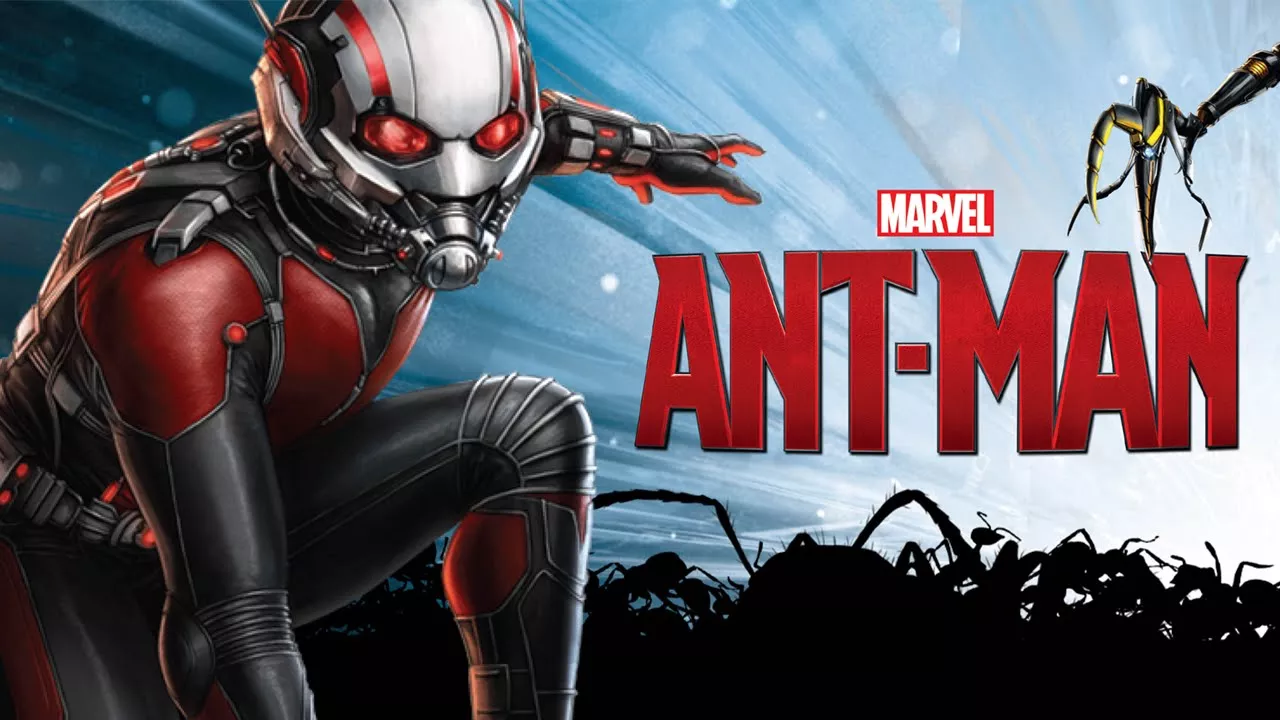 Ant-Man is another science fiction thriller super movie. This famous movie is also released in the year 2015. Ant-Man is rated 82% by Rotten Tomatoes. This is a Marvel's movie which brings another superhero named Ant-Man which became a favorite superhero of many people. This movie has a great story and here is a short description of it.
Scott Lang, who becomes Ant-Man has been a thief and left by his family because of stealing. But his daughter Cassie still loves him more than her second father Paxton. Hank Pym, who invented the Ant-Man's shrinking technology has his beloved man Darren Cross but Darren thinks Pym was not telling him everything and pushes out Pym from his own company. Then Cross tries to make the Pym's technology himself but as Pym comes to know about it, he chooses Scott as Ant-Man, gives him the suit and teaches him all the skills. Then Ant-Man fights with a yellow jacket (Darren's Ant-Man) and saves the world.
Some main casts are as follows: Paul Rudd (Ant-Man), Michael Douglas (Hank Pym) and Corey Stoll (Darren Cross). You should watch this amazing movie now!
Spiderman Homecoming (2017)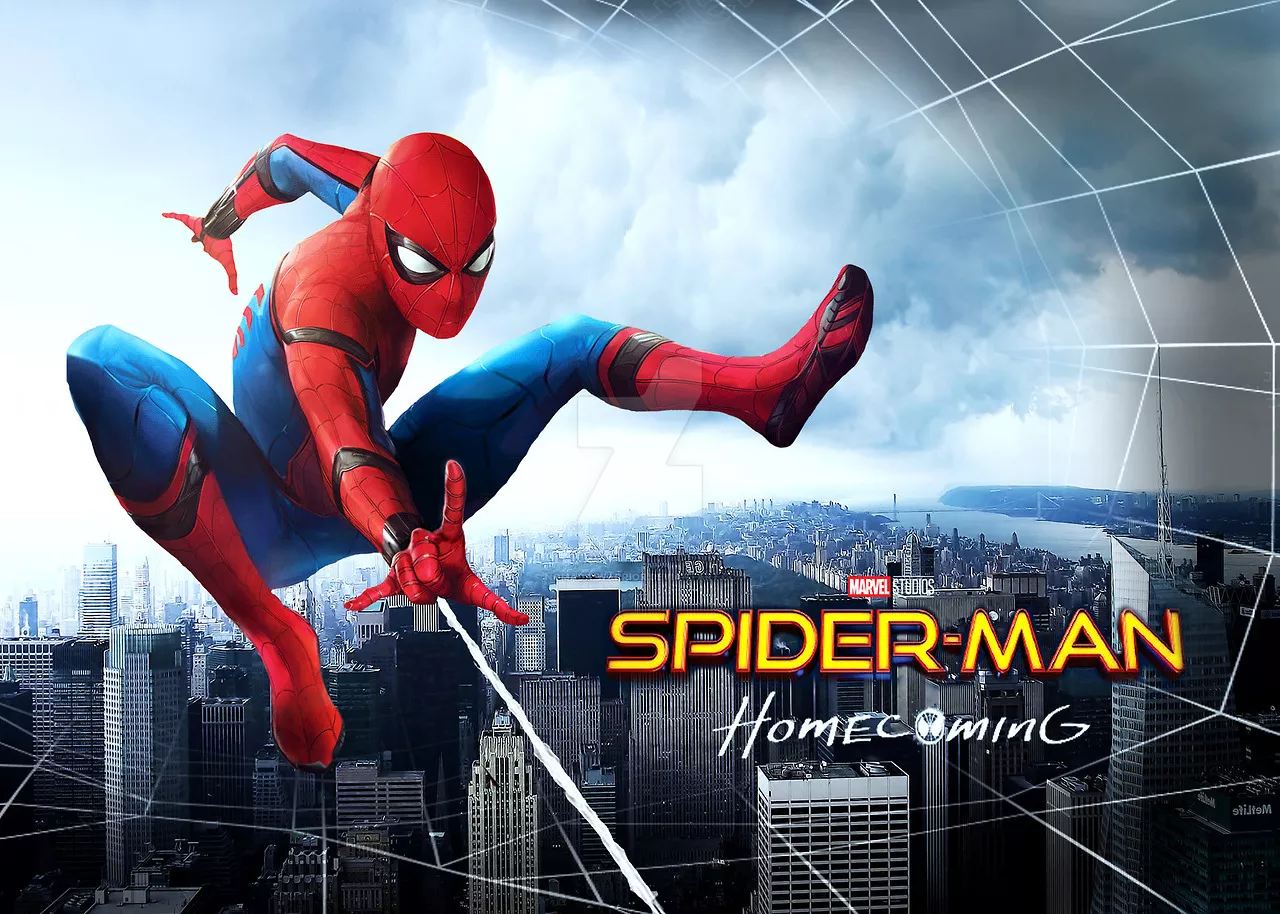 Spiderman Homecoming is another most amazing Hollywood movie which comes in the category of science fiction and superheroes. This movie is released recently in this year 2017. Spiderman Homecoming is the latest movie of the Avenger's superhero character "Spiderman" who have millions and billions of fans. This amazing movie is rated 92% by the renowned site Rotten Tomatoes which is a really great rating. Read on Wikipedia for more details on this movie. Now let's see a short story of this movie.
Peter Parker, our hero gets some superpowers which make him the superhero Spiderman. He hides the secret and besides the superhero life, he also gets home by time and lives with his Aunt May. But the Vulture emerges and scares everyone beloved of Spiderman. Now Spiderman has to do something! You will know the rest detailed story by watching this movie. So don't forget to see.
Now, as the casts are concerned in this movie, the main cast of Peter Parker (Spiderman) is done by Tom Holland, the cast of Michelle by Zendaya and May Parker by Marisa Tomei. The Spiderman series has great, well-rated movies and you should never miss any one of them.
Inception (2010)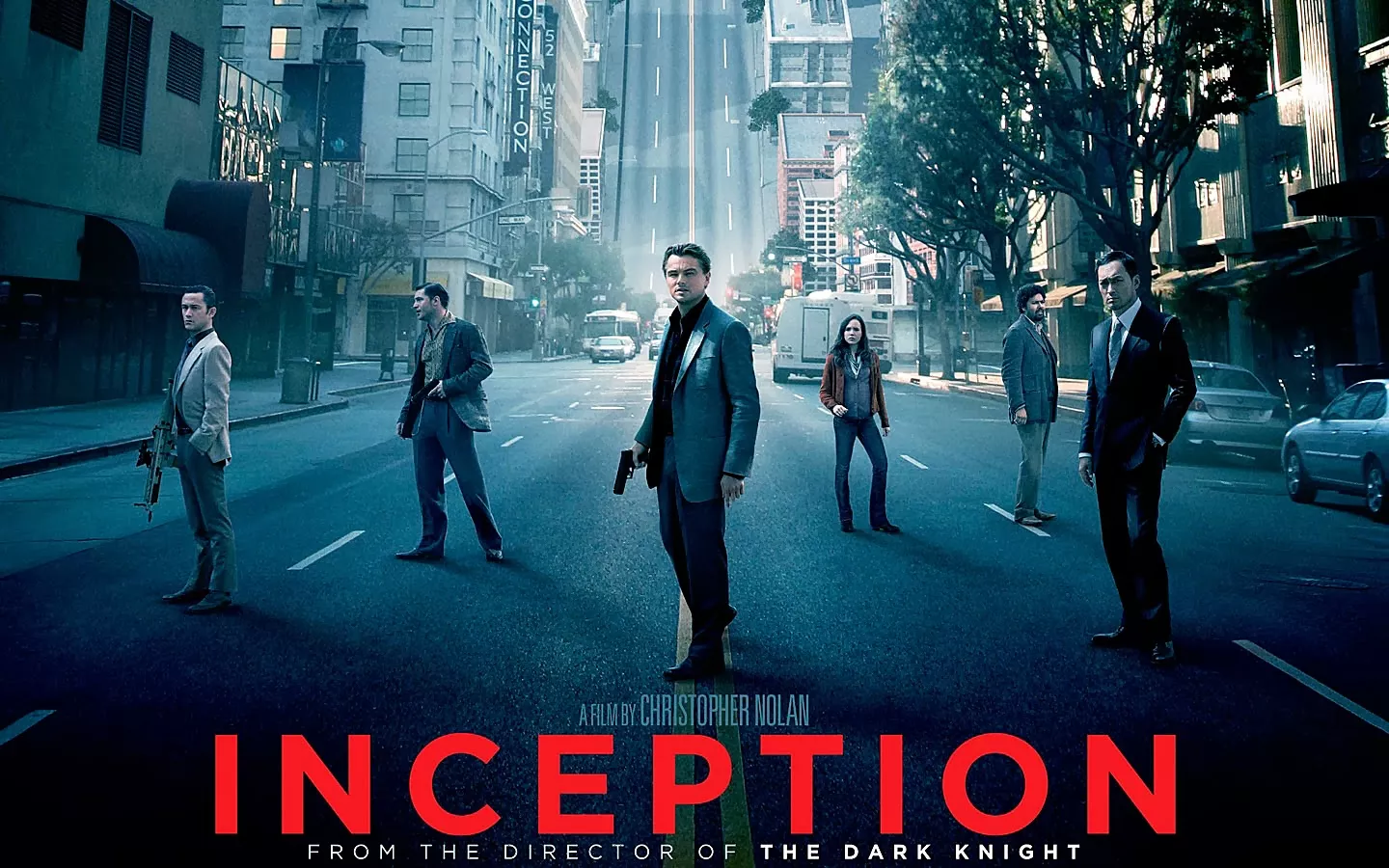 Inception is a very great movie with great actors. This Hollywood movie is full of science and fiction. This movie also has a very interesting story. Inception movie is released in the year 2010. This movie is also rated 86% by Rotten Tomatoes. Now let's check out a short story about this movie.
In this science fiction movie, Cobb (the hero), is a thief who steals information from people's mind by a dream sharing technology. After all, at last, he has no chance left and tries to do an inception i.e. entering in someone's dream and put some information in mind. Will he able save him? You can know, but by watching the movie.
After getting the story, now its time to talk about the casts. The main task of Cobb is done by one of the most famous actors Leonardo DiCaprio. The other main tasks like the cast of Eames by Tom Hardy and the cast of Ariadne is done by Ellen Page. Now, you have got all the important details and its time to get a visual, audio, and graphical view of this movie. So, be fast and watch the movie!
There are other best movies too!
You have got all the detailed information about some of the most popular and best Hollywood movies but these are not the only the best movies. There are also other great movies that you must see. And some of the other best Hollywood movies are Blood Diamond, Pacific Rim, Titanic, Snakes on a plane, Noah, Hangover series, Con air, Edge Of Tomorrow, Oblivion, London Has Fallen, TrueGrit, Skyfall, Final Destination – 3, etc. And I hope you enjoyed reading this article about the best 5 Hollywood movies of all time.