Xiaomi Mi Max 3 coming soon to India with 7-inch display and 5500mAh battery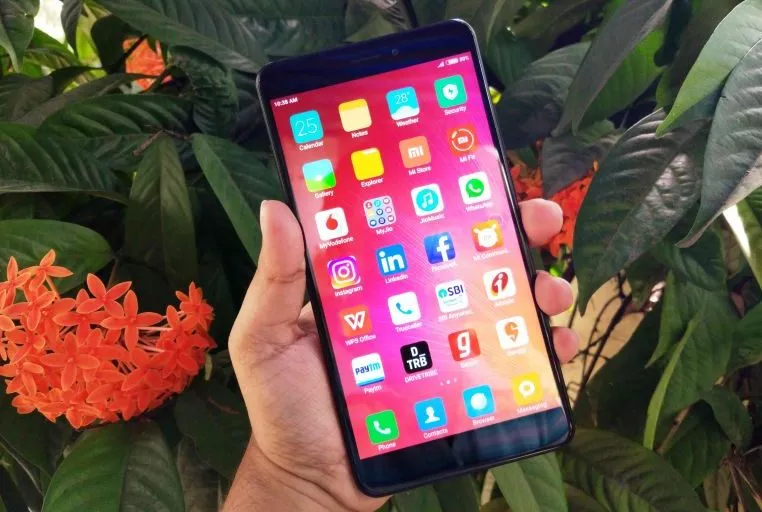 Xiaomi Mi Max 3 coming soon to India with a 7-inch display and 5500mAh battery
We are always excited about Xiaomi's new and upcoming smartphones. And now I am really happy to say that Xiaomi is soon going to launch new Xiaomi Mi Max 3 smartphone in India at a reasonable price.
Also Read –Xiaomi Redmi 5A Overview – Full Specifications and Price
Xiaomi Mi Max 3 Specifications
According to few sources, I came to know that the new Xiaomi Mi Max 3 will feature a huge 7-inch display. Xiaomi Mi Max 3 will have a display resolution of 2160 x 1080 pixels with 18:9 aspect ratio which will surely maximize the experience of playing games and watching videos.
The Xiaomi's upcoming Mi Max 3 smartphone will probably feature a dual-camera setup on the rear panel. The phone will also feature a fingerprint sensor on the rear side. Alongside, Mi Max 3 will be featuring an IR blaster which will help you to control televisions and air conditioners.
The Mi Max 3 will probably come in two variants; the standard model will feature a Snapdragon 630 processor and the high-end model will come with a Snapdragon 660 processor. Along with the high-end processors, Xiaomi Mi Max 3 will be featuring a huge 5500mAh battery with Quick Charging functionalities. Moreover, the phone will run on Android Nougat operating system. You can visit GSM Arena to know more about the specifications, features, and reviews of Xiaomi Mi Max 3 smartphone.
Xiaomi Mi Max 3 Price in India
Xiaomi Mi Max 3 price will be a little higher than that of the Mi Max 2. The Mi Max 2's starting price is Rs. 13,999 in India. So, the upcoming Xiaomi Mi Max 3 will cost around $250 or Rs 15,000 in India.