What IT Services Can Your Business Benefit From?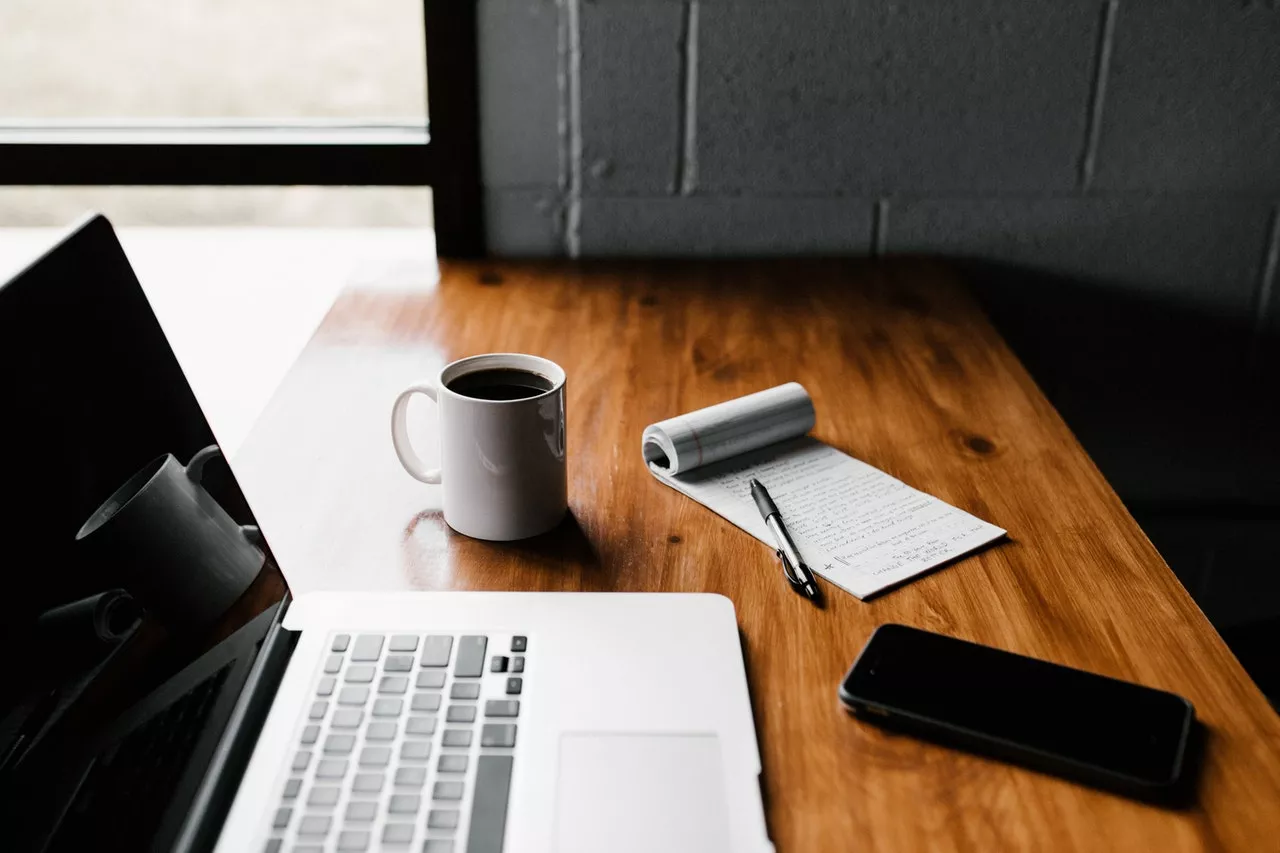 Information Technology has progressed dramatically over the years, and the number of services that are now available is impressive. From printing services to cloud management, there is a service for many aspects of a business that involves technology. But why should businesses take the next step in sourcing an IT service, and are the benefits worth it?
Read on to find out more about which IT services your business can use and what benefits they can offer.
Why Use IT Services?
An IT service offers support and management from experts in the field. Not only is this cost-effective and time-saving, but it also takes all the worry and stresses out of managing different technical aspects of a business, with either maintaining them, troubleshooting them, or dealing with any disasters. The peace of mind is the real benefit here, as an IT service makes sure everything is secure, accessible, and stable too.
Management Services
IT management is the ultimate service for businesses. Businesses who outsource these services can expect their systems and operations to be managed and maintained. Not only that, but IT management services also include anticipating needs for updated software, services, or any other beneficial component to the technological side of a business, usually cutting expenses and improving the system that is already in place. This means businesses are free to use their time on the other things that matter, without worrying about technological infrastructures and everything that goes with it!
On-Demand IT Support
The benefits of having an 'on-demand' IT support service are tenfold. When something goes wrong with technology in a business such as a system being down, something not working or coding becoming corrupt, it needs to be fixed as soon as possible. The longer these issues are in place, the more there is a risk of loss of sales or clients.
Being able to ask for help immediately is worth every penny, and for smaller businesses, it could be a more cost-friendly option, as services are paid for as and when rather than through a monthly fee. For businesses who are interested in hearing more about these efficient and cost-effective IT services, look no further than USWired, which has all IT business needs covered.
Cloud Computing Services
Cloud computing is the next innovative measure in sharing and storing data, and also providing computing power. It is essentially a data center that can be accessed and available to many users over the internet. With cloud computing, businesses no longer have to purchase servers for onsite, which can not only be extremely pricey but also take up a lot of space. There is also no need to purchase high spec laptops or the latest technology to be able to access virtual customized desktops; instead, you can have a desktop that is separated from its physical unit.
The benefits of using cloud computing not only include significant financial savings but also lend more freedom to where businesses can work from. This is a bonus for any small business looking to grow without losing too much of their hard-earned profits.