Ant-Man and the Wasp Movie's Trailer is very "THRILLING"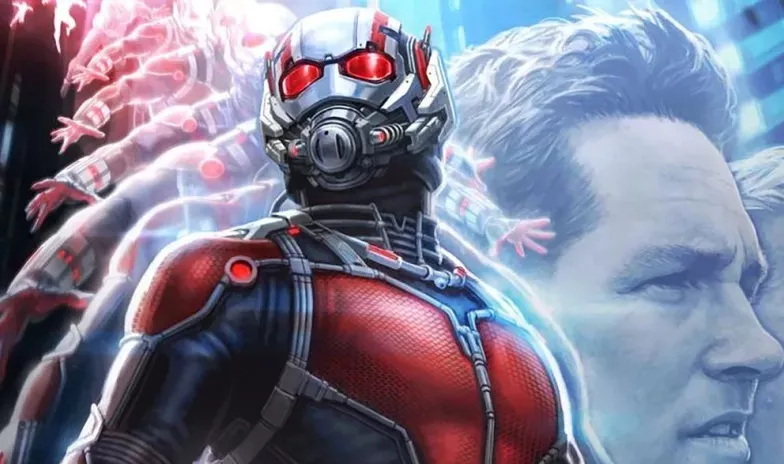 Ant-Man and the Wasp Movie's Trailer is very "THRILLING"
Marvel released the first trailer for Ant-Man and the Wasp movie. Now, it's clear that Hope Van Dyne is the Wasp who uses the new blasters and martial arts to fight against the enemy.
While watching the Ant-Man and the Wasp movie trailer, we noticed few thrilling moments. The most exciting part is that when Hank Pym shrinks the whole building. And obviously, it's my most favorite part of this movie trailer. You can easily watch the trailer of Ant-Man and the Wasp on YouTube.
Related –Best 5 Hollywood Movies That You Must Watch
Watch the official trailer of Ant-Man and the Wasp
The main characters of the movie are Ant-Man (Paul Rudd), Wasp or Hope Pym (Evangeline Lilly) and Hank Pym (Michael Douglas). The director of the film is Peyton Reed. Here Ant-Man is the main hero along with his new partner Wasp. The Wasp / Hope Pym is the daughter of Hank Pym. Also, Hank Pym is a great scientist and the man behind Ant-Man's shrinking technology.
Release date of the movie
If you are a fan of Ant-Man then you are definitely going to like this new movie. And for me, the trailer is very impressive and a surprise. Ant-Man and the Wasp movie will release on 6th July 2018 in the USA.