Why Would You Want to Become a Digital Nomad? Here're 3 Great Reasons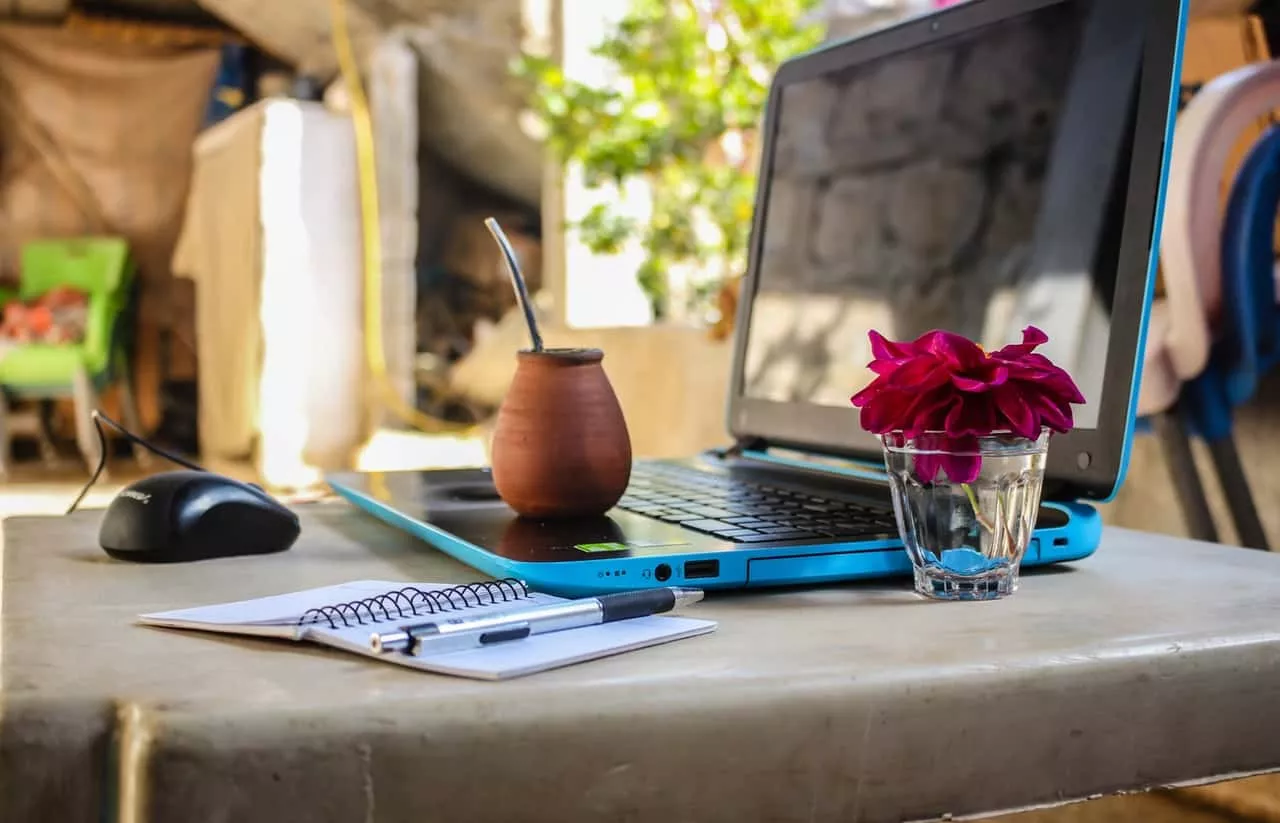 The unfettered rise of the digital universe has given way to some of the most profound changes in the last few decades, not least of which is the prospect of instantaneous global connectivity.
For those who possess an unquenchable thirst for travel and adventure, this connectivity translates to an immense opportunity.
When you can work, learn and socialize from more or less anywhere on the planet with an internet connection, the nomad lifestyle suddenly becomes a whole lot more viable.
If the sound of the digital world is calling you, but you are unsure as to whether or not you should reply, here are three great reasons to think about.
Also Read: How to Set Up an Online Parts Reseller E-Commerce Business
1. You Can See the World
Traveling around the world is one of the best ways to enhance your overall perspective and enrich your experience of reality.
From cultures and traditions to stunning vistas and cuisines, the world waits for the digital nomad.
Many digital nomads embrace the RV lifestyle and take their efforts on the road and live in constant transit, working from the world's most beautiful locations.
Plus, RV transport can be organized by some dedicated and experienced RV transport companies online, so if you did decide the life was for you and you needed a helping hand to get started with moving to a new location, it has never been easier than in today's society.
2. You Are Not Tied Down to Any One Spot
There might be a place you discover on your travels that you love more than anywhere else in the world, but even then, untethering yourself from geographical shackles is a freeing feeling.
Since you will be working remotely, planet earth is effectively your office, not just the part of it that's actually an office, in a gray concrete block somewhere (unless, of course, you want it to be, the choice is yours, that's the whole point!).
This can be a great opportunity for anyone feeling like they are yet to find their perfect place to settle down in.
Having no fixed office space means no commute, no dress code and, if you are working with deadlines, no fixed schedule either.
3. You Can Build Your Very Own Lifestyle
Since you are technically free to approach work in your own way as a digital nomad, you can, in theory, build your lifestyle in the way that you want.
No one is telling you otherwise, except when maybe a few rules and regulations get in the way.
When it comes down to the nitty-gritty of the day-to-day ongoings, however, you are technically free to choose.
You may never need to miss out on visiting a place ever again, as long as you can bag yourself some remote work and you establish yourself as a responsible, reliable individual, the world is your oyster!