DJI Mavic Air, A New Foldable Drone at $799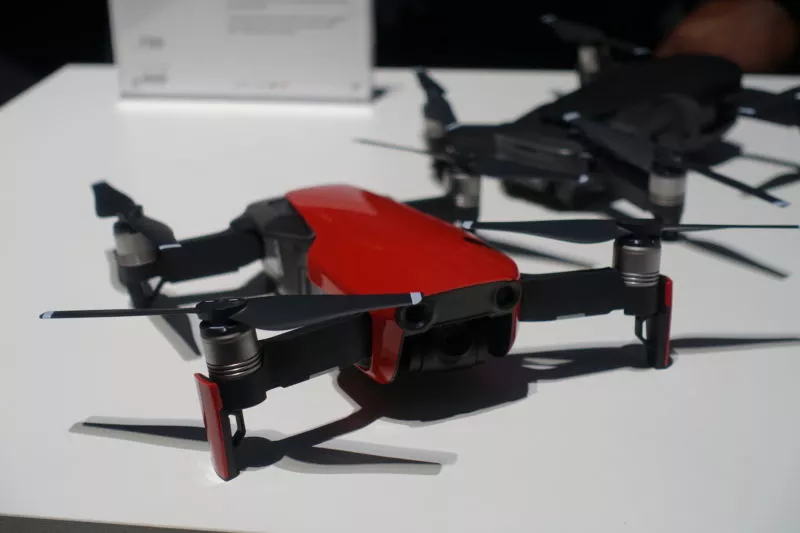 DJI Mavic Air, A New Foldable Drone at $799
Nowadays, we have so many products and gadgets for our convenience and use. Drone is one of the best gadget made by a human. It can be used in many ways and here I am talking about the small home drones for getting different shots of places and things from any angle.
DJI, the famous drone-making brand has recently announced a new drone named DJI Mavic Air which is going to launch on 28th of January 2018. The drone is a compact, lightweight and foldable device with easy to use features. It will be available in three color variants – Arctic white, Onyx black and Flame red.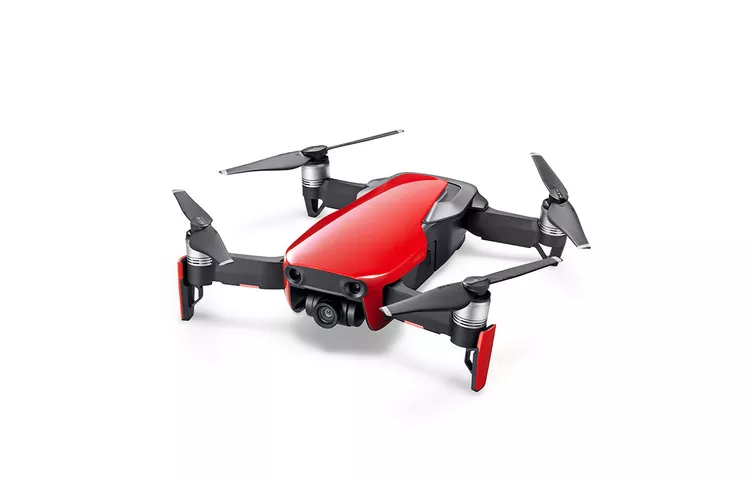 The drone comes with really impressive specs and it has very hard chance to crash as it comes with obstacle-avoidance technology. It is a very tiny, remote controlled, foldable drone that measures just 168 × 83 × 49 mm when folded. It seems really small and cool, isn't it?
Read Also –Best Smartphones with wireless charging capabilities
Features and Price of DJI Mavic Air Drone
Now let's get a look at the specifications of this drone. Talking about the camera, the Mavic Air has a 12-megapixel camera to take high-quality photos and can record 4K videos. It comes with 8GB internal storage which can be expandable via microSD. The drone has a maximum speed of 68 km per hour.
The device has a range of 4km. It can hover around you for maximum 21 minutes. And as I said before, it is a light 430g weighted drone. Concerning the price, it costs roughly around Rs. 50,000 ($799 approximately). So, if you are looking for a portable, foldable, cheaper tiny drone for you, DJI Mavic Air should be a nice choice.