Bose QuietComfort 35 II – Best Headphone under Rs. 30,000 in India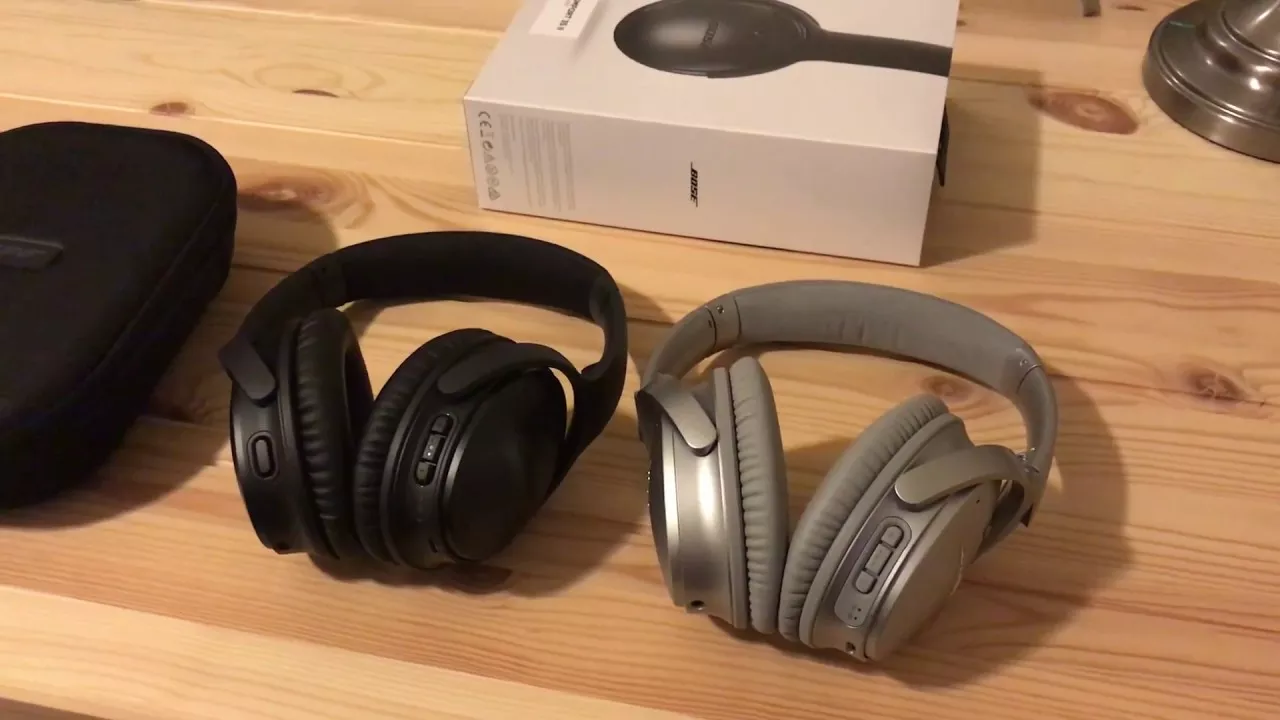 Bose QuietComfort 35 II – Best Headphone under Rs. 30,000 in India
Are you looking for the best and latest headphone to buy? Well, if yes, then you must have a look at the range of Bose headphones.
The new Bose QuietComfort 35 II headphonewith the best in class noise cancellation functionality is priced at Rs. 29,393 in India. The new Bose QuietComfort 35 II headphone comes with various new features and controls.
It comes with a special button for Google Assistant. You can control your music, send and receive texts, and get answers using just your voice. It's pretty much cool! With this new headphone, you have to just press and hold the action button and start talking.
Bose QuietComfort 35 II Headphone Features: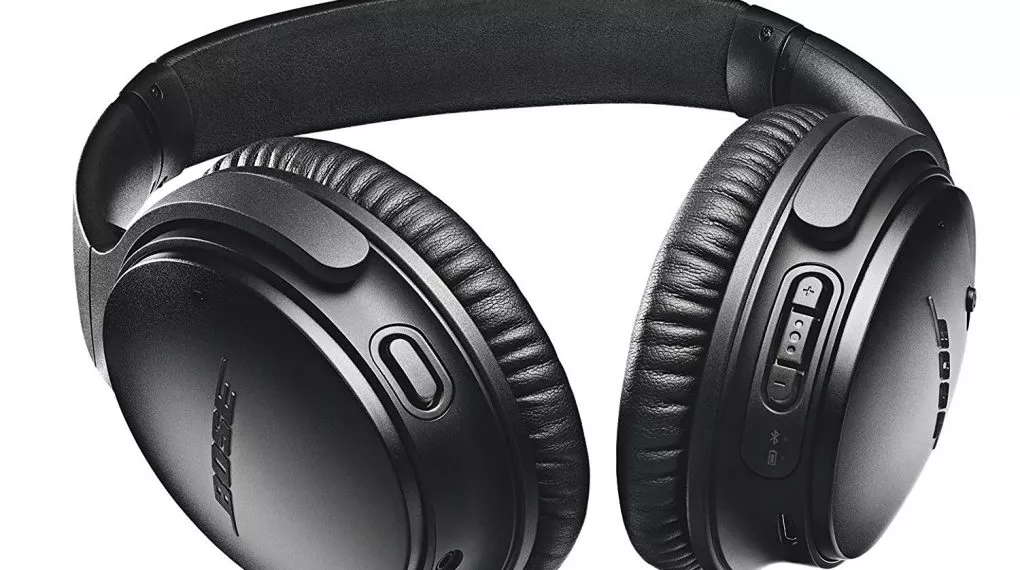 [maxbutton id="2″ url="http://amzn.to/2k2vbOT" text="Buy – Bose Quiet Comfort Headphone" ]
Bose QuietComfort 35 II connects easily to your devices with Bluetooth and NFC pairing options. This makes it easy to use and carry effectively without any wiring issues. Nothing to worry about wires, just connect it wirelessly and start listening to the high-quality music playback.
Moreover, According to me Bose QuietComfort 35 II is the best headphone under Rs. 30,000 in India. You can buy this headphone from Amazon.
The headphone has world-class noise cancellation which makes music sound better.
Wireless Connectivity options like Bluetooth and NFC pairing.
Hassle-free wireless connections.
New volume-optimized EQ provides the balanced audio performance at all the volume levels.
Clearer calls with the dual-microphone system.
You can access your phone's default virtual assistant, like Siri and more.
Very comfortable design
Decent battery life
Bose QuietComfort 35 II is one of the fantastic headphones. With its active-noise canceling, excellent wireless Bluetooth sound and extra-comfortable design, the headphone is a great deal at a price of Rs. 29,363 for the lovers of music. And the battery easily lasts up to 20 hours. The device is available in two attractive colors – Silver and Black. Finally, I have to say that it is one of the best premium headphones ever.
[irp posts="450″ name="5 Best Laptops under 50000 Available in India"]