8 Steps to Launching an eCommerce Business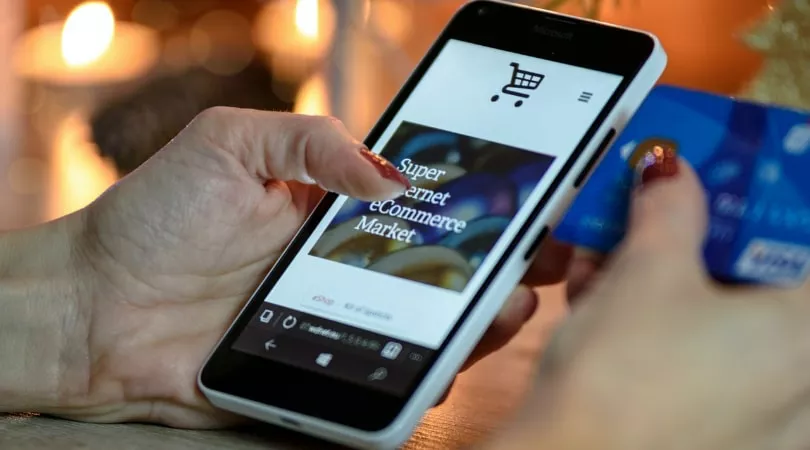 8 Steps to Launching an eCommerce Business: Millions of people from all corners of the world turn to the internet when they need or want to buy products. There is no denying that the internet is bursting with retailers, adverts, and products, but there is always room for a new business if they are unique and valuable to the market. To give an eCommerce business the best chance of success, you need to do your research and plan your strategy. Whether you are thinking of running an eCommerce business full time or to earn some extra money on the side, here are eight steps to consider when launching your new venture.
1. Decide what you want to sell
If you have decided to start an eCommerce business, you probably have a good idea of what it is that you want to sell. It may be that you are planning to sell items that you have designed and made yourself, or you might have a product that you know is in demand and that you can source easily. If not, it is important to do plenty of market research to find a gap in the market with potential for profit. Ideally, it will be in area that you have a personal interest in or are knowledgeable about.
2. Name your business
When you know what you will be selling, you need to choose a unique and memorable business name. This will be the heart of your brand, so choose carefully. When you have settled on a name you need to register it.
3. Get your website domain name
The ideal scenario would be to get a website domain name that matches your business name. Sometimes this is not possible and if that is the case, try domains that reflect what you are selling.
4. Design your website
Your website design should be your priority as this is where you will be selling to customers—it is your virtual store. It should be easy to navigate and visually attractive as well as able to process transactions. If you have the funding, hiring a professional website designer could be a wise investment.
5. Register your business
You need to register your business in your state as either a sole proprietor, a partnership, an LLC, or a corporation. If you do not register as an LLC or corporation, the IRS will assume that you are operating as a sole proprietor or in a partnership, which means your personal assets would be at risk if your business were to be sued. A business that is a corporation or LLC is separate from this and will receive tax benefits.
You will also need to apply for an employer identification number (like a social security number for your business), open a bank account for your business, and file your taxes each April.
6. Find reliable and high-quality vendors
You will need to find vendors for your stock (unless you are selling items you have made) and it is likely that you will have several options to choose from. Shop around for the best prices and be sure that you can establish a good working relationship with them. You will need enough stock to ensure you can fulfill orders, but not so much that you cannot store it.
7. Consider promotions to kick-start sales
When you are ready to sell, consider offering limited-time offers on your products to create a sense of urgency and entice people to give you a try. Flash sales can boost brand awareness, kick-start your sales, and establish a customer base early on. You can start advertising this sale on social media even before you are live in order to try and build anticipation.
8. Stay compliant
Each state has different requirements for tax and business licenses, even for eCommerce businesses run from home, so check what is required of you. You will need to renew permits, file taxes and an annual report, and keep on top of compliance on an ongoing basis.